Stream new albums by Jack White, Preoccupations, Yamantaka // Sonic Titan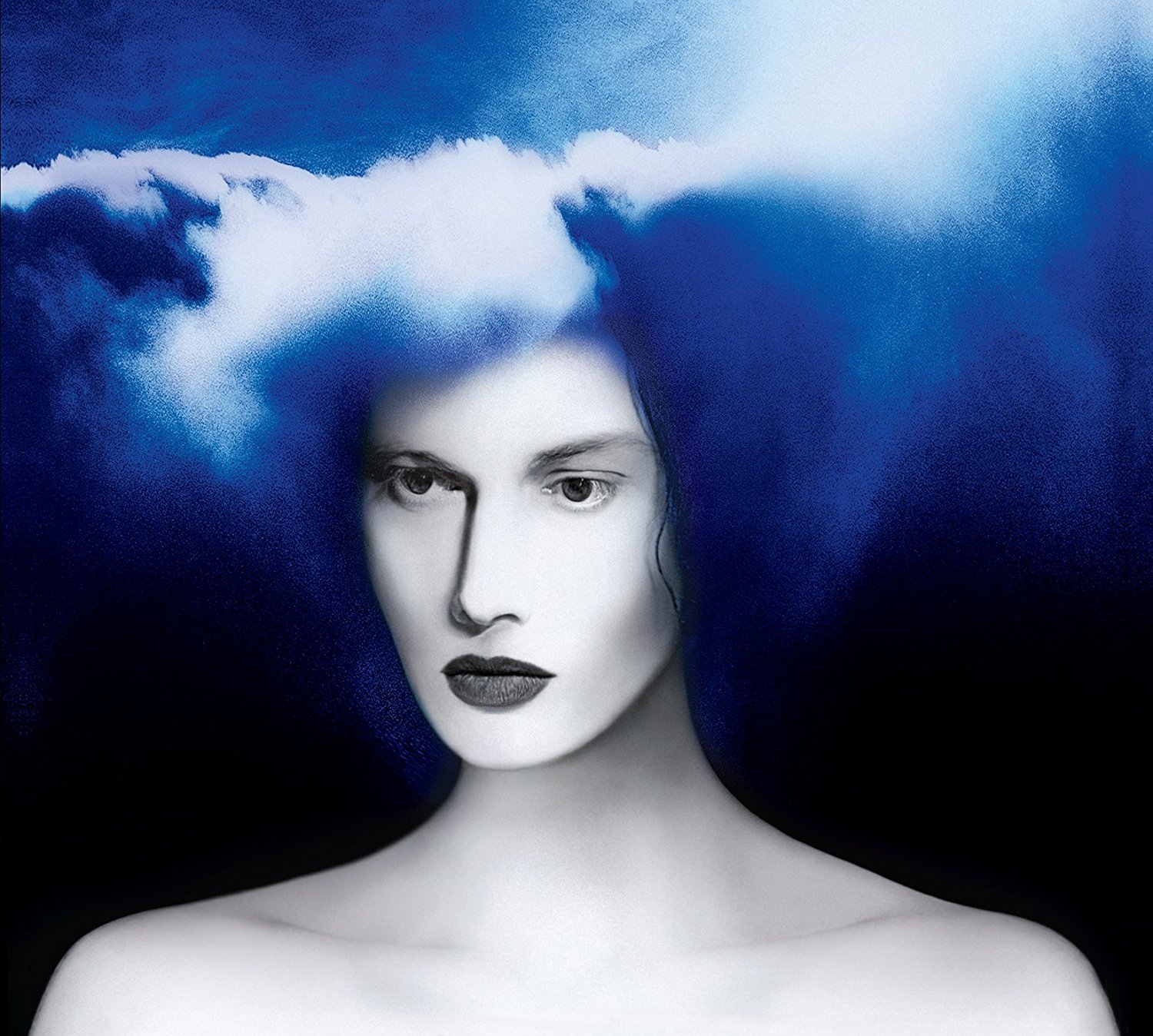 Today's Friday, which means it's a new music release day, including some albums that are worth seeking out to stream right now. It's the release date of the long-awaited third album by Canadian experimental rock collective Yamantaka // Sonic Titan, DIRT, released via Paper Bag. In our review of the album, Ernesto Aguilar said it's "indicative of significant growth for Yamantaka // Sonic Titan."
Listen to Yamantaka // Sonic Titan's Dirt via Spotify.
Today is also the release date for Preoccupations' third album, the fairly straightforwardly titled New Material. It's out via Jagjaguwar, and it finds the band further exploring the dark atmospheres of their sound.
Listen to Preoccupations' New Material via Spotify.
Furthermore, Jack White's new album Boarding House Reach is now out, and it's been getting some mixed reviews. That being said, Jack White's a big name in rock in a time when such things are scarce, so it's worth checking out, whatever your reaction might be.