Plus Sloan, Yamantaka // Sonic Titan, Frigs and more.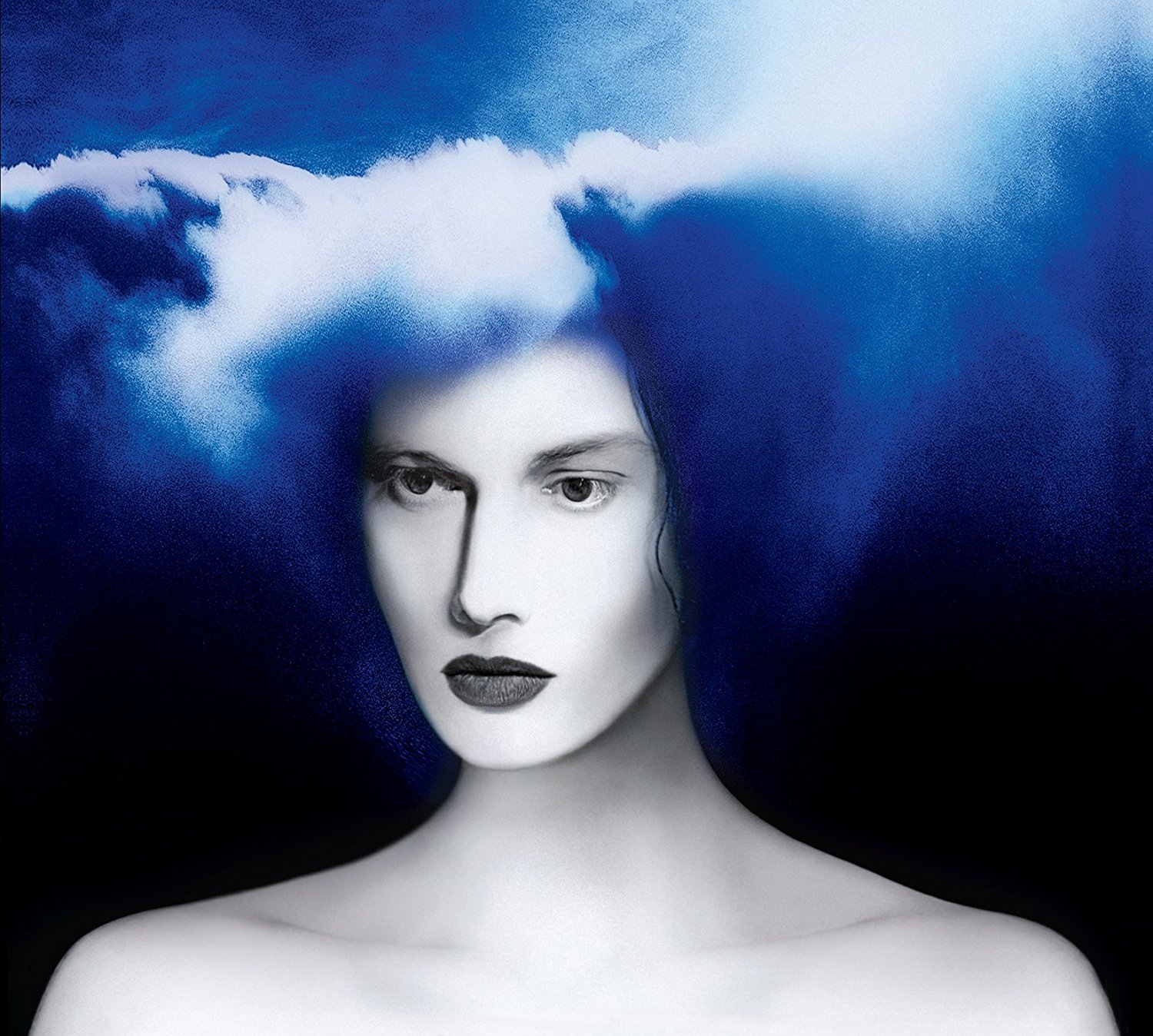 Hear three new albums worth diving into this week.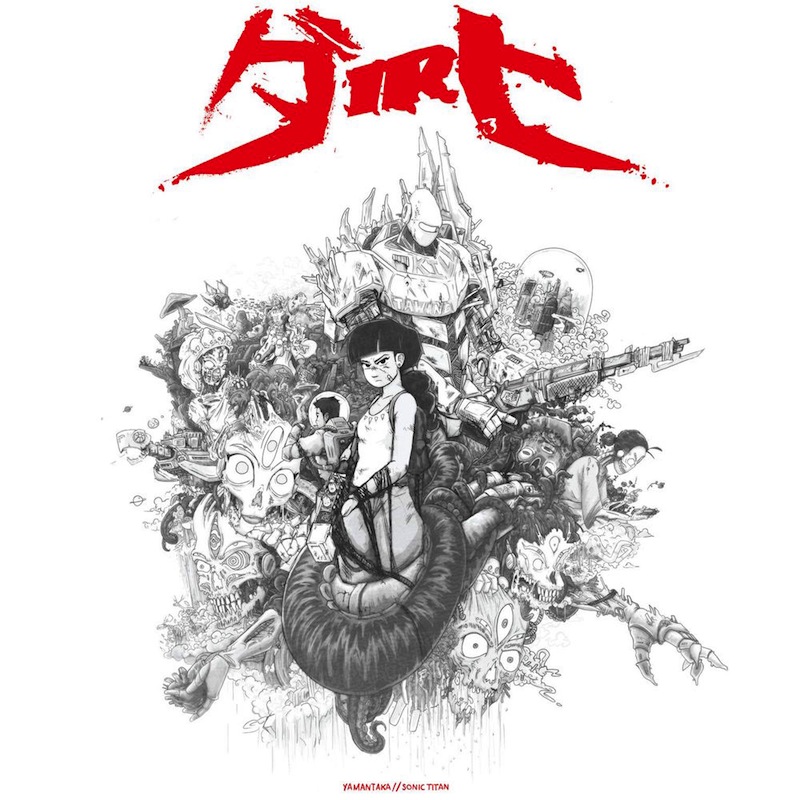 The Canadian noh-wave group continues to expand their palette on third album.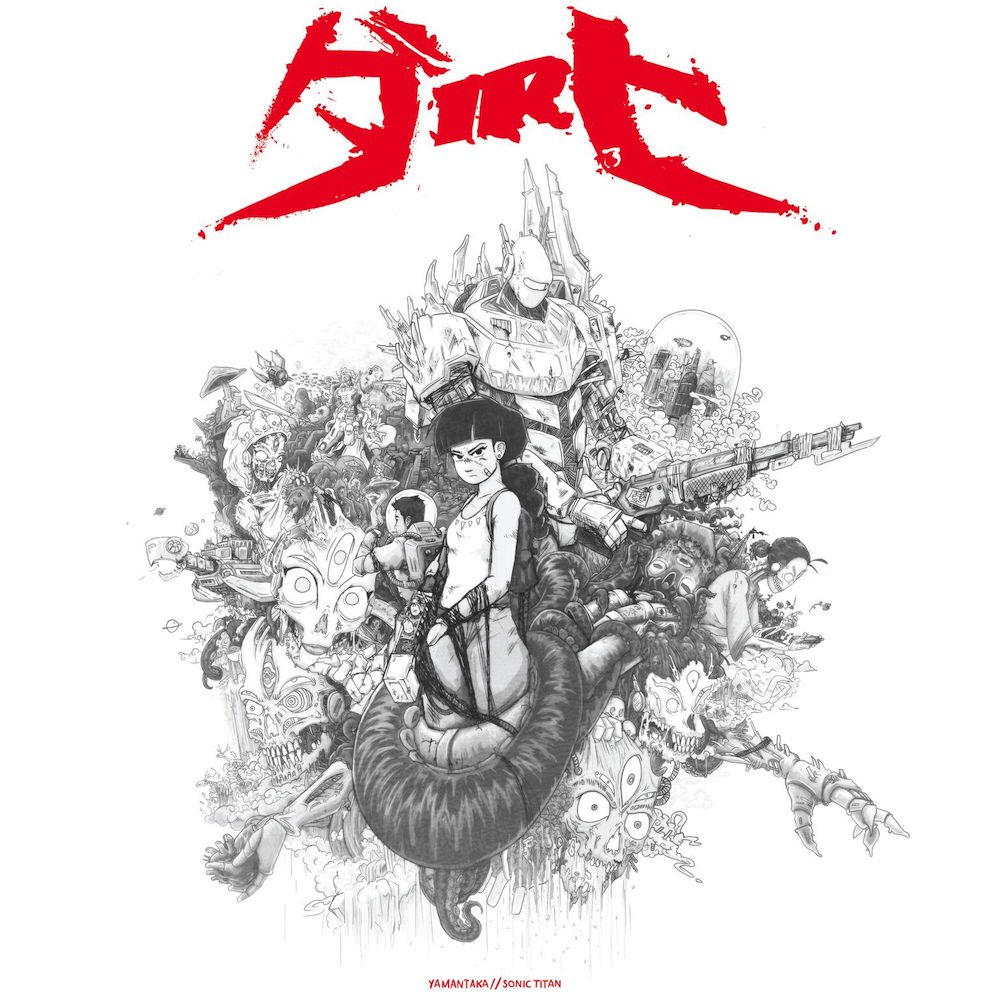 Hear the new single, "Someplace."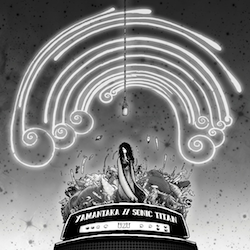 On their second album, the Canadian prog-rock group explores myths and dynamics of the sea, with lots of hard rocking climaxes.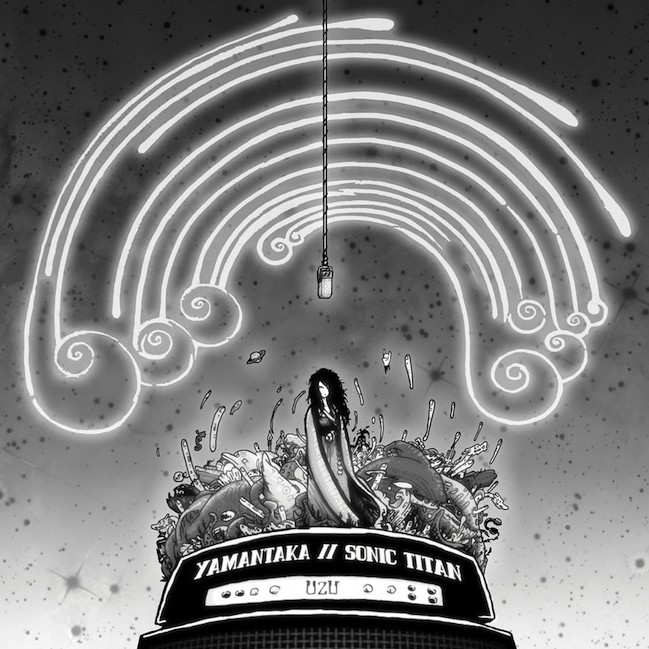 Listen to new song "One".