Stream new albums by Underworld and Iggy Pop, Denzel Curry, Tony Molina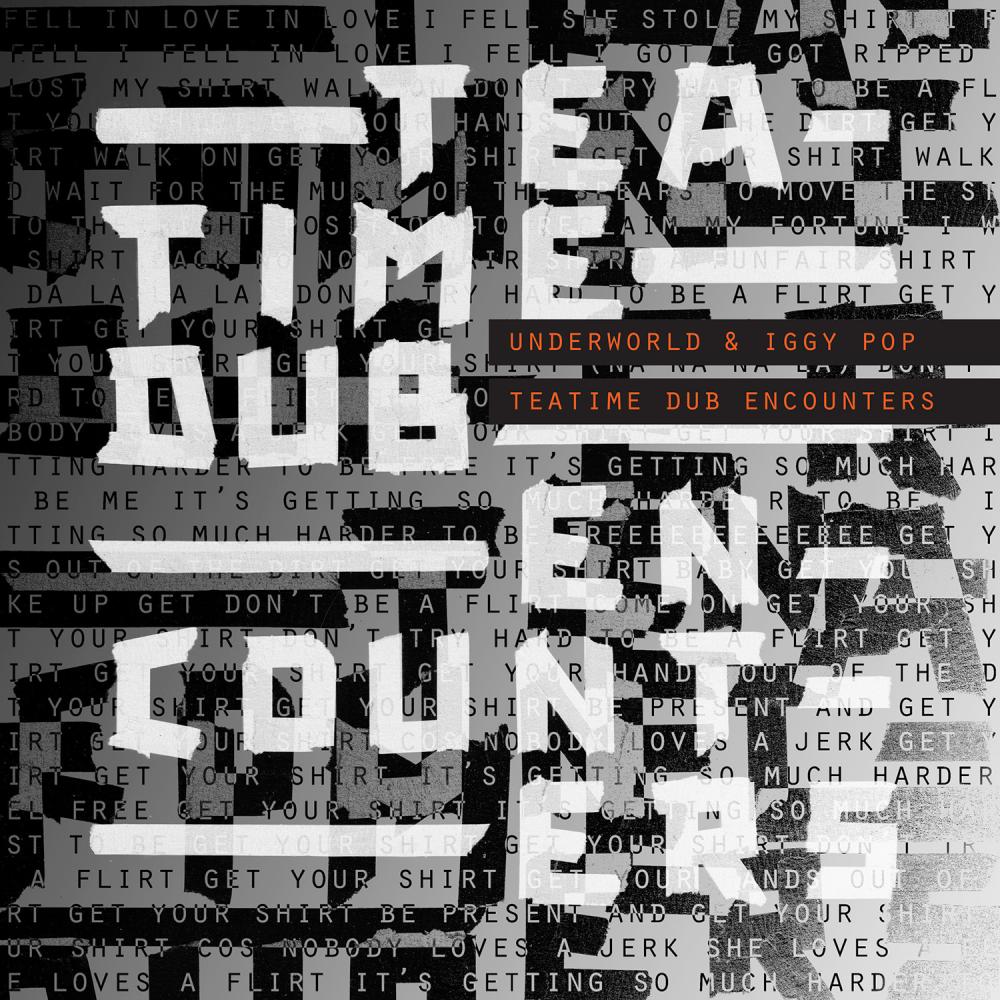 It's a Friday in the middle of a sweltering summer, which means that another batch of new albums are finally here to give us some escape from the miserable heat. Among the new releases available to hear today is Teatime Dub Encounters, the new collaborative EP between Underworld and Iggy Pop. The four-track release features "Bells & Circles," which we highlighted among our favorite songs of the summer. It's the first time that Iggy and Underworld have collaborated, as well as the first release since their albums Post-Pop Depression and Barbara Barbara, we face a shining future, respectively. Listen to it below.
Today is also the release of Denzel Curry's new album, TA13OO. The Florida rapper balances some pretty intense hardcore hip-hop with moments of laid-back conscious rap, and this week has seen the release of a number of singles ahead of the full-album's final drop, including recent standout "Black Balloons." He's been a bit of an underrated emcee, though this album sounds promising, particularly with tracks such as "Vengeance," featuring a guest appearance from JPEGMAFIA. Listen to it below.
Today also marks the new full-length release from power-pop minuteman Tony Molina, and his follow-up to 2016's Confront the Truth. Most of the California singer/songwriter's records in the past didn't even make it to the 15-minute mark, and Kill the Lights runs about 12. Which is all he needs in order to deliver this gorgeous, tuneful and affecting pop record with shades of Big Star and The Byrds. Molina trades fuzz for 12-string jangle, and it's a sound that suits him well. The two-plus-minute (!) "Look Inside Your Mind/Losin' Touch" is practically epic by his standards, and thoroughly gorgeous. Listen to the new album below.
Thou have also released a new EP today. Rhea Sylvia is actually the third EP release of theirs this year, and one of four releases total—their new full-length Magus is out next month via Sacred Bones, and (spoiler!) it's amazing. But so is Rhea Sylvia, which finds the band essentially tackling grunge, and damn, do they nail the nastiest, heaviest grunge sound you could possibly imagine. It rules, and you can hear the whole thing below.