Stream the new Thou album, Magus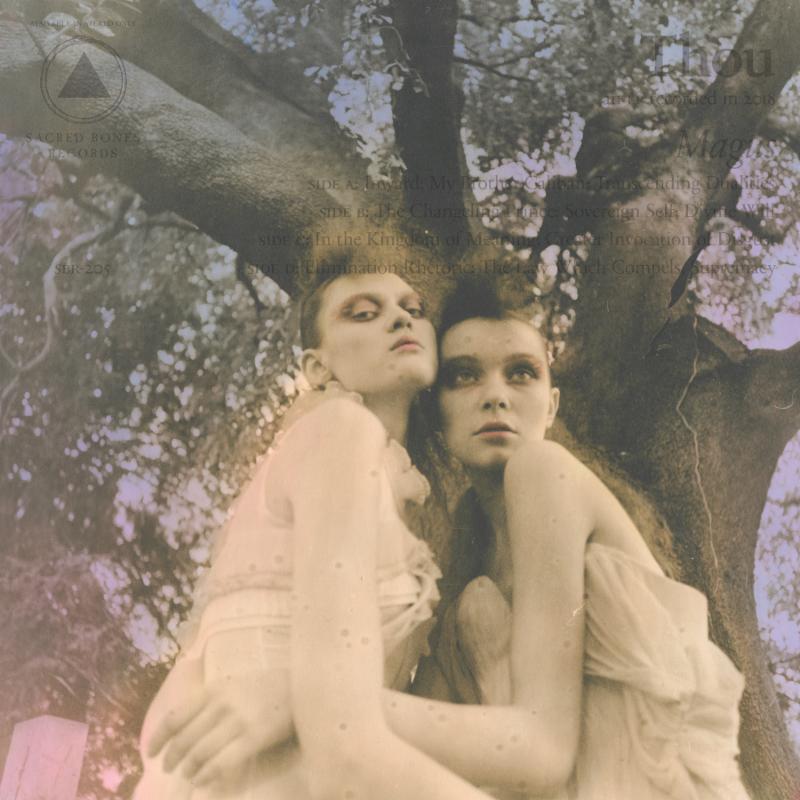 On Friday, August 31, Louisiana metal band Thou will release their fifth album, Magus, via Sacred Bones. To date, the band has only released one single, the epic yet melodic highlight "The Changeling Prince." But starting today, the album is available to stream in its entirety via NPR First Listen. (Those who've been keeping up with NPR Music over the years should know that Lars Gotrich is a pretty huge fan.) Their latest is a continuation of the massive sound of Heathen, balancing some crushing epics with an accessibility that's been a part of their catalog for a while. It's a great new chapter in the band's discography, and you can hear the full album here.
Magus follows the band's three recent EP releases, The House Primordial, Inconsolable and Rhea Sylvia.
Read our new profile on the band, Behind the Mask: The transcendent dualities of Thou.