Stream new albums out today by Lykke Li, Snail Mail, Yob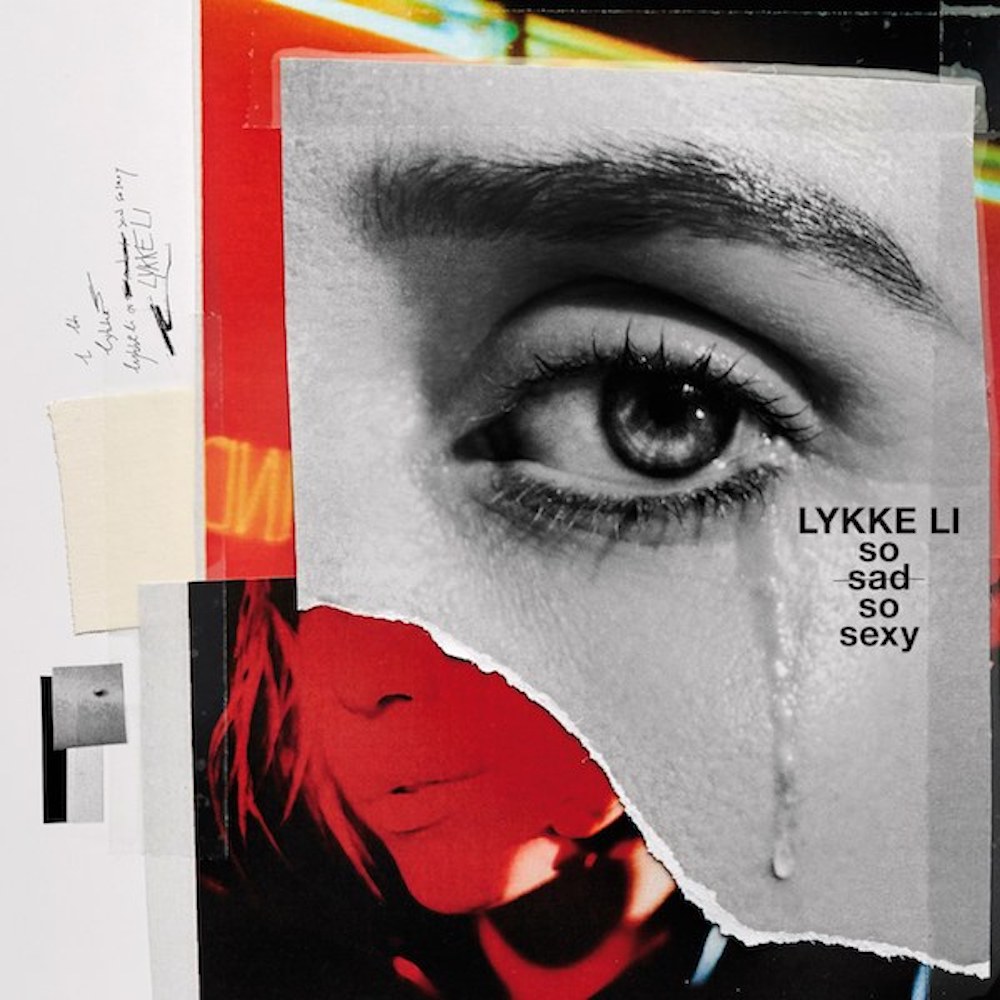 Today brings another ample batch of new releases, many of which should be on your listening radar today. First off, today marks the release of the fourth Lykke Li album, so sad so sexy. The album follows 2014's I Never Learn and early singles included "hard rain," which was produced by Rostam, formerly of Vampire Weekend. It also features production from the likes of DJ Dahi, Skrillex (!) and more. Listen to it below.
Snail Mail also just released her new album Lush, which is her first for Matador Records. It's a catchy, often gorgeous and smartly written set of indie rock from singer/songwriter Lindsey Jordan. In our review of the album, Ben Dickerson said, "This record is warm, like an early summer night on a friend's front porch, cigarette smoke swirling in a low sunset." Listen to it below.
Singer and electronic artist serpentwithfeet also just released his full-length debut Soil. The album builds on the promise of Josiah Wise's 2016 EP Blisters. In his review of the album, Wesley Whitacre says the album's "production strikes the perfect balancing between foreground and background, allowing Wise's voice to command the frame when it needs to and fade away when it doesn't." Hear the new album below.
Another artist that you should be listening to today is Flasher, a Washington D.C. band that are releasing their debut album Constant Image via Domino. The album finds the trio blending a taut, post-punk sensibility with hints of the D.C. jangle of Unrest and Air Miami, along with a melodic density that's reminiscent of Stereolab, if their songs were performed by Wire, perhaps. Check out the new album below.
And lastly, it's the release day for our current Album of the Week, Yob's Our Raw Heart. The eighth album from the Eugene, Oregon doom metal trio is alternately an abrasive and transcendent piece of work that's among their most powerful releases. From our review: "Yob have far from run out of things to say. Nor have they run out of brilliant ways to say them." Spend 70-plus minutes with that album below.
Also, read our new feature, Out of the ether, the shared experience of Yob.