M83 : Hurry Up, We're Dreaming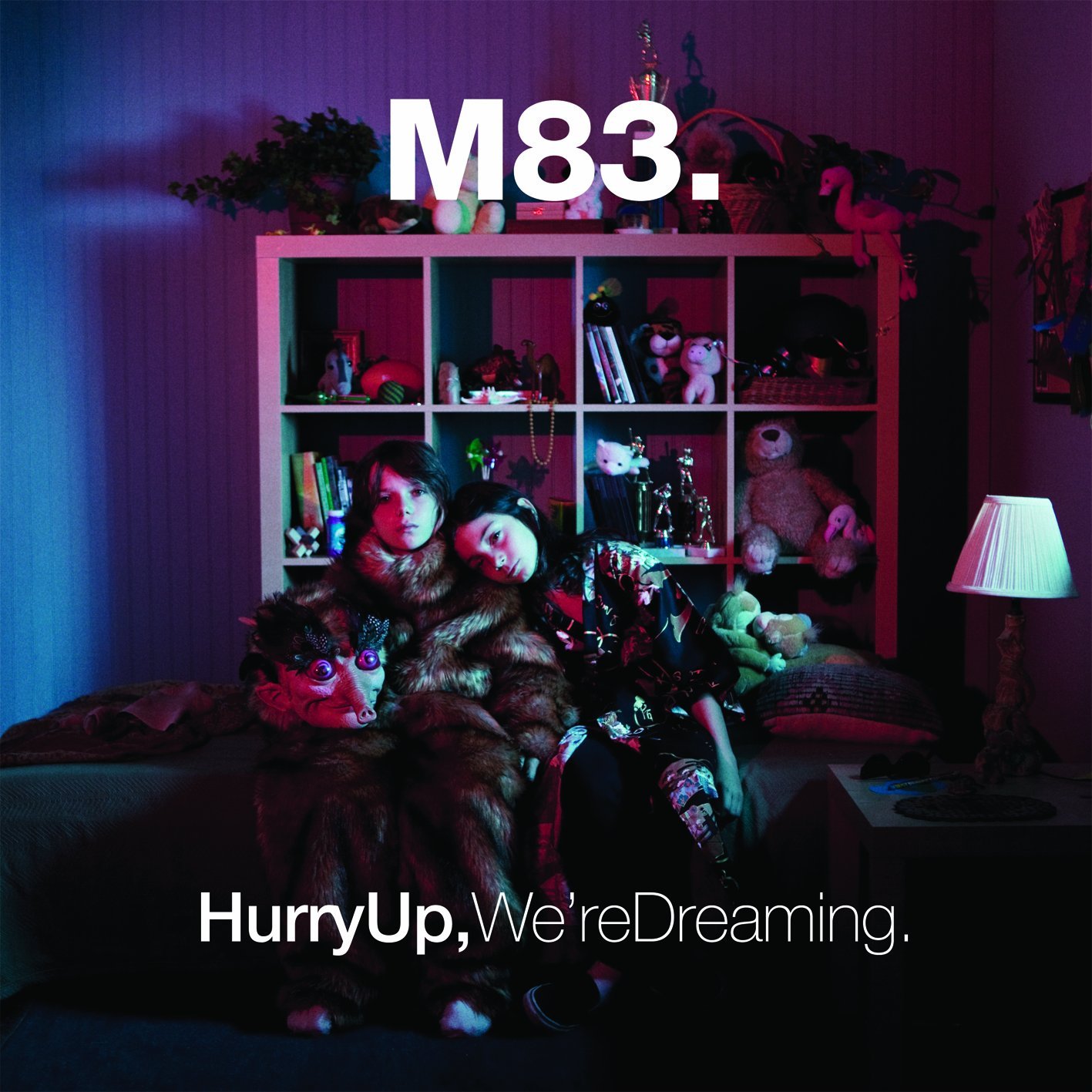 When pressed onto vinyl, almost all of M83's albums comprise two LPs worth of material. From the dense synth-gazer landscapes of Red Cities, Dead Seas and Lost Ghosts to the buzzing dream pop of Before the Dawn Heals Us and Saturdays=Youth, Anthony Gonzalez's music has long been too massive and sprawling to be contained within a concise and compact package. So for Gonzalez to announce that new album Hurry Up, We're Dreaming is "very epic," by M83 standards, and is not just two LPs, but actually two CDs, is noteworthy. Citing Smashing Pumpkins' Melon Collie and the Infinite Sadness as inspiration for his ambitious undertaking, Gonzalez continues to reach for even loftier heights, and aims to soar much higher than his already cosmic discography has already gone.
Spanning 22 tracks, Hurry Up, We're Dreaming is by all means epic, though it sounds nothing like Melon Collie and the Infinite Sadness. And, technically, it's only marginally longer than prior M83 albums. But much of the epic vibe of the album comes from its presentation. Where an album such as Saturdays=Youth mostly lined up a series of blockbuster pop songs in a row, Hurry Up unfolds more slowly, leaping from a slow burning introduction to a dynamic guitar-pop gem, to an atmospheric instrumental interlude to an acoustic ballad, with this pattern repeating in various permutations across various moods and movements, to the point at which Gonzalez has covered more ground than one album usually allows. And for as wide as Gonzalez's net is cast here, all of Hurry Up's dreamy, buzzing and jubilant sounds are unmistakably M83.
Dipping into some of his prior album's 1980s nostalgia and new wave textures while weaving in some of the ambience of earlier records, Gonzalez has crafted an album that combines many of his strengths, yet finds new and exciting spaces to inhabit all within the already expansive M83 sound. The awesome opener "Intro" slowly opens up the album with a brief child narration, and a warm, familiar synth glow growing slowly larger as Gonzalez begins to yelp, "Carry on! Carry on!" Soon, he's accompanied by Nika Roza Danilova, aka Zola Jesus, whose impassioned vocals lend the song some extra heroic heft, as it finally cascades into a massive and gorgeous coda. And from there, the album opens the gates into an amusement park filled with surreal dreamscapes, childlike wonder, and some of Gonzalez's biggest jams.
One such jam, "Midnight City," is the kind of single that M83 only seems to get better at producing with time. It has a weird synth loop, hypnotic shoegazer melodies, some of the biggest hooks in Gonzalez's catalog, and some sexy saxophone to carry the song out. It's everything that's magnificent about M83, somehow compressed into four sublime minutes, and I'm smitten with every last second of it. It has good company, though. "Reunion" maintains a similar uptempo vibrancy, with Morgan Kibby delivering a monologue much like that of "Graveyard Girl" back in 2008. "Ok Pal" does some more explicit '80s mining, with a big-budget pop sound that's more Tears for Fears than My Bloody Valentine. And on "Splendor," Gonzalez cedes vocal duties to Medicine's Brad Laner, who guides a children's choir over one of starkest, most gently beautiful melodies here.
By their very nature, double albums tend to leap all over the place, and that's likewise true of Hurry Up, We're Dreaming. While maintaining a familiar aesthetic on the whole, Gonzalez finds his creative impulses a little less reined in here, which results in a folky shoegazer hoedown on "Year One, One UFO" and a silly story told by a little girl on "Raconte-Moi Une Histoire." Neither of these are bad tracks, but they do speak to the inevitable loss of cohesion that often comes with such mammoth creations. Even so, whatever diversions Gonzalez takes here, he quickly finds his way back on track to deliver a burst of synth-pop energy like "Steve McQueen."
Whatever inspiration M83 has taken from Billy Corgan's most exhausting, indulgent creation, Anthony Gonzalez has also made sure not to replicate its mistakes. While Hurry Up, We're Dreaming is, indeed, a lengthy and huge album, it never approaches overkill. A continuation of the atmospheric, emotional journey that M83 has taken us on before, Hurry Up, We're Dreaming layers its synthesizers on a little bit thicker, further enhances its nostalgia filter, and makes the sky seem just that much wider.
Similar Albums: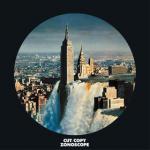 Cut Copy – Zonoscope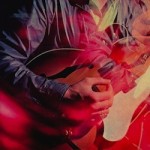 Chromatics – Kill for Love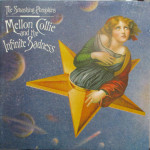 Smashing Pumpkins – Mellon Collie and the Infinite Sadness
Stream: M83 – "Midnight City"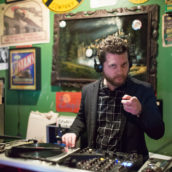 Jeff Terich
Jeff Terich is the founder and editor of Treble. He's been writing about music for 20 years and has been published at American Songwriter, Bandcamp Daily, Reverb, Spin, Stereogum, uDiscoverMusic, VinylMePlease and some others that he's forgetting right now. He's still not tired of it.