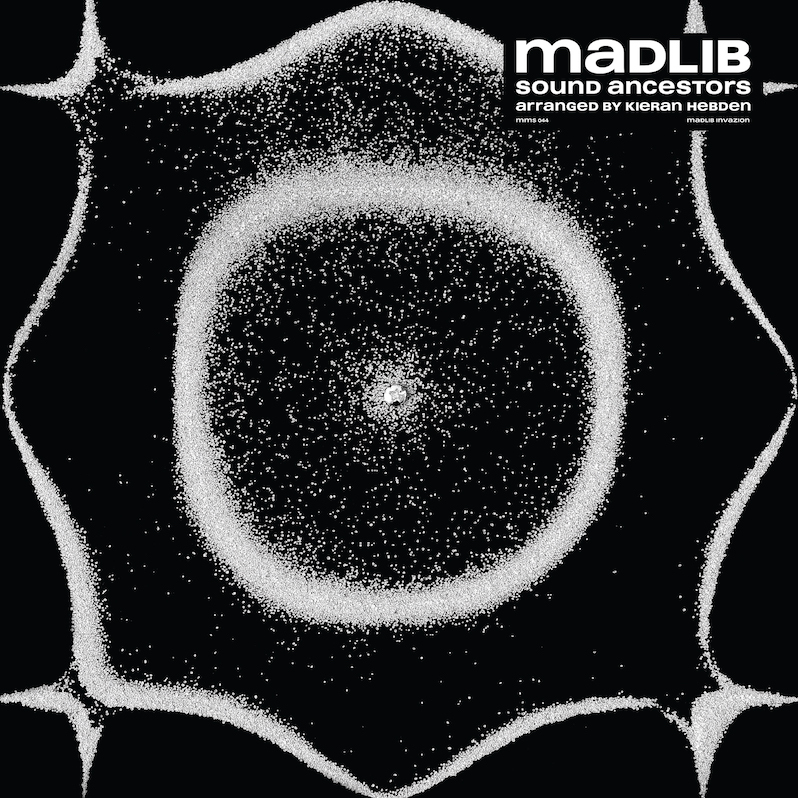 On paper it sounds like a dream matchup two decades in the making. In the blue corner we have Madlib, America's Beat Konducta, a veteran of cracked hip-hop production aligned with lords of the underground like MF DOOM and Freddie Gibbs. In the red corner stands the pride of Putney, Kieran "Four Tet" Hebden, whose deceptively precious grooves and production have redefined Britain's heavyweight dance-music reputation multiple times over as well as genres as varied as Arabic pop, free jazz, and modern rock. The marquee reads Sound Ancestors, Madlib's nod to the DNA connecting his rhythms to Hebden's across form and distance. But oh, if only the punches connected harder.
Whether remixing Slum Village or Blue Note Records, undergirding the likes of Guilty Simpson and Tha Alkaholiks, or pushing his own Stones Throw and Quasimoto content, Madlib's most engaging beats have a push-pull dynamic between fun and grimy drama. There's always been a perverse kind of unity in his production of discrete tracks across an album, the odd rocks that form a path across the wilding river of rap. In that respect, Sound Ancestors careens similarly to his Beat Konducta or Medicine Show compilations, where leftfield boom-bap bumps up against hints of indie guitar ("The Call," "Hopprock") or the coos and calls of reggae ("Theme De Crabtree," "Two for 2 – For Dilla").
The issue with Sound Ancestors is that Four Tet claims joint responsibility for the idea of the album and full responsibility for arranging it from years' worth of Madlib studio tracks, experiments, and fragments in progress. It's not the first time Tet and 'Lib have crossed paths, as Hebden put together an EP's worth of gloriously clattering Madvillain remixes back in 2004. But he wanted Sound Ancestors to flow like a traditional album made up of Madlib's trademark sounds—except that flow was never really Madlib's point.
It's unclear whether the bits and pieces brought together here were weak from the jump, or whether Hebden was just the wrong man for the wrong job. Moves from work like "Latino Negro," which is so subtle as to be neither an exciting Madlib cut nor a subdued suggestion of a Four Tet one, to the distorted organ vehicle "The New Normal" just don't feel like they succeed even among Madlib's musical mosaics. And where a strong voice like DOOM might tie together disparate strands of backing tracks, so many glitched ghosts of soul tenors and divas make this a pensive pondering of what might have been.
The Madlib discography, even with this LP, implies that the man's going to run out of time on this planet long before he runs out of ideas. Four Tet laying hands on Sound Ancestors clumsily proves the theorem that 'Lib's probably the best person to manage his productions. It's easily the first real clunker of each of their careers.
---
Label: Madlib Invazion
Year: 2021
---
Similar Albums: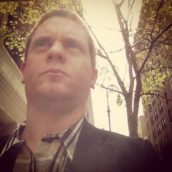 Adam Blyweiss
Adam Blyweiss is associate editor of Treble. A graphic designer and design teacher by trade, Adam has written about music since his 1990s college days and been published at MXDWN and e|i magazine. Based in Philadelphia, Adam has also DJ'd for terrestrial and streaming radio from WXPN and WKDU.