Makaya McCraven announces Universal Beings E & F Sides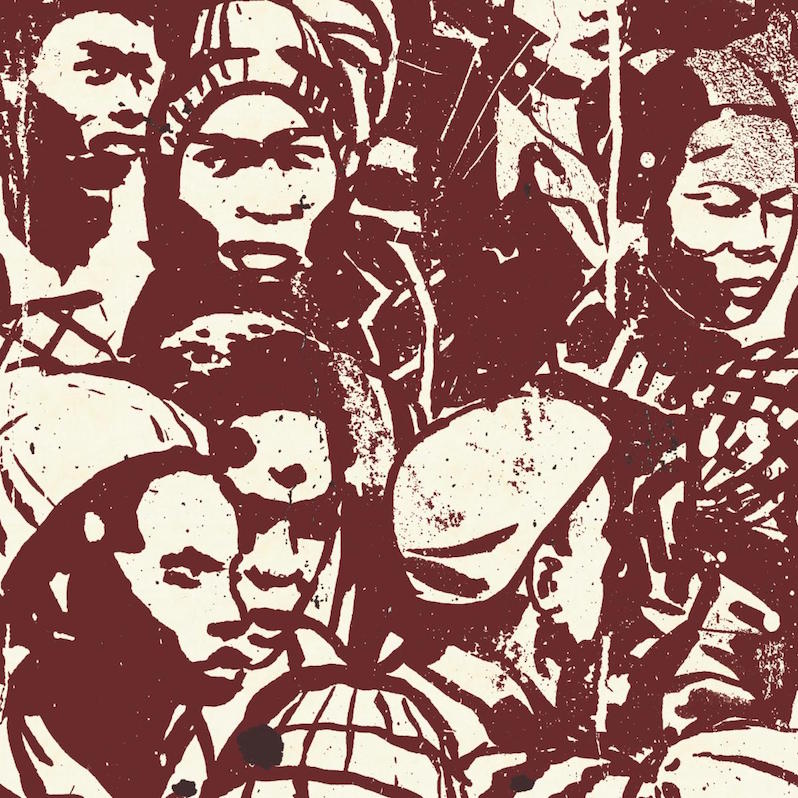 In 2018 Makaya McCraven released his outstanding blend of jazz and beat music, Universal Beings, comprising four sides and featuring jazz musicians from four different regional scenes. Now the Chicago drummer and producer has announced an addendum to that project, titled Universal Beings E & F Sides, out July 31 digitally and September 25 in physical formats via International Anthem. The album features 14 new tracks, including "Mak Attack," which you can hear below.
McCraven is also releasing a new documentary film that follows the musician and other artists as they created the scene-bridging collaborative project. Check out a preview of the film below.
Earlier this year, McCraven released the Gil Scott-Heron remix album We're New Again—A Reimagining.
Makaya McCraven Universal Beings E & F Sides tracklist:
1. Everybody Cool
2. Half Steppin'
3. Mak Attack
4. The Hunt
5. Beat Science
6. Dadada
7. Isms
8. Traveling Space
9. Kings And Queens
10. The Loneliness
11. Her Name
12. Universal Beings Pt. 2
13. Butterss Fly
14. The Way Home
Universal Beings is on our list of the 10 Best Jazz Albums of 2018.