A mold baby grows up in Malibu Ken's "Tuesday" video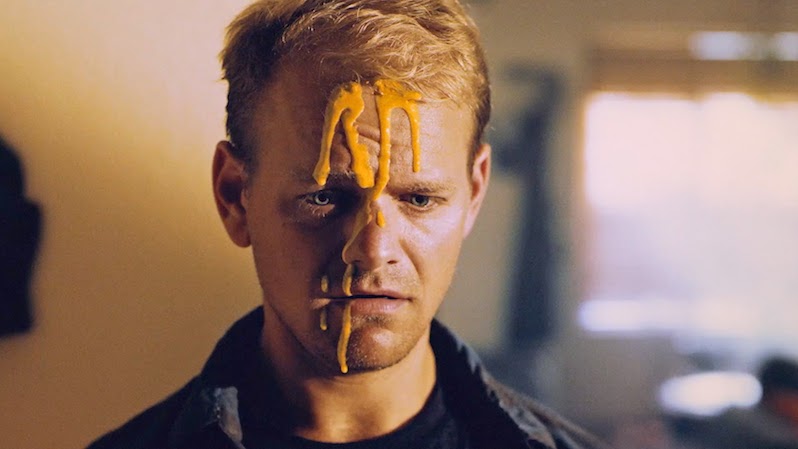 Malibu Ken—the psychedelic hip-hop collaborative duo of Aesop Rock and Tobacco (of Black Moth Super Rainbow fame)—have just shared a new video for their single "Tuesday" from their self-titled album released at the beginning of the year via Rhymesayers. And it's expectedly weird, much like the narrative of (metaphorical) toxic growths within the song itself. Directed by Rob Shaw and produced by Rebecca Wells, the clip follows a dude who unexpectedly finds a mold baby growing inside his loaf of bread. So he adopts the fungus child as his own and, well, it just gets weirder from there. Watch the mind-bending and funny (and kind of touching!) clip below.
Malibu Ken's self-titled debut album is featured on our list of the Top 50 Albums of 2019.