Marissa Nadler releases new covers album, Instead of Dreaming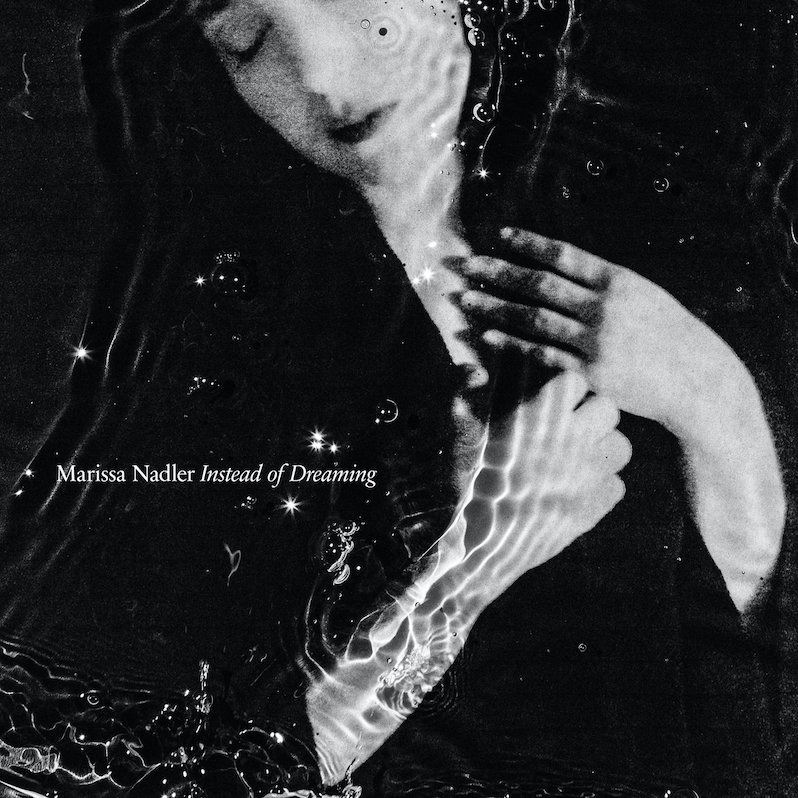 For Bandcamp Friday, singer/songwriter Marissa Nadler has released a new collection of covers titled Instead of Dreaming, via Sacred Bones. Nadler has a long history of recording hauntingly enchanting covers, including tracks by Leonard Cohen and more recently Phil Collins, and this new set of tracks includes covers by Simon & Garfunkel, King Crimson, Townes Van Zandt, The Bee Gees and more. Listen to the album below, and check out the tracklist as well.
Nadler's last album was 2018's For My Crimes.
Marissa Nadler Instead of Dreaming tracklist:
1. Moon
2. Moonchild (King Crimson)
3. Sleep Walk (Santo & Johnny)
4. Old Friends/Bookends (Simon & Garfunkel)
5. Lonely People (America)
6. Nothing Else Matters (Metallica)
7. My Proud Mountains (Townes Van Zandt)
8. I Was Young When I Left Home (Bob Dylan)
9. I Started a Joke (Bee Gees)
10. Sun
Marissa Nadler's "Dead City Emily" is featured on our list of 10 Essential Sacred Bones Records tracks.