The Mars Volta announce new self-titled album, their first in 10 years

Fat Bob
The Mars Volta have announced their first new album in a decade. On September 16, they'll release their new self-titled album, their first since 2012's Noctourniquet, via Cloud Hill. The group have also shared a new song, "Vigil," which you can hear below, along with the album's artwork and tracklist.
Earlier this year, Cedric Bixler-Zavala and Omar Rodriguez-Lopez released two other new Mars Volta singles, "Blacklight Shine" and "Graveyard Love." In 2017, they also released their first new album with At the Drive-In in 17 years, in•ter a•li•a.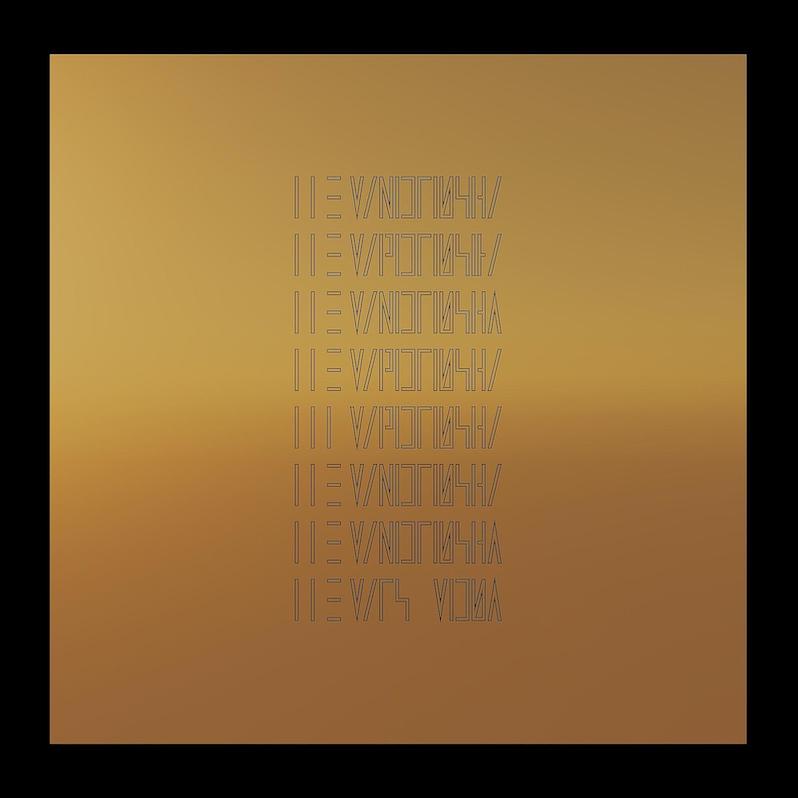 The Mars Volta The Mars Volta tracklist:
1. Blacklight Shine
2. Graveyard Love
3. Shore Story
4. Blank Condolences
5. Vigil
6. Qué Dios Te Maldiga Mí Corazón
7. Cerulea
8. Flash Burns from Flashbacks
9. Palm Full of Crux
10. No Case Gain
11. Tourmaline
12. Equus 3
13. Collapsible Shoulders
14. The Requisition
Read our Beginner's Guide to the solo recordings of Omar Rodriguez-Lopez.