Master Boot Record : Floppy Disk Overdrive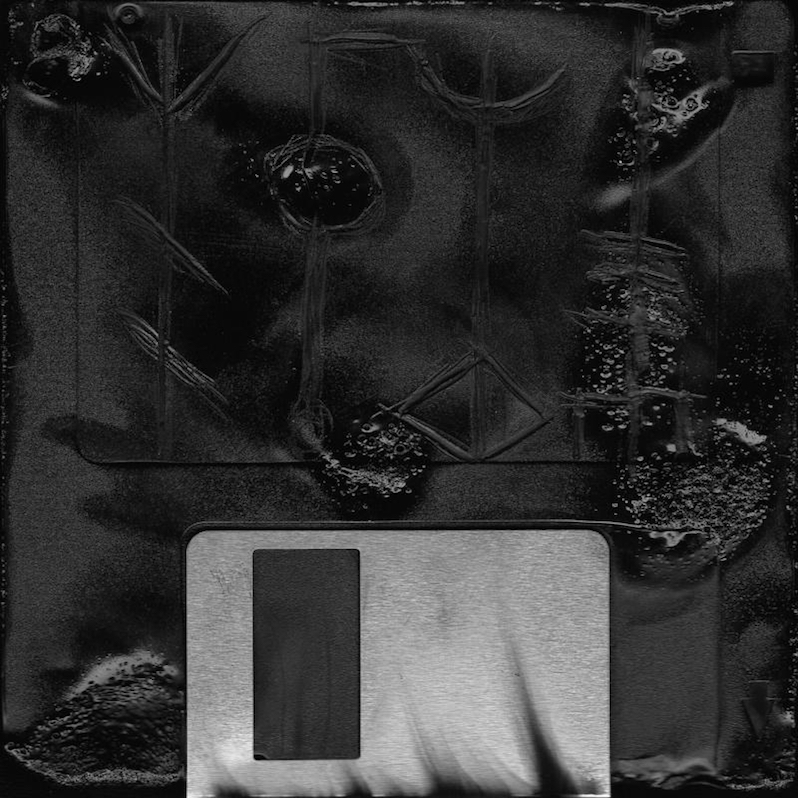 One of the coolest sounds in the entire world is a video arcade. You walk in, soaked in dim, neon lighting, the air full of electronic sounds. It's a hypnotic comfort that embraces duality—you are centered among the vibrancy of excitement. Such is very much the case when it comes to the work of Master Boot Record, an electronic artist that specializes in IDM, chiptune, and synthwave with metal elements. MBR's instrumentation carries an air of '80s nostalgia, tinted with darkness and flashing with chaotic delight. MBR was signed to the legendary Metal Blade Records as of last year, through which he's released the new Floppy Disk Overdrive.
"ANSI.SYS" kicks things off with a catchy synth rhythm that leads into enchanting blossoms of high-pitched synth notes. Shifting into a heavier rhythm, the track pumps with an excitement that's a small taste of what is to come. "EDIT.COM" starts its composition a bit more chill; 8-bit key notes ease their way into the song's introduction, all before the floor drops out into mad drumming and heavy electronic revving. "FDISKE.EXE" contains a majestic atmosphere of melodic synth. While ramping up the speed there and then, the song takes the time to slow down and roam in its sonic bliss.
A fantastic quality of MBR's material is the "video game" adrenaline and flow; the rapid speed and fluctuation of instrumentation provides the feeling of one progressing through the gauntlet of a side-scrolling video game level. MBR's variations in pacing, among the numerous pitches and tones, come together to provide this quality to Floppy Disk Overdrive's 12 tracks. Some folks may find the numerous electronic elements to be overwhelming, but for who can stick with it, it's chaotic joy.
"CHKDSKE.EXE" plays around with touches hefty distortion; the spikes of high-pitch synth making for a fun contrast. The drumming hits down upon on the track, the synth sporadically going off and adding to the frenzy. The speed then dials back, fueling the track with a darker tone. "SMARTDRV.EXE" gets the blood pumping with low-tone electronic whirring before introducing swirls of flashier instrumentation. Like a good boss fight, the music dips and rises to capture intensity, making for a thrilling and highly catchy ride.
Master Boot Record's musicianship offers listeners diverse and highly stimulating compositional dynamics, with an approach that's a welcome voice in contemporary electronic music.
---
Label: Metal Blade
Year: 2010
---
Similar Albums:

KMFDM – Hell Yeah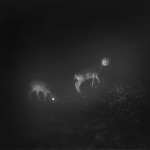 Bliss Signal – Bliss Signal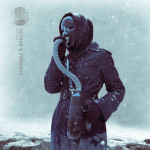 Author & Punisher – Beastland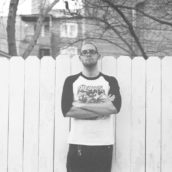 Michael Pementel
A graduate of Columbia College Chicago's Creative Writing Program, Michael Pementel is a published music journalist, specializing in metal and its numerous subgenres. Along with his work for Treble and Bloody Disgusting, he has also written for Consequence of Sound, Metal Injection, Dread Central, Electronic Gaming Monthly and the Funimation blog.