Ministry to play early material on Wax Trax! Experience tour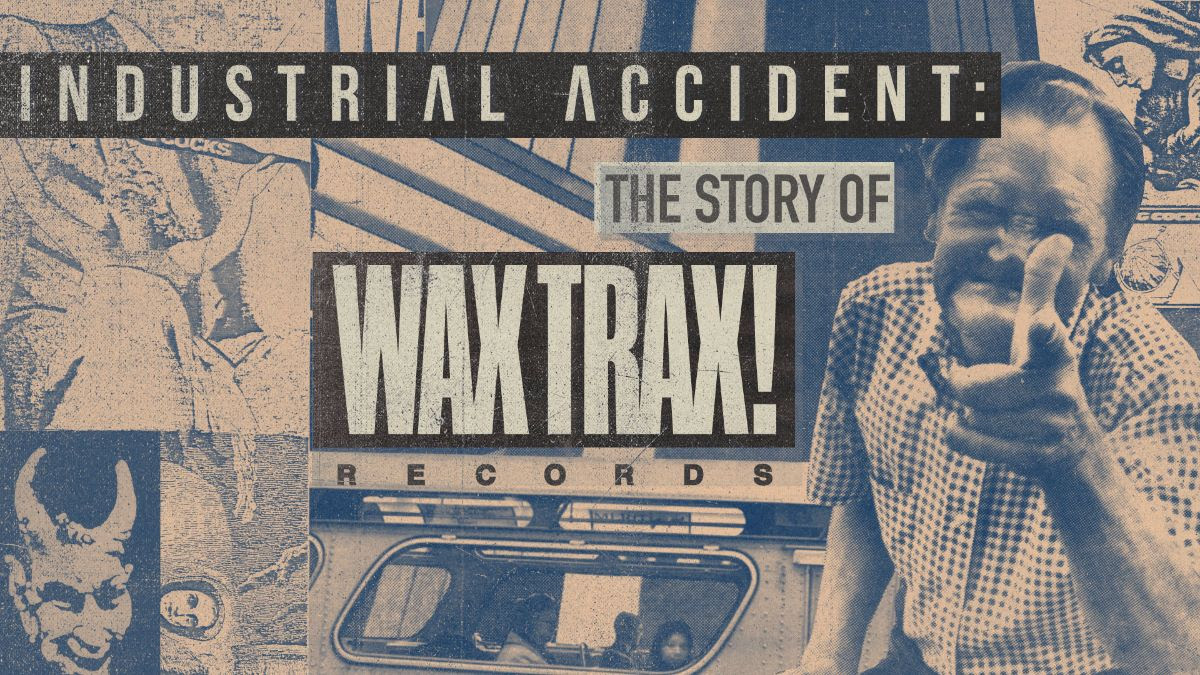 The Wax Trax! Records documentary, Industrial Accident: The Story of Wax Trax! Records, is going on the road for the "Wax Trax! Experience" tour. The tour is being presented by House of Vans and Record Store Day, and each tour date will feature a screening of the film, as well as a live set from Ministry, who will be playing sets of material from the early '90s and earlier—nothing post-Psalm 69. (Maybe that means they'll even break out something from With Sympathy?) Cold Cave, whose aesthetic was definitely influenced by the likes of early Wax Trax! bands, will be opening all dates. Take a look at the Wax Trax! Experience tour dates below.
Update: Venues have been announced. Take a look at those below. Tickets will be available two ways—through buying the Industrial Accident soundtrack at participating record stores in the venues' cities, which gives you VIP access with guaranteed entry; or you can get free general admission tickets through those record stores as well, in limited quantities.
The Wax Trax! Experience tour:
4/13: Chicago – House of Vans Chicago
4/15: Brooklyn – Music Hall of Williamsburg
4/17: Toronto – Danforth Music Hall
4/19: Austin – Fair Market
4/22: San Francisco – Great American Music Hall
4/23: Los Angeles – Teragram Ballroom
Ministry's "Thieves" is featured on our list of 10 Essential '80s Industrial Tracks.