µ-Ziq : Challenge Me Foolish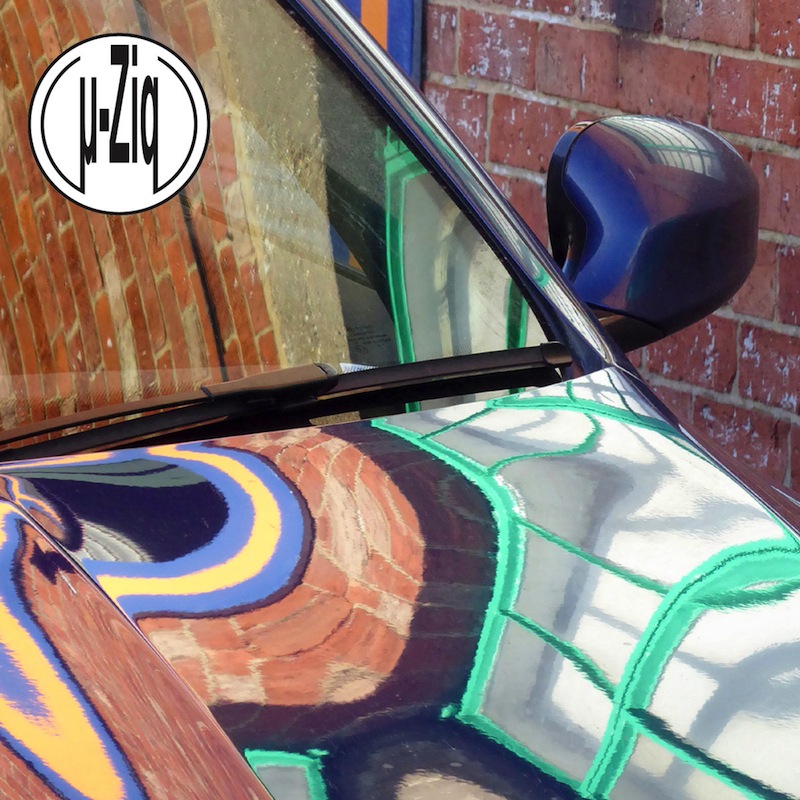 If your small-to-medium labels or artists can muster one headline-making release a year, then Mike Paradinas has had a pretty good last two years. In 2016 Expert Knob Twiddlers, his collaborative album with Aphex Twin as Mike & Rich, was re-released with much fanfare among electronica cognoscenti. Then his Planet Mu label was home to one of 2017's most critically beloved albums, Jlin's Black Origami. With momentum on his side, Paradinas revisits his best known musical endeavor by releasing Challenge Me Foolish, a set of recordings he made as µ-Ziq deep in the 1990s, a heady time for intelligent dance music (IDM).
Acts like Aphex Twin and Squarepusher were bravely forcing their way into the mainstream with help from the splinter genre of drill'n'bass—the already frenetic BPMs of jungle pushed beyond any envelope of comfort and danceability, topped by synthesized noise of varying tastes. Here we also reached peak µ-Ziq. In this guise, Paradinas often set himself apart from competition through his use of melody. Pairs of albums (Lunatic Harness, Royal Astronomy) and EPs (Urmur Bile Trax, Brace Yourself) raised his profile considerably, as did a gig opening for Bjork as she toured behind Homogenic.
There doesn't seem to be much rhyme or reason to the Challenge Me Foolish playlist, and it doesn't show off Paradinas' strengths. µ-Ziq could offer classically inspired sounds percolating alongside the rhythms. There may have been a time and place for the flat baroque synthesizer arrangements favored in tracks like "Perfame" and "Robin Hood Gate," but that is not now and not here. µ-Ziq also had a knack for feather-light ravers' loops, but a formula of competing wobbly and decaying harmonic lines becomes quickly identifiable in "Inclement" and "Perhaps." And we get just enough of a flirtation with morbid breaks music ("Undone," "Playbox") in this collection to undo cringing attempts at pastoral folktronica like "Peek Freans."
It's strange that the songs that stick with me the longest here are µ-Ziq's most straightforward drum'n'bass tracks. Enjoying the complex junglist pop of "Bassbins," "Sad Inlay" and "Lexicon" is an admission that a few stock samples used by countless producers fare better than Paradinas' original recipes on Challenge Me Foolish. This almost-album feels largely derivative of his contemporaries, and sonically stuck in the '90s instead of loving them from a sufficient temporal distance. Lacking immediacy or any hint of playfulness—innocent, malevolent, or otherwise—this is a long step down from Paradinas' most important µ-Ziq work and a reminder that some things should just stay hidden.
Similar Albums: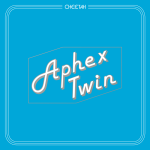 Aphex Twin – Cheetah EP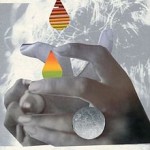 Broadcast – Future Crayon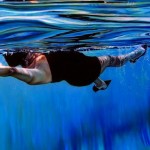 Lee Bannon – Pattern of Excel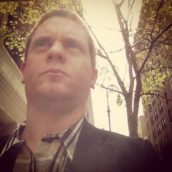 Adam Blyweiss
Adam Blyweiss is associate editor of Treble. A graphic designer and design teacher by trade, Adam has written about music since his 1990s college days and been published at MXDWN and e|i magazine. Based in Philadelphia, Adam has also DJ'd for terrestrial and streaming radio from WXPN and WKDU.