Mudhoney announce new album, Plastic Eternity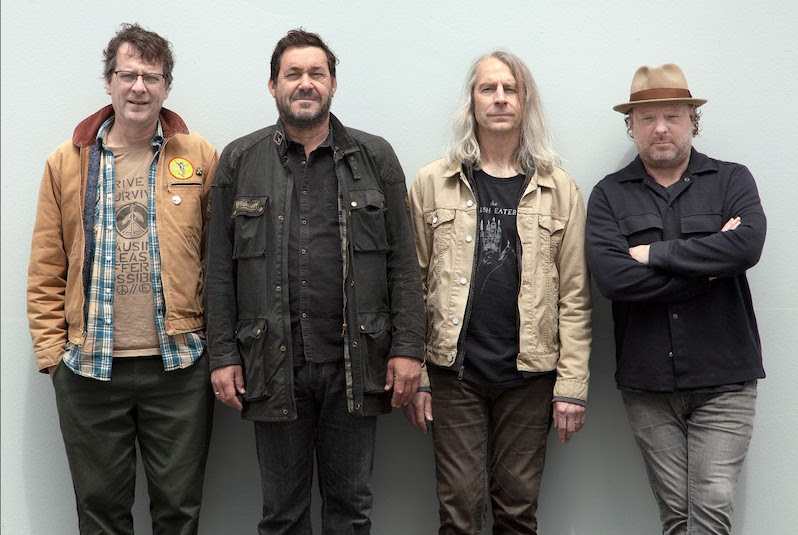 Emily Rieman
Mudhoney have announced a new album. On April 7, the group will release Plastic Eternity via Sub Pop, their first new album in five years. The first song they've shared from the album is "Almost Everything." Hear it below.
"We like each other and we like being in a band together," said vocalist Mark Arm in a press release. "Some people have poker night or whatever the fuck, and they have the excuse to get together with their friends. For us, this [band] is that. This is what we do."
Plastic Eternity follows 2018's Digital Garbage. Their 1988 song "Touch Me I'm Sick" is featured on our list, Sub Pop Records: 30 Years, 30 Tracks.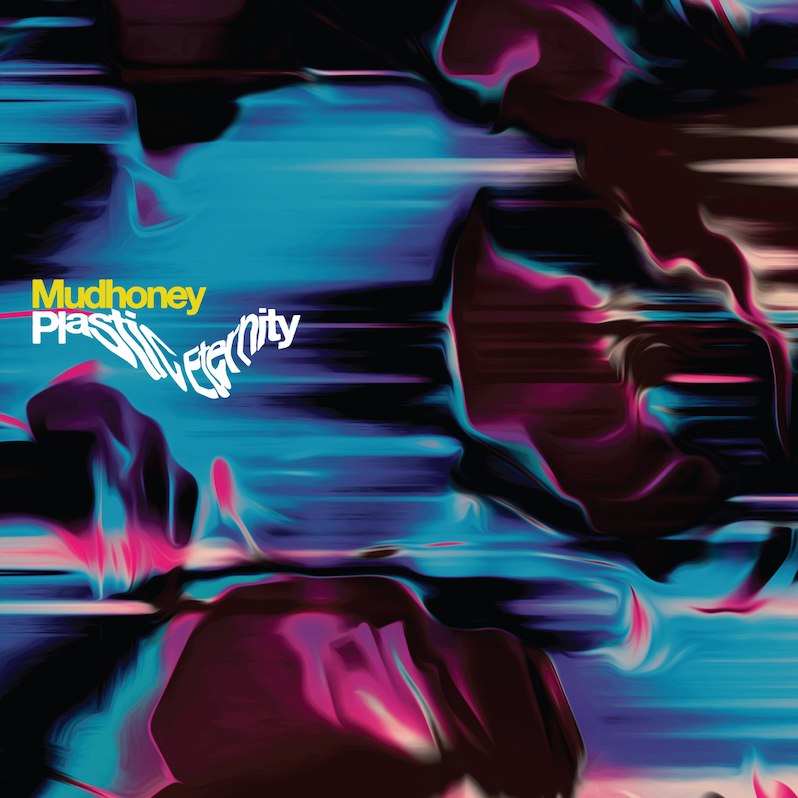 Mudhoney Plastic Eternity tracklist:
1. Souvenir of My Trip
2. Almost Everything
3. Cascades of Crap
4. Flush the Fascists
5. Move Under
6. Severed Dreams in the Sleeper Cell
7. Here Comes the Flood
8. Human Stock Capital
9. Tom Herman's Hermits
10. One or Two
11. Cry Me an Atmospheric River
12. Plasticity
13. Little Dogs