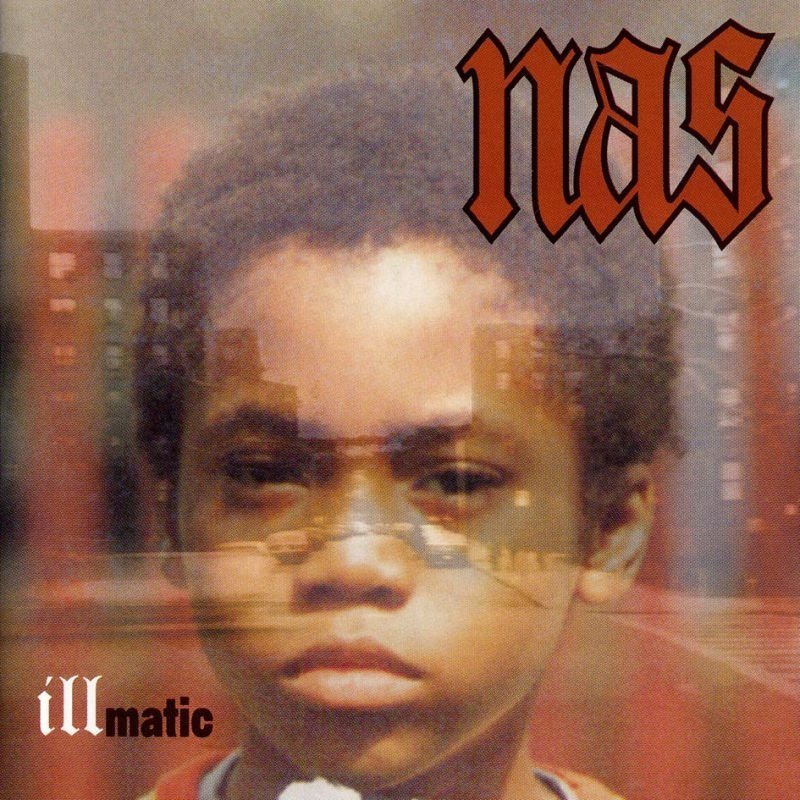 I often wonder what would've happened if Nas and Biggie had swapped places in history: i.e. if Biggie ended up with the rocky career after his beloved debut. One could argue Biggie had the rocky career anyway, but that's neither here nor there. What seems obvious is that Nas, if his career had ended prematurely, would have as large a halo effect around his career as Biggie does (if not larger). And, I think there would be even more attention paid to Nas' unbelievable debut, Illmatic, my choice—and undoubtedly that for many others—for the greatest hip-hop album of all time.
The Roots' brilliant drummer ?uestlove, in a review he wrote for Nas' I Am…, noted that hip-hop's two essential elements, emceeing and beatmaking, have rarely been given equal shrift on an album. You can have great beats albums lacking great rapping (Bobby Digital springs to mind) and great rapping albums with crappy beats (funny enough, Stillmatic would be my example), but an actual perfect combination of the two happens about as often as a Halley's Comet sighting. The precious few that exist—It Takes A Nation of Millions, the first Wu-Tang album, 3 Feet High & Rising—are rightly considered the best hip-hop has to offer.
And then there's Illmatic.
One reason I love Illmatic so much, why I listen to it as much as I do, is that it just sounds so fully-formed. Like a mature Athena springing from Zeus' head, every track on Illmatic sounds inevitable, like they'd always existed to show the world what hip-hop must strive for. Another reason is how mellow it is, a real breath of fresh air in a genre that doesn't often aim for "laid-back." The ghostly harmonies and organ loop of "Memory Lane," the '80s-style synthesizers of "Life's A Bitch" and the loping bass of "One Time 4 Your Mind" are miles away from modern hip-hop's oft-frenetic and heavy-handed production. It's hard to believe that five different producers put together this album, considering how organic every beat fits into the whole picture. DJ Premier (at his artistic peak here), Large Professor, Q-Tip (producer of "One Love"), LES ("Life's A Bitch") and Pete Rock (lending a jazzy touch to "The World Is Yours") deserve every bit of praise they've received for their contributions.
Then again, all we'd have is a pretty good instrumentals album without the contributions of Mr. Nasir Jones. We all know the cliché about how you have your whole life to make your debut album and a year to make a second, and never was that more true than here. Nas noted in an interview that Illmatic represented his life from ages 0 to 18, and that is astounding in itself. Think about it—an entire adolescence and growth into adulthood, contained in nine songs. And we get every bit of those 18 years, in the gritty crime narratives of "NY State of Mind," in the blissful reminisces of "Memory Lane" and in the philosophical ruminations of "Life's A Bitch." Most importantly, we get Nas' astounding verbal talent, every line better than any line you've ever heard before, topped off by first single and album closer "It Ain't Hard To Tell," three verses of a man completely comfortable with his lyrical style and confident in his ability to rock a mic. When he fires off lines like "Nas, I analyze/drop a jewel, inhale from the L, school a fool well/you feel it like Braille," all you can do is shake your head in amazement.
In many ways, I don't begrudge Nas for moving past this album—he's had to cower in its shadow his whole career, much the same way Ryan Adams does for Heartbreaker and DJ Shadow for Endtroducing, and that does have a way of wearing on a man. On the other hand, in 38 minutes (an EP compared to other hip-hop releases—talk about all killer, no filler), Nas created an album no rapper has ever come close to touching, before and after its release.
---
Label: Columbia
Year: 1994
Buy this album at Turntable Lab
---
Similar Albums: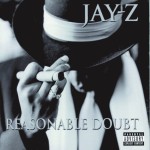 Jay-Z – Reasonable Doubt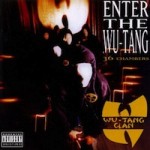 Wu-Tang Clan – Enter the Wu-Tang (36 Chambers)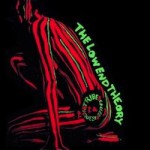 A Tribe Called Quest – The Low End Theory