Nine Inch Nails cancel 2021 tour dates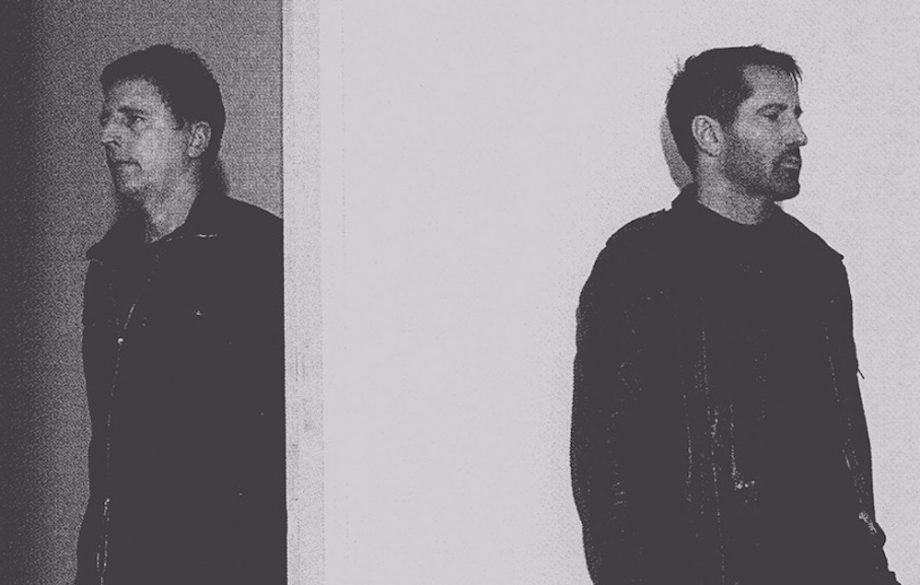 Nine Inch Nails have canceled their only planned live dates for 2021. The group had two shows lined up in Cleveland—September 21 and 23—at the Jacobs Pavilion, with support from The Pixies.
Trent Reznor writes in a statement on Twitter, "When originally planned, these shows were intended to be a cathartic return to live music. However, with each passing day it's becoming more apparent we're not at that place yet. We are sorry for any inconvenience or disappointment and look forward to seeing you again when the time is right."
Nine Inch Nails' most recent release is last year's Ghosts V: Together and VI: Locusts.
Nine Inch Nails' "Me, I'm Not" is featured on our list of the 150 Best Songs of the 2000s.