Nirvana's Krist Novoselic, Soundgarden's Kim Thayil and Matt Cameron announce new band 3rd Secret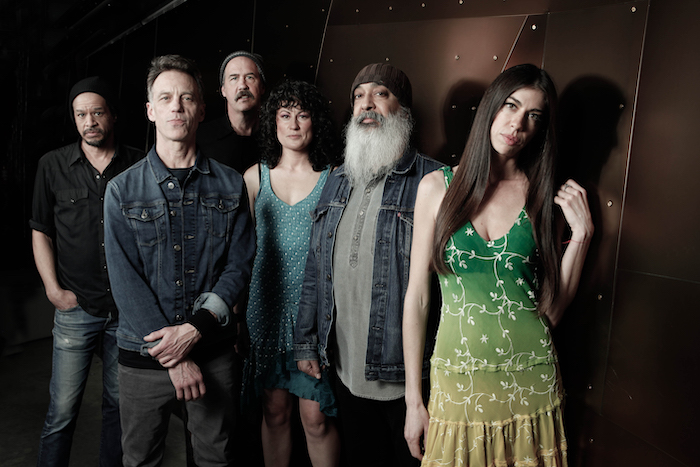 Mike Hipple/Courtesy of the band
Soundgarden's Kim Thayil, Nirvana's Krist Novoselic and Pearl Jam/Soundgarden drummer Matt Cameron have formed a new band called 3rd Secret, and they've just released their debut album. The group also features singers Jennifer Johnson and Jillian Raye, as well as Bubba DuPree, formerly of influential D.C. hardcore band Void.
The band's new self-titled album was produced by Jack Endino, who produced some of the members' earlier records such as Nirvana's Bleach and Soundgarden's Screaming Life. The album is now up on Spotify, though it's not up on every streaming service, and the band requests on their website that listeners "please be patient". In any case, it's on at least one streaming service at the moment, and you can hear the full album below.
Read our feature, Soundgarden's Badmotorfinger brought heavy metal thunder to alt-rock.