The Notwist : Vertigo Days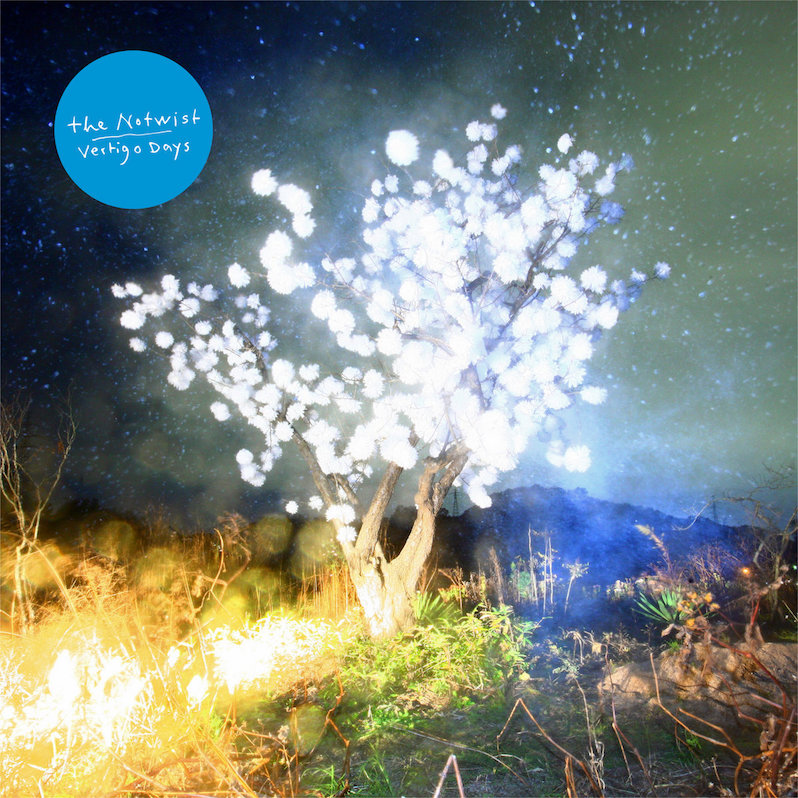 Vertigo Days is The Notwist's first new album in seven years, and they've undergone even more change since they last emerged with new music. Vertigo Days, the band's eighth album, has more of an emphasis on analog synths, the guitar-driven rock of their earlier days more or less phased out of their approach. The group take a subdued approach to the melodies. The grooves are equal parts quirky and subtle, and Markus Acher's plaintive vocals are smooth if not necessarily emotive. And though there are hooks, they're employed in subtle ways.
Ambiance plays a much larger role for The Notwist on Vertigo Days, and much of the album feels like a natural progression from the path they've been following for the past couple decades. "Ship" brings a danceable quality with the way the bassline falls under the light cadence of the vocals, and there is a fragile folk feel to "Loose Ends." This also means there is less to sink your teeth into, and the song almost fades into the background. "Into the Ice Age" kind of coasts along like a jam, while there is more of a lazy hippie vibe to  the sluggish dream ballad that is "Oh Sweet Fire"
There is almost more of a folk vibe to "Sans Soleil," which arrives during the portion of the album where the group settles in to dial in the pleasantries. There is a more fragile lullaby feel to "Night's Too Dark," though the more upbeat pulse to "Al Sur" is a much more compelling listen. By and large, however, The Notwist's latest iteration is much more subdued. It's a great sounding album, and another fine entry in a solid catalog, though after a seven-year wait, any new music The Notwist care to share is most welcome.
---
Label: Morr
Year: 2021
---
Similar Albums: