Honoring the label's anniversary with a roundup of some of its greatest releases.
New York show announced ahead of Numero Twenty festival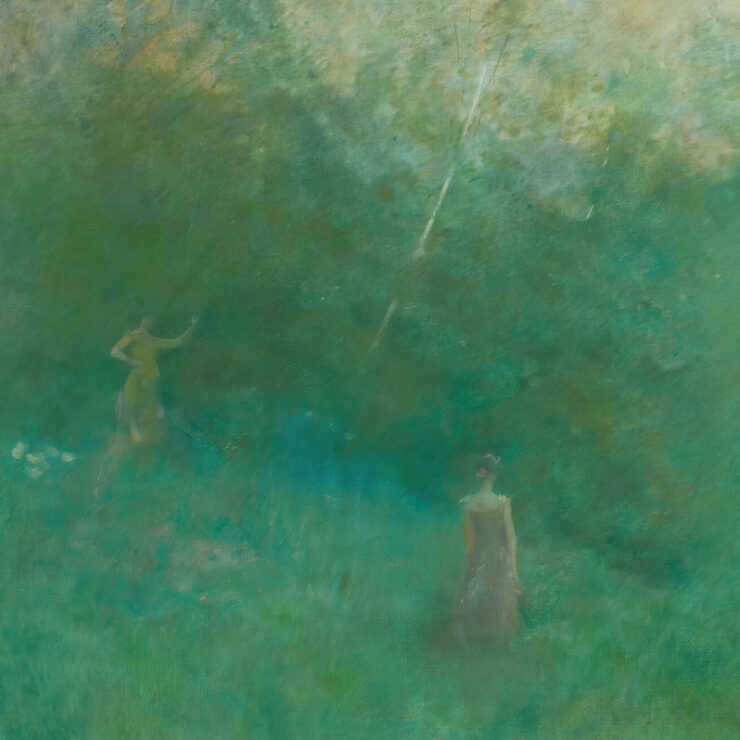 The slowcore pioneers revisit their scrapped 1992 recordings with a new remixing and remastering that makes them feel brand new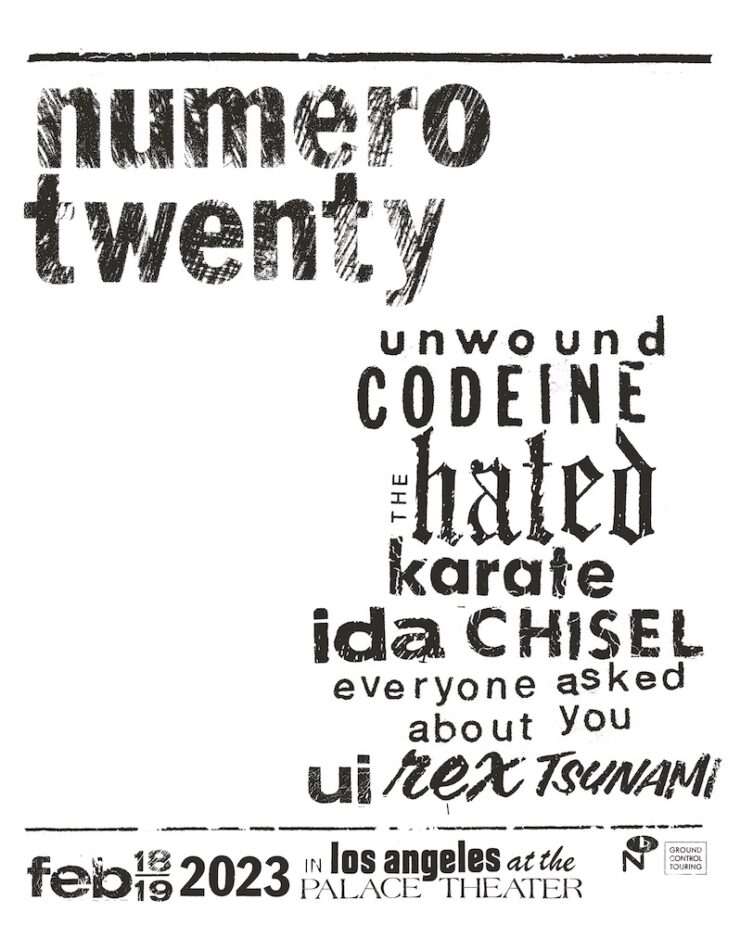 Plus Ida, Chisel, Rex and more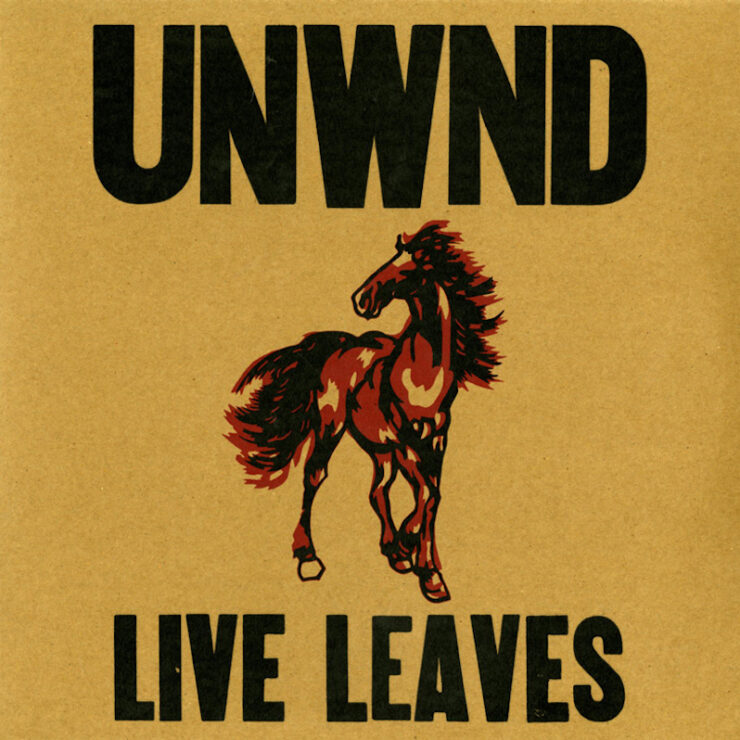 Unreleased material from four cult indie bands being released in September and October.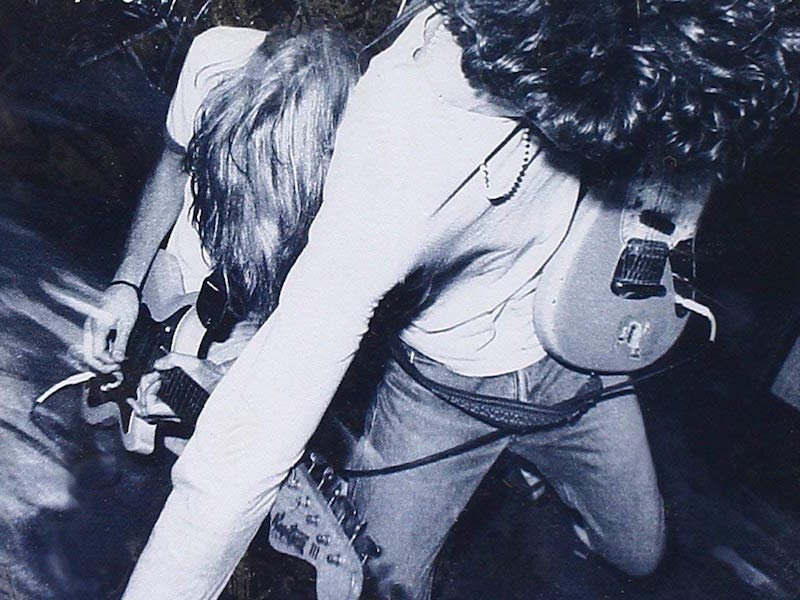 An anniversary playlist for the influential Seattle label.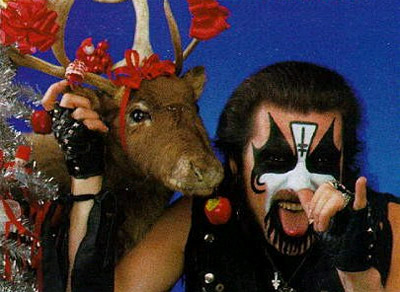 The ultimate shopping list for music geeks this year.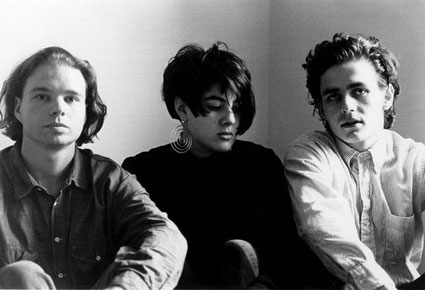 Slow and low, that is the tempo.