Oxbow announce new album, Love's Holiday

Phil Sharp
Oxbow are returning with their first new album in six years. On July 21, the group returns with Love's Holiday, which will be released via Ipecac. The first song they've shared is "1000 Hours," which you can hear below. Also check out the album's tracklist and artwork, which was designed by Aaron Turner of Sumac.
Vocalist Eugene Robinson said in a statement, "'1000 Hours' for the OXBOW completist, 100 percent ties into our other song "1000,' thematically in my mind. But filming the video, given that I just had surgery a few days before, felt very much like Mann's 'Death in Venice' to me. You know where waiting to die never felt more beautiful, which really feels like the essence of love. Or at least one of them."
Love's Holiday follows Oxbow's 2017 album, Thin Black Duke.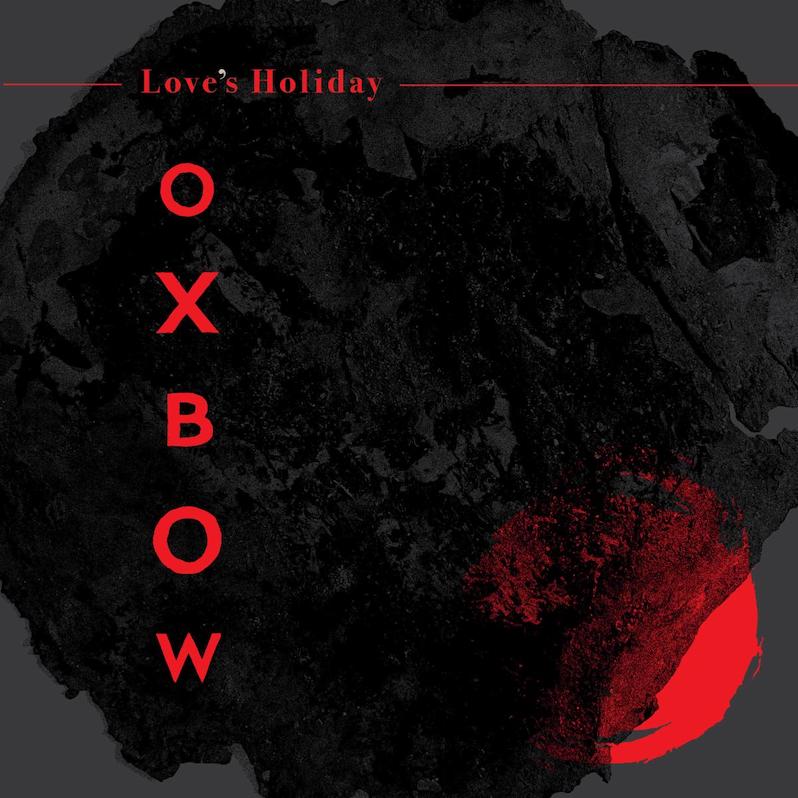 Oxbow Love's Holiday tracklist:
1. Dead Ahead
2. Icy White & Crystalline
3. Lovely Murk
4. 1000 Hours
5. All Gone
6. The Night The Room Started Burning
7. " "
8. Million Dollar Weekend
9. The Second Talk
10. Gunwale