Pageninetynine, Cloud Rat, HIRS Collective to play New Friends Fest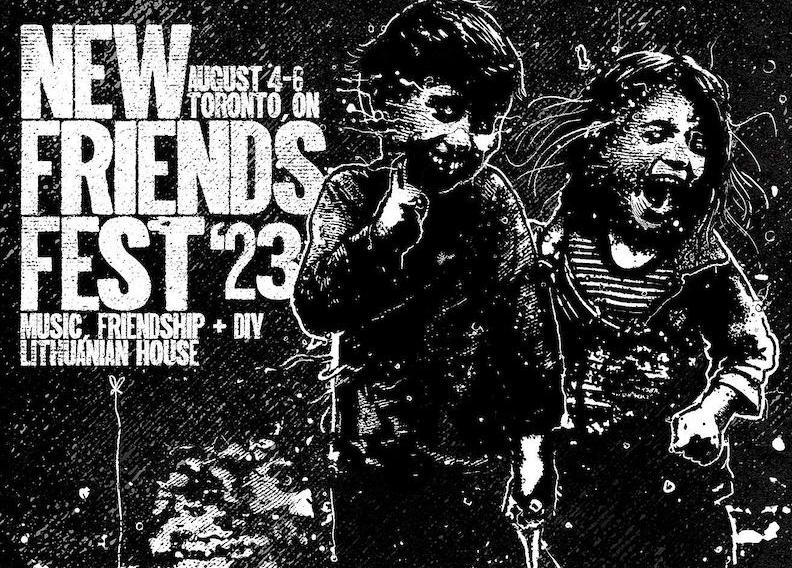 The hardcore/screamo-focused New Friends Fest returns to Toronto on August 4-6, at Lithuanian House, and the 2023 lineup has been revealed. New Friends Fest 2023 will be headlined by Virginia screamo legends pageninetynine. It'll also feature performances from The HIRS Collective, Cloud Rat, Gulfer, .gif from God, Respire, Joie de Vivre, Ostraca, Bone Flower, Habaca, Record Setter, and many more. Take a look at the full lineup on the flyer below. Three-day passes are on sale now, and single-day passes will be on sale soon. The festival will also have locals-only passes, which can only be purchased at Emissions Record Shop.
Read our review of Cloud Rat's Threshold, which we also named the best metal album of 2022. We also included The HIRS Collective's We're Still Here on our roundup of last Friday's Best New Releases.