PJ Harvey announces White Chalk vinyl reissue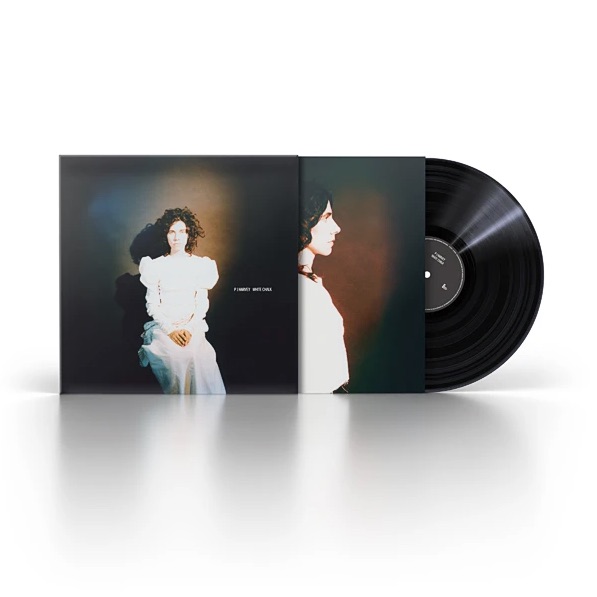 The PJ Harvey vinyl reissue campaign continues with another title on the way. On June 25, she'll release 2007's White Chalk via UMC/Island. And just like the previous albums she's reissued thus far, it'll be accompanied by the vinyl release of demos for the album. Hear the demo version of "When Under Ether" below. Preorders for both White Chalk and White Chalk Demos can be found here.
PJ Harvey's most recent album was 2016's The Hope Six Demolition Project. Its predecessor, 2011's Let England Shake, is featured on our list of the Top 150 Albums of the 2010s.
PJ Harvey White Chalk tracklist:
Side 1:
The Devil
Dear Darkness
Grow Grow Grow
When Under Ether
White Chalk
Side 2:
Broken Harp
Silence
To Talk To You
The Piano
Before Departure
The Mountain
Read our feature, The punishing primal scream of PJ Harvey's Rid of Me.