The Pop Group announce Y in Dub

Legendary UK post-punk band The Pop Group have announced a dub version of their debut album, titled Y in Dub. On October 29, the group will release the new set of dub versions via Mute Records on CD and digitally, with vinyl to follow at a later date, due to ongoing pressing delays. Y in Dub finds The Pop Group once again collaborating with Dennis "Blackbeard" Bovell, who produced the original 1979 album, and they'll be premiering the album later this month with Bovell via Terry Hall presents Home Sessions for Coventry UK City of Culture 2021.
Hear the dub version of "Words Disobey Me" below.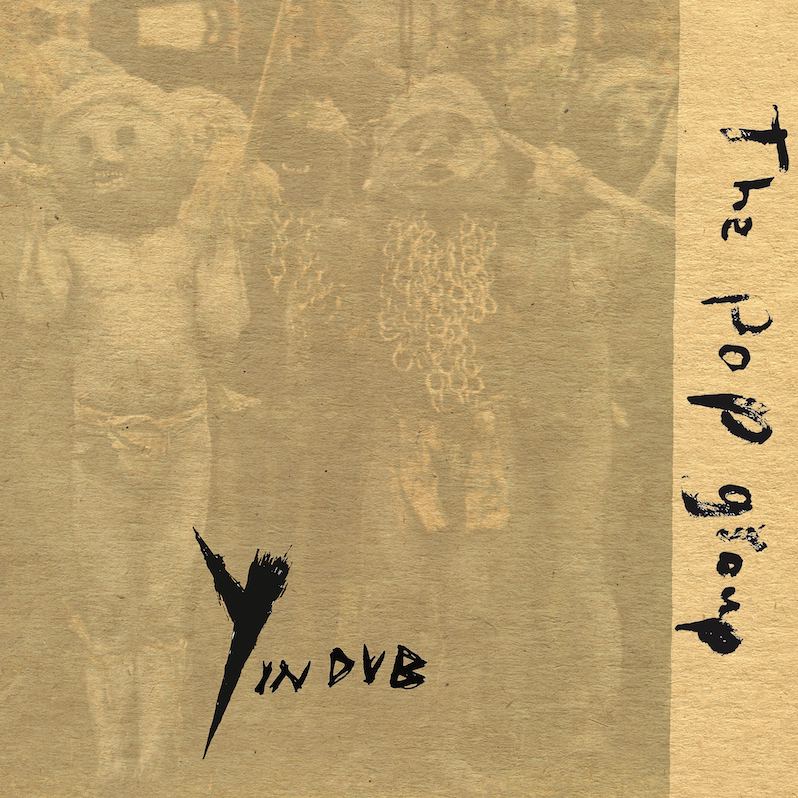 The Pop Group Y in Dub tracklist:
1. Thief of Fire (Dub Version)
2. Snowgirl (Dub Version)
3. Blood Money (Dub Version)
4. Savage Sea (Dub Version)
5. We Are Time (Dub Version)
6. Words Disobey Me (Dub Version)
7. Don't Call Me Pain (Dub Version)
8. Boys From Brazil (Dub Version)
9. Don't Sell Your Dreams (Dub Version)
Read our feature, How the Pop Group's Y captured a joyful chaos.