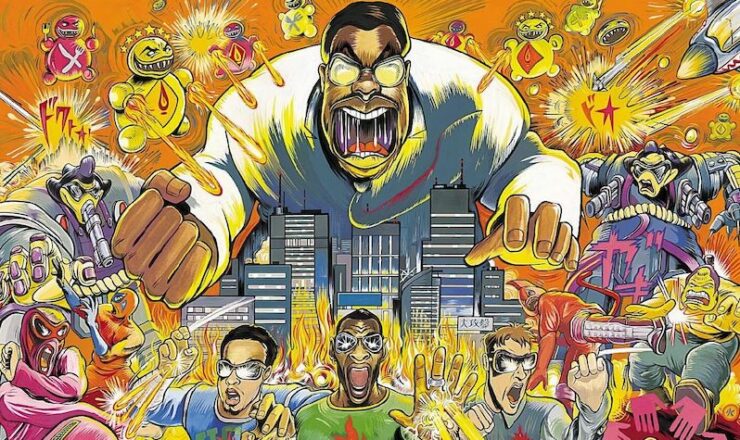 After highlighting the best remix compilations, we dive into the best of whole albums remixed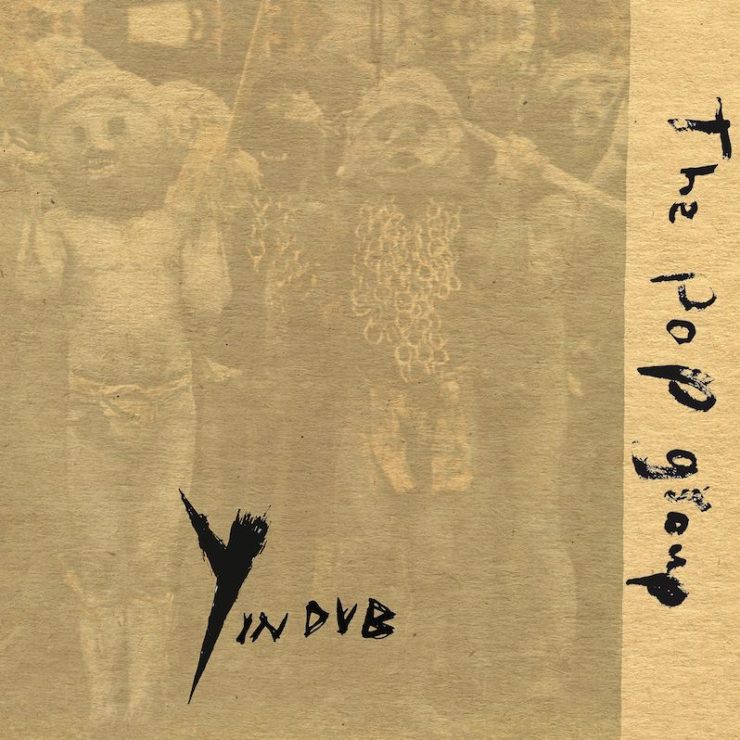 Dennis "Blackbeard" Bovell returns to the source material for a proper deconstruction.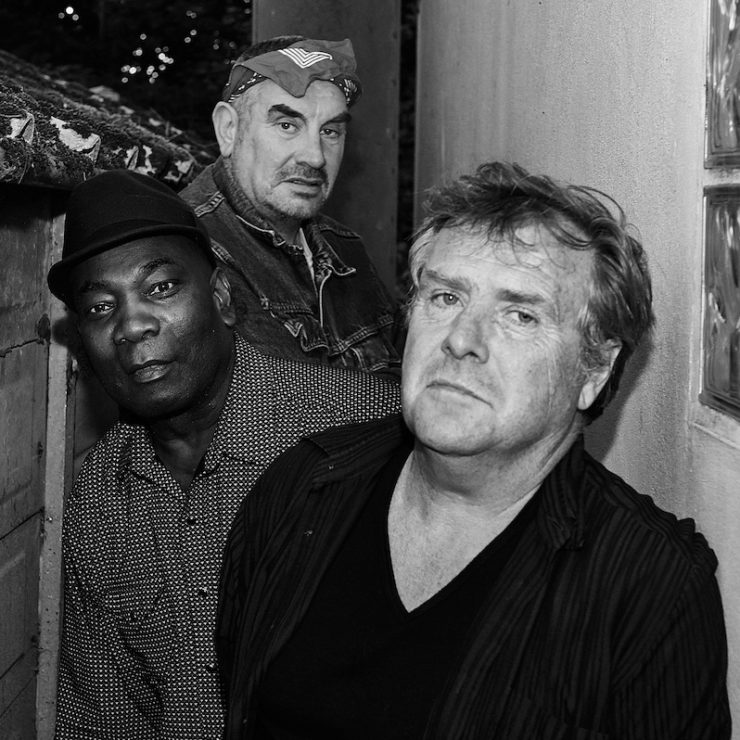 Dub version of the post-punk group's debut coming in October.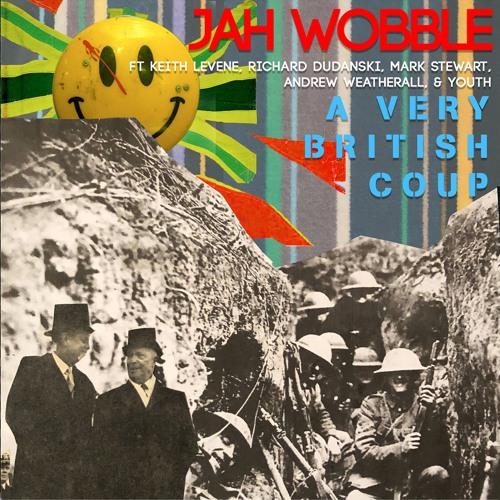 Titans of post-punk come together on Brexit response track.
The most quotable moments from our year in music.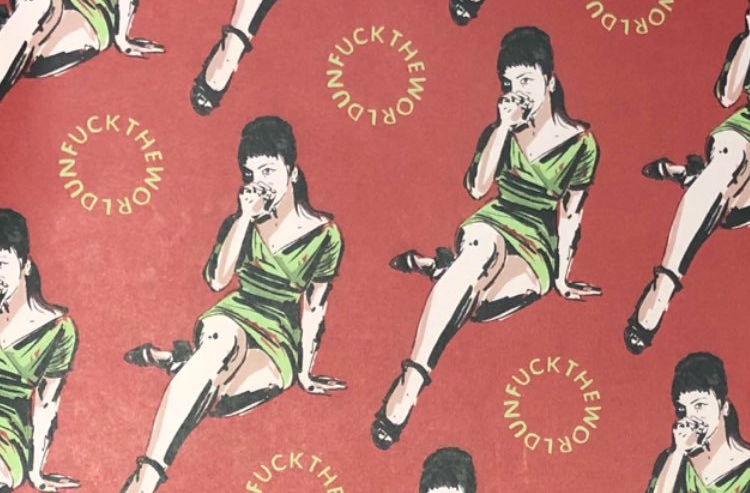 Gifts for the music lover in your life, or maybe just you. That works too.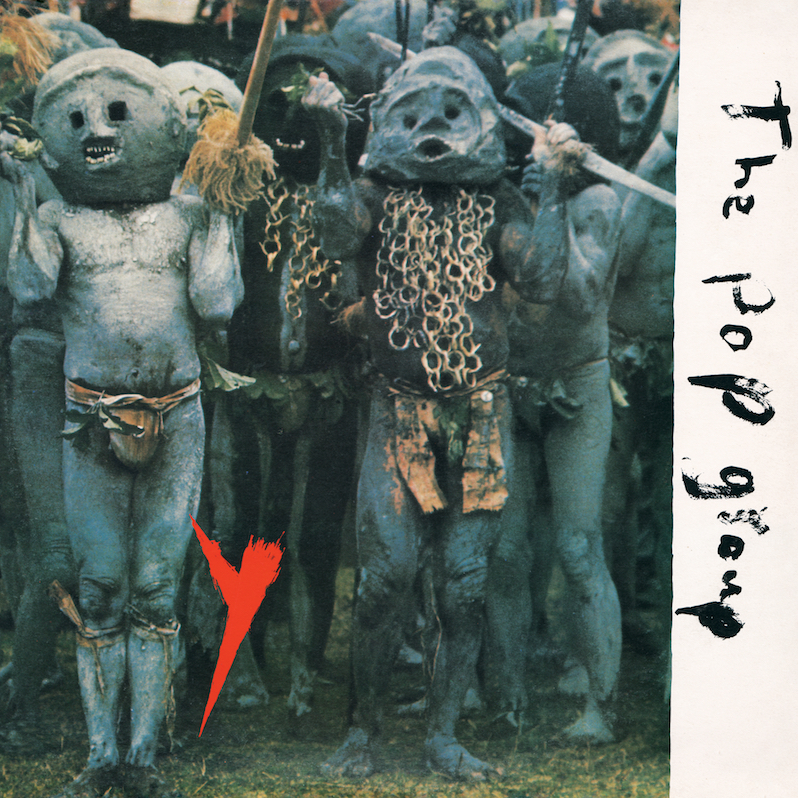 The Bristol post-punk icons discuss the creation of their influential, inimitable 1979 debut.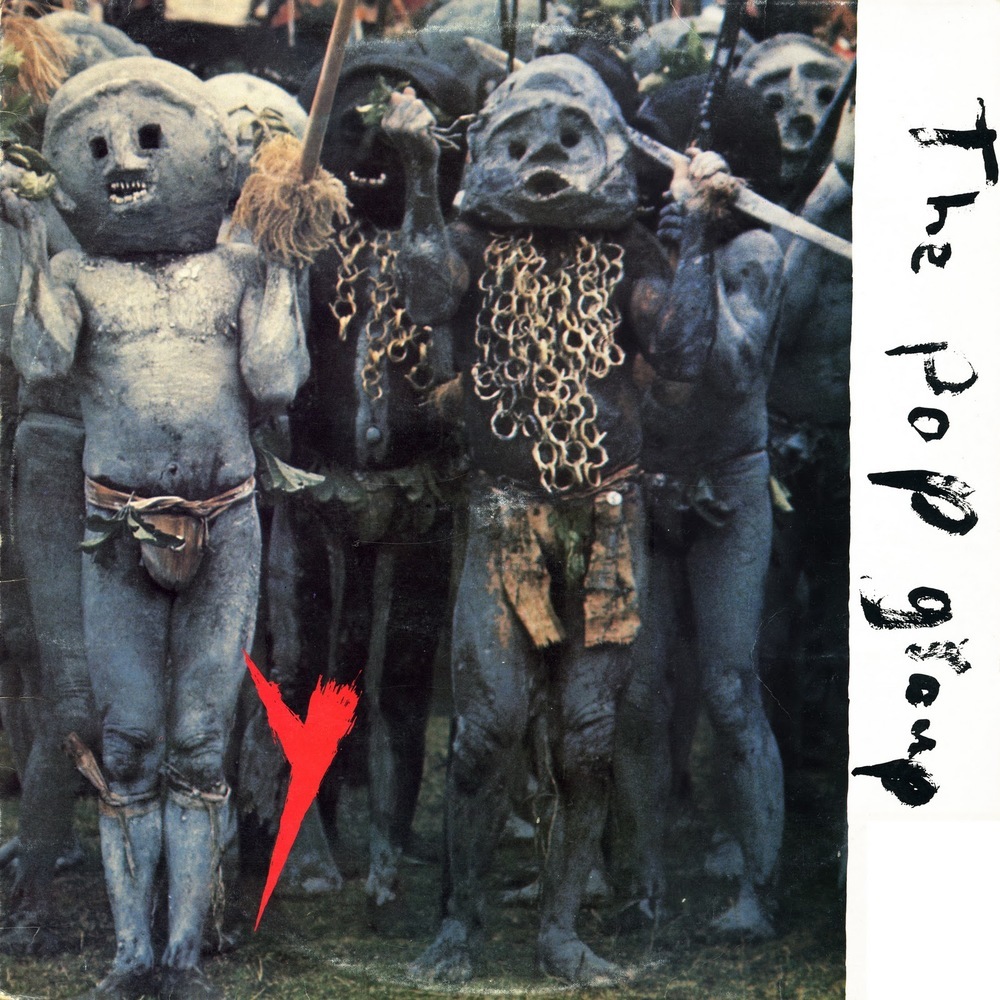 An unreleased live album and previously unreleased studio sessions included in new box set.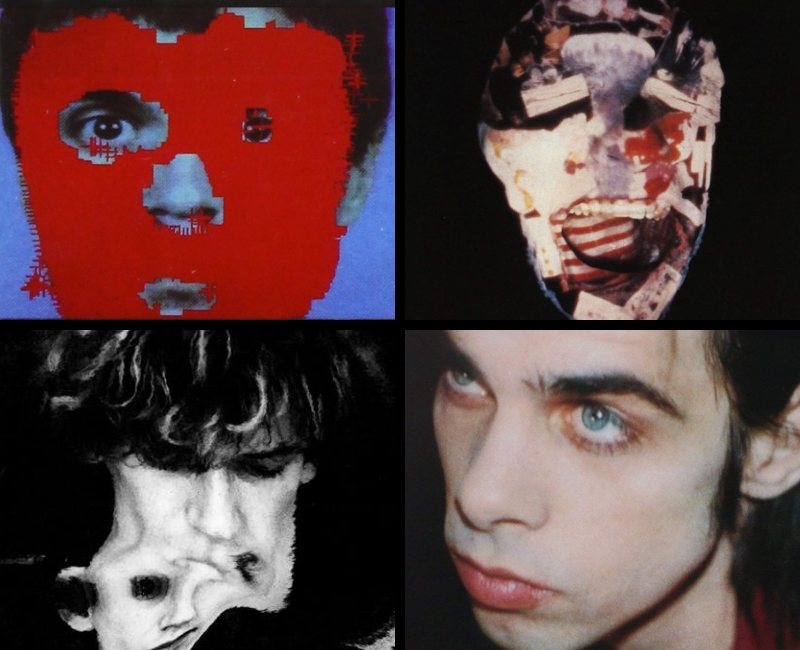 100 albums that transformed punk into a dark, experimental art form.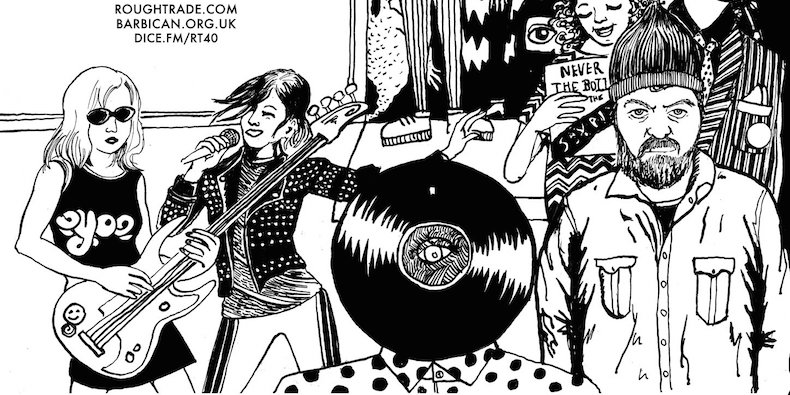 Rough Trade is celebrating the 40th anniversary of the opening of its West London record…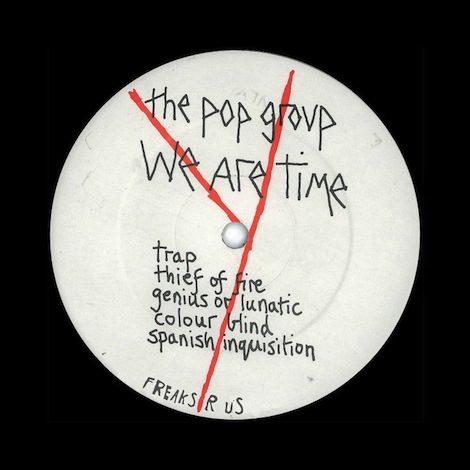 Two compilations of curiosities and rarities prove the UK post punks still have their sting.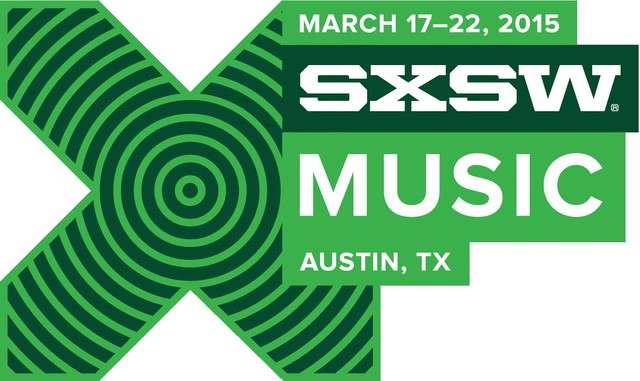 Pharmakon, The Church and Courtney Barnett also performing.