Producer Will Yip launches auction to support AAPI Community Fund with items from Nothing, Slipknot, Code Orange, Japanese Breakfast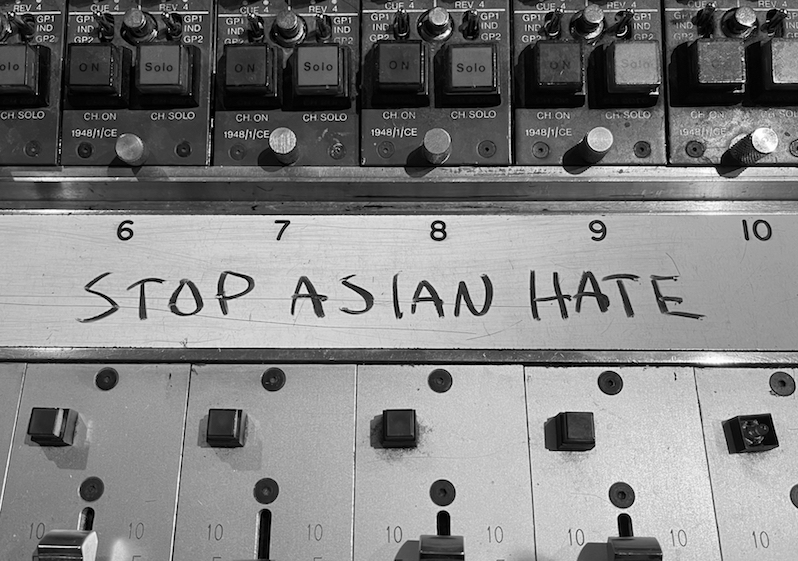 Producer Will Yip has launched a raffle to support the Asian American and Pacific Islander Community Fund. The raffle includes items from Tigers Jaw, Turnstile, Nothing, Slipknot, Title Fight, Code Orange, Mannequin Pussy, Turnover, La Dispute, Japanese Breakfast, Bartees Strange and more, including signed records and snare drums, custom instruments, design-your-own custom Vans shoes, records, hand-written set lists and more.
"The growing racism and violence against Asians in America have been horrific. It's been even more apparent as of late. We need to come together and stand up for one another and keep each other safe," Yip says in a press release. "I'm very grateful for the community of artists, instrument makers, record labels, and brands who stand with me in fighting for the rights of AAPI. With everyone's generous contributions, we are raffling off (3) incredible and unique Grand Prizes in which all proceeds will benefit the AAPI Community Fund."
Check out the raffle here.
You can also donate to the AAPI Community Fund directly here.