R.I.P. Mark Stewart of The Pop Group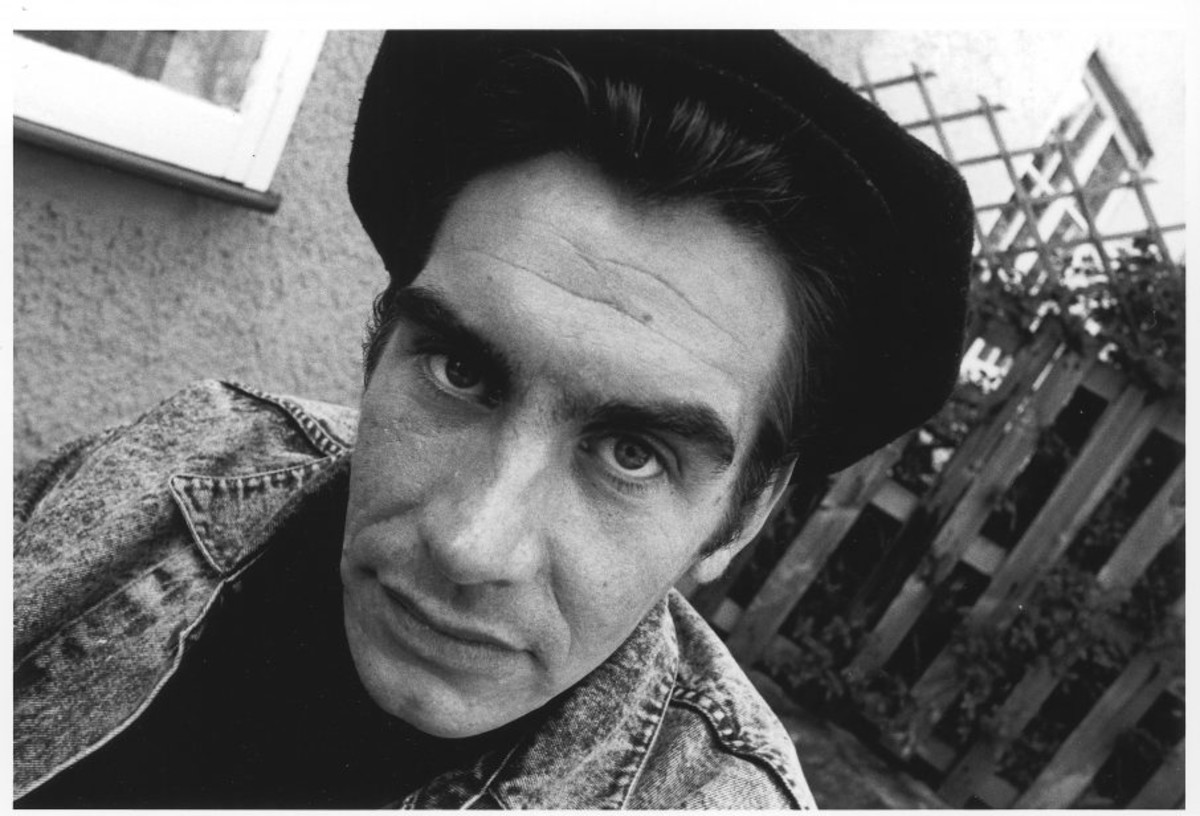 Mark Stewart, frontman for legendary post-punk band The Pop Group, has died, according to a post on his official social media channels. He was 62.
A statement reads in part, "Mark is in Communion with Love. As Sufis say: there is no such thing as death, no one is going to die, but since death is so valuable, it has been hidden in the safe of fears."
It also reads, "Mark's family and friends respectfully ask to be given space at this difficult time."
Stewart, known for his animated live presence and eclectic body of work, co-founded The Pop Group in 1977. The group released their debut album, the dynamic and genre-blending Y, in 1979, featuring production from dub legend Dennis "Blackbeard" Bovell. The group released one more album, For How Much Longer Do We Tolerate Mass Murder?, before breaking up in 1981.
Stewart later became a collaborator in post-punk/dub collective New Age Steppers before releasing his similarly genre-blending debut as Mark Stewart + Maffia, 1983's Learning to Cope With Cowardice. Stewart released eight more solo albums throughout his career, and has collaborated with a long list of artists including Primal Scream, The Bug, Orbital, and Algiers side project Nun Gun. In 2010, The Pop Group reformed and continued to perform and release music, their most recent being 2021's Y in Dub.
Stewart's bandmate in The Pop Group, Gareth Sager, said of his friend and collaborator, "Mark was the most amazing mind of my generation, RIP."