Rage Against the Machine announce vinyl reissues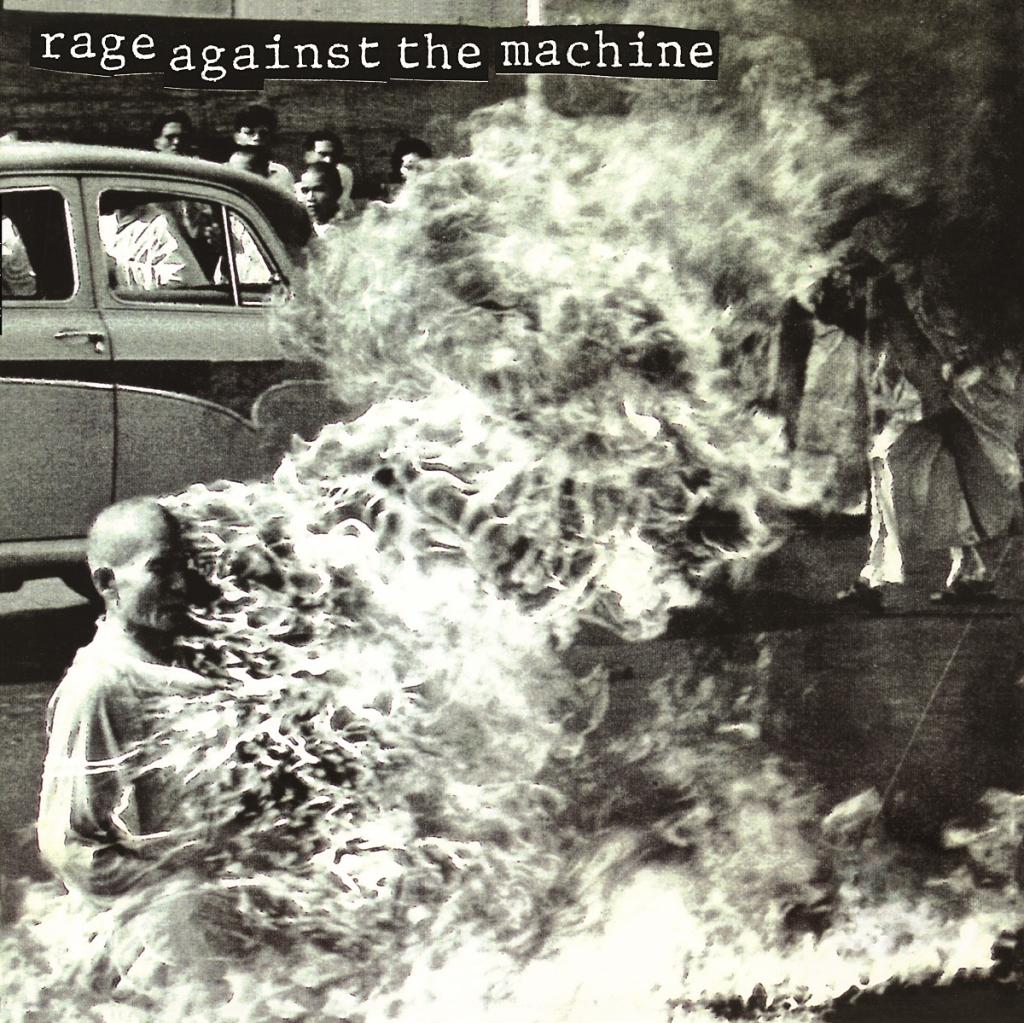 Rage Against the Machine are reissuing their complete catalog on vinyl. On September 28, the L.A. rap-rock pioneers will release their 1992 self-titled debut album, 1996's Evil Empire, 1999's The Battle of Los Angeles and their 2000 covers album Renegades, as well as their 2003 live album, Live At the Grand Olympic Auditorium. Each album has been remastered and is available for pre-order over at the Rage Against the Machine website.
This is the first reissue of most of these albums in over five years, most of the catalog having previously been reissued via Music on Vinyl in 2012. Rage Against the Machine broke up in 2000 but reunited in 2007 for a series of live shows. Zack De La Rocha recently "Digging for Windows" and appeared on Run the Jewels' second album.
Rage Against the Machine's 1996 single "Bulls on Parade" is featured on our list of 10 Essential Rap-Rock Hybrids.