Record Store Day 2018 Black Friday releases announced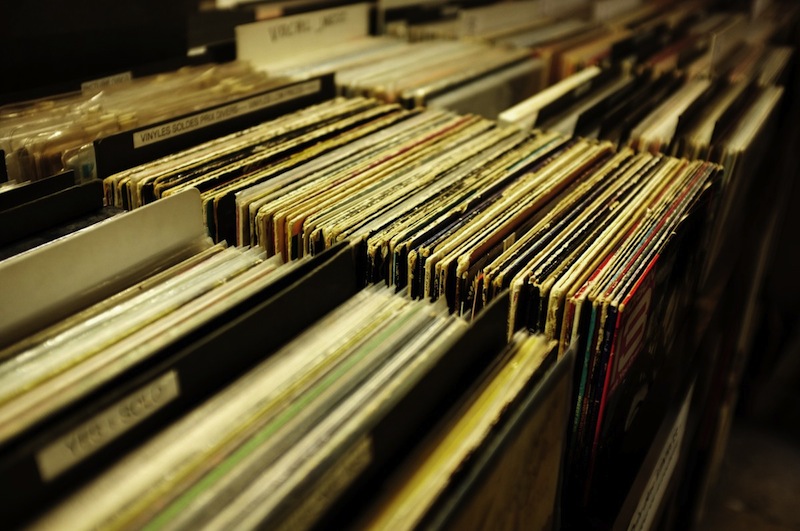 The full list of releases for Record Store Day's Black Friday has been announced. The event has been spread to two days—November 23 and 24 (which is Small Business Saturday)—and the list includes a number of enticing limited-release pressings. Among them are vinyl releases of Bauhaus' live album Press the Eject and Give Me The Tape, The Breeders' Safari EP, a 4xLP box set of Byrds' Sweetheart of the Rodeo, a picture disc of Devo's Q: Are We Not Men? A: We Are Devo, Rage Against the Machine's Live and Rare, Gravediggaz's Six Feet Deep, Iggy and the Stooges' Rare Power, Judas Priest's Rocka Rolla, Kacey Musgraves' "High Horse" remixes, Outkast's "Rosa Parks" 12-inch, Type O Negative's Bloody Kisses, Smashing Pumpkins' new album Shiny and Oh So Bright Vol. 1 and more.
See the entire list of releases here.