Rilo Kiley's self-titled 1999 debut to be reissued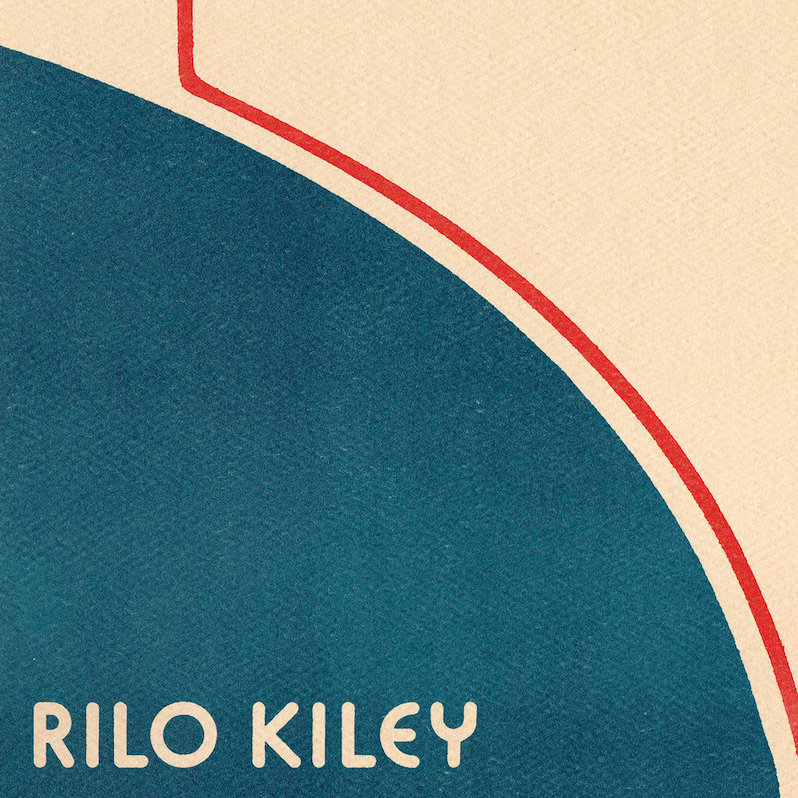 Rilo Kiley's rare, self-released, self-titled debut is being reissued. On October 2, the album—which was originally a CD-R primarily distributed at the band's early shows—will be released via Little Record Company, which was started by Rilo Kiley bassist Pierre de Reeder. It'll be issued on colored, gatefold vinyl as well as in CD and digital formats. Find more pre-order info here.
Also, watch the video for "Frug," below, featuring footage from the film Desert Blue, starring Kate Hudson, Christina Ricci and Casey Affleck.
Rilo Kiley's last release was 2013's RKives, a collection of outtakes and rarities from throughout their career.
Rilo Kiley s/t tracklist:
Frug
Papillion
Always
85
Glendora
Teenage Lovesong
Sword
Asshole
Gravity
Rilo Kiley's The Execution of All Things is featured on our list, Bonus Tracks: 10 More Essential Indie Rock Albums of the '00s.