Roly Porter announces new album Kistvaen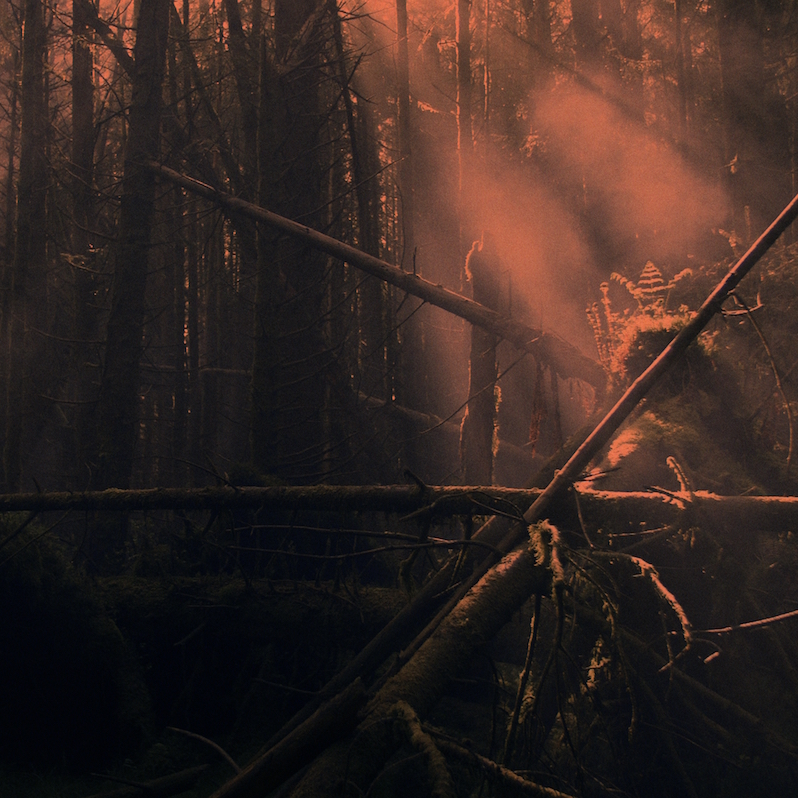 UK dark ambient producer Roly Porter is releasing a new album. On June 5 he'll release Kistvaen via Subtext Recordings. That's the album's artwork above. According to a press release, the name comes from a kind of granite tomb found in Dartmoor, England. The album also finds Porter collaborating with three vocalists—Mary-Anne Roberts, Ellen Southern and Phil Owen—as well as field recordings from Dartmoor, the album a kind of conceptual intersection of contemporary sounds and concepts with those of a more primitive, bygone era. The first track that he's released from the new album is its title track. Hear it below and take a look at the album's tracklist.
Kistvaen follows 2016's Third Law.
Roly Porter Kistvaen tracklist:
1 assembly
2 burial
3 an open door
4 inflation field
5 passage
6 kistvaen