Secretly Canadian launches new podcast with first episode on Jason Molina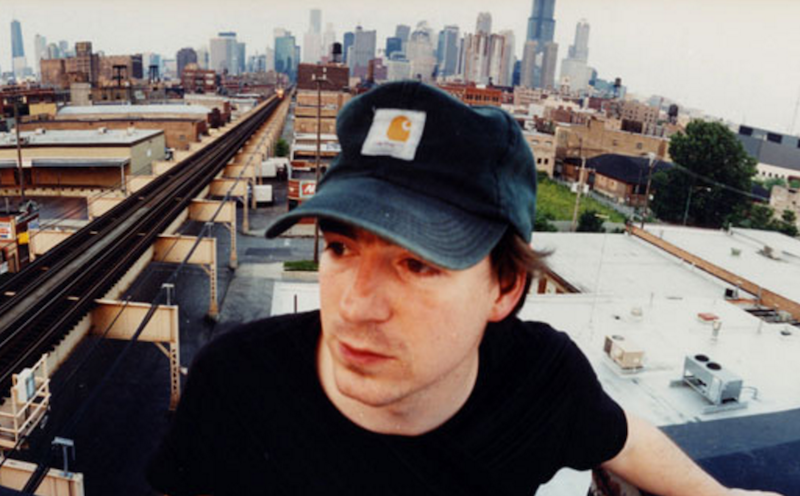 Secretly Canadian has a new podcast called the Secretly Society Podcast, launched as the independent record label celebrates its 25th anniversary. The first episode is up today, titled Eight Gates – You've Been Molina'd, and is the first of three planned episodes on the late Jason Molina, singer/songwriter behind Songs: Ohia and Magnolia Electric Co. The episode is hosted by Secretly Canadian artist Fenne Lily and written, produced and edited by RJ Bentler. The episode is named for the recently released album of previously unheard Molina songs, Eight Gates.
Each podcast episode will be a chapter of multi-part docuseries on different artists and albums in Secretly Canadian's history, as well as those of partner labels Dead Oceans and Jagjaguwar, including Jens Lekman and Big Red Machine. Hear the first episode below.
Songs: Ohia's "Farewell Transmission" is on our list of our Top 150 Songs of the 2000s.