Sheer Mag announce new album A Distant Call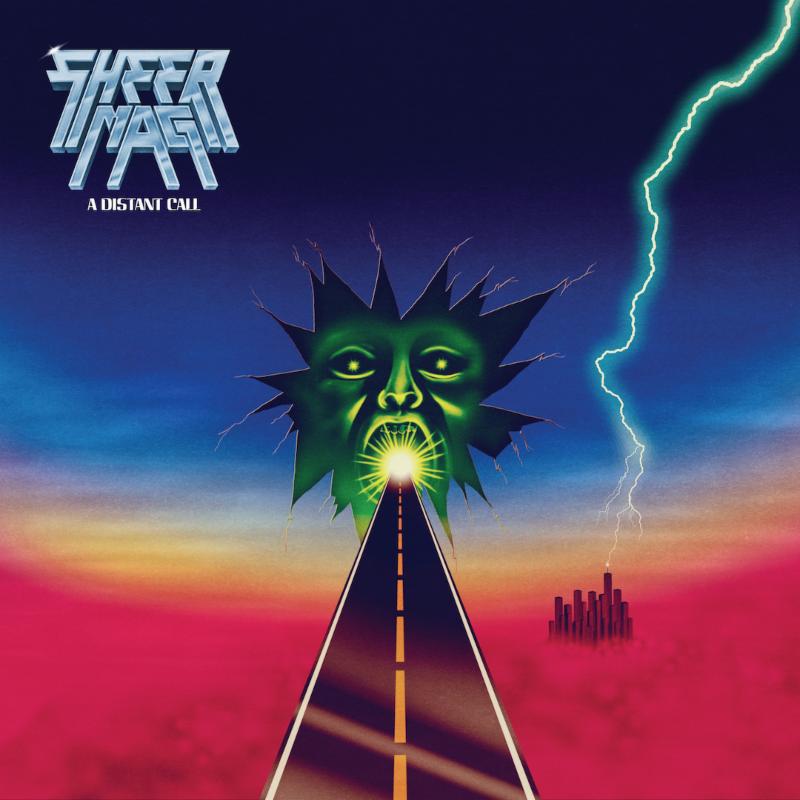 Sheer Mag has announced a new album. On August 23 the band will release A Distant Call via their Wilsons RC label. The first single is titled "Blood From a Stone." Hear it below.
The album is described in a press release as being both personal and political in nature, with songs written in response to the fraught moment in U.S. leadership, and the group's vocalist Tina Halladay is the protagonist of the record, experiencing a layoff, a breakup and a death in the family all in a short span. Check out the tracklist below, and that's the album's artwork above.
A Distant Call follows 2017's Need to Feel Your Love.
Sheer Mag A Distant Call tracklist:
1. Steel Sharpens Steel
2. Blood From A Stone
3. Unfound Manifest
4. Silver Line
5. Hardly To Blame
6. Cold Sword
7. Chopping Block
8. The Right Stuff
9. The Killer
10. Keep On Runnin
Sheer Mag's Need to Feel Your Love is on our list of the Top 50 Albums of 2017.