Album of the Week: Skeleton – Skeleton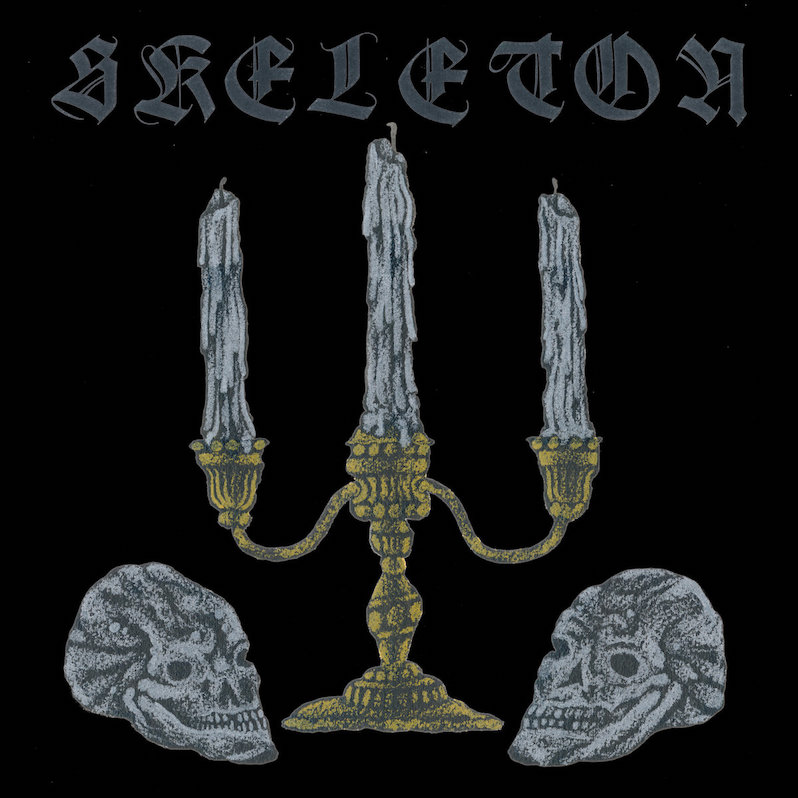 It's easy to admire the purity of a band like Skeleton. The Austin trio rip through a thrashy, throttling, mosh-pit engineered hybrid of heavy metal and hardcore punk with remarkable efficiency. There's very little room for bloat, fluff, intricate time-signature changes or extended instrumental passages in their two-and-a-half-minute blackened crust beatdowns. Theirs is a lean and ruthless kind of sonic violence, refreshing in its simplicity and never more complex than it needs to be. Not to mention the fact that their name isn't Cthonian Pustulence or Brontosaurus Mutilator or Sex Goat, but simply, Skeleton.
It helps that they're extremely good at what they do. The band's 20 Buck Spin-released debut album is as bloodthirsty a metal debut as you're likely to hear in 2020, but one that emphasizes the songs as much as the raw power they possess. The band's built up something of a buzzy reputation in Texas for the urgency and sheer fun of their live shows, something we'll have to take on faith for the time being. But it also doesn't require one to suspend their disbelief in order to imagine the trio tearing through these 11 songs onstage and leaving nothing but joyous, sweaty and slightly sore onlookers in their wake. Skeleton make the kind of heavy metal with a kind of physicality that can only sound better in person.
For now, their first full-length LP will have to do, and it'll do just nicely. As much the product of influences like Motörhead as it is Darkthrone or early Slayer, Skeleton barrels forth with torpedo speed and an appetite for breaking shit. Much as it's easy to admire the band for the no-nonsense, every-riff-a-killer muscularity of their under-30-minute debut, it's hard not to admire their boldness in kicking everything off with a song titled, that's right, "Skeleton." It's about as awesome as theme songs come, half earworm goth-metal riff, half black metal smoke storm. Welcome to the darkened realm of Skeleton—be prepared for random outbursts of total mayhem.
The pace never lets up throughout the album's 27 minutes, nor does the band's blackened metal-punk snarl. Bands with the raw and belligerent approach of Skeleton have a tendency not to do epic ballads or ambient dirges, and there's exactly zero of either to be found here, with one slight caveat. And the road to that final moment of grandeur is paved with blood, sweat and loose teeth. "Mark of Death" carries a heroic gallop beneath its grunge-thrash power chord chug, while "The Sword" balances out its moments of Power Trip-like pummel with brief explosions of blast beats. A drop in BPM and a heavier ride bell clang finds "Ring of Fire" veering toward the vicinity of old-school American death metal, and the all too brief "A Far Away Land" carries one of the album's most infectious melodies. But then there's that one moment of melancholic restraint, "Catacombs," a gloomy descent into the band's black metal dungeon that not only delivers the longest song here, but one that feels the most richly layered and nuanced, holding a few clues as to where a young metal band with a debut album this strong, this fully realized might possibly go next.
Skeleton's debut album arrives just in time for most of us to sweat out three months of summer in our living rooms, our backyards, or the short walk between the two. For all the darkness and occult imagery that the band harbors, there's no getting around the fact that, at their best, they're still ultimately the best kind of summer-appropriate party metal. The kind that pairs with cheap pilsners and bad attitudes. The kind that'd be blaring through your Walkman while trying to avoid doing something constructive in the 90 days between school ending for the season and then starting up again. Perhaps it's just a necessary illusion of our present reality, but it's one that Skeleton provides better than most.
---
Label: 20 Buck Spin
Year: 2020
---
Similar Albums: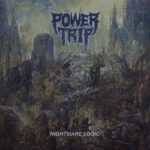 Power Trip – Nightmare Logic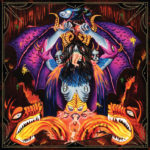 Devil Master – Satan Spits on Children of Light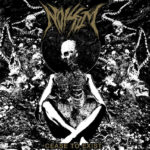 Noisem – Cease to Exist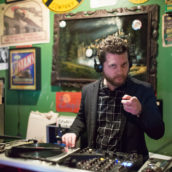 Jeff Terich
Jeff Terich is the founder and editor of Treble. He's been writing about music for 20 years and has been published at American Songwriter, Bandcamp Daily, Reverb, Spin, Stereogum, uDiscoverMusic, VinylMePlease and some others that he's forgetting right now. He's still not tired of it.