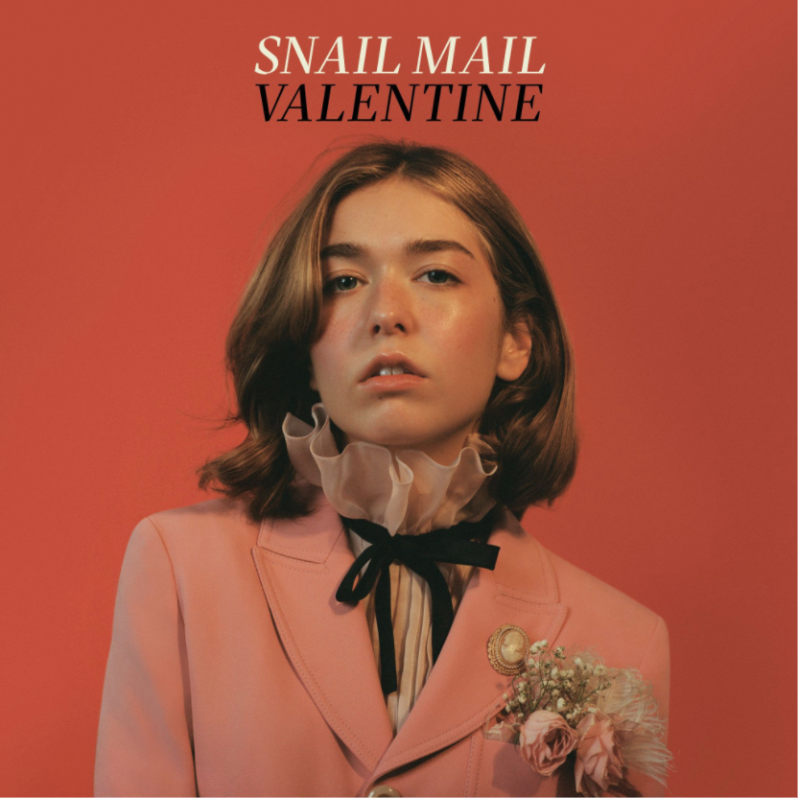 Lindsey Jordan has Gone Through Some Things just between the ages of 16 and 22, and managed to come out on the other side seemingly stronger for them all. To name a few, the figurehead guitarist, vocalist, and songwriter of Snail Mail found fame, entered rehab, embraced her queerness, and rode out a pandemic by hunkering down in Baltimore with her parents. In those latest friendly confines she began to compose Valentine, her band's second LP, and to reconcile her youth prodigy status with old-soul perspective.
Snail Mail turned heads on ears with the raw Lush in 2018, viewing love in a somehow relenting yet toxic time through a lens polished by another era's power-pop girls. On Valentine, Snail Mail's arrangements and emotions feel more nuanced, more adult. This sophomore effort still finds Jordan channeling some of the 1990s' great alt- and college-rockers, but between her skill, bandmates and studio crew, here she plays their precocious little sister, or possibly an evil twin.
There are sonic Easter eggs, from snappy drum skiffles to bassy static rumbles, hiding in the background of multiple songs. You're just as likely to run into uncomfortable twists of melody from the Sinead O'Connor school ("c. et al") as hints of alt-country. Intensely curious synths and strings inflate tracks like "Light Blue," and "Forever (Sailing)" feels like an unrealized mashup of yacht rock and Lou Reed's "Perfect Day."
Jordan's press in advance of Valentine finds her lyrics doubling down on honesty—"divine intervention is too much work," snug in the middle of "Madonna," could function as the album's motto. Songs suddenly stop not for drama's sake but because she literally has nothing left to say. And still she manages to shapeshift and tell multiple sides in her stories of love; the roles of spurned ex, clingy partner, and overwhelmed victim can be heard from one end of the album ("Valentine") to the other ("Mia"). Both her growth and economy as a musician are bracing.
Glossier production touches and an expanded instrumental palette make this a more delicate, precious album than Lush. But neither Valentine nor Snail Mail are fragile—indeed, each are capable of delivering chills and earworms in equal measure.
---
Label: Matador
Year: 2021
---
Similar Albums: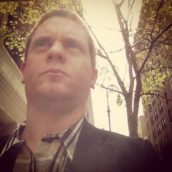 Adam Blyweiss
Adam Blyweiss is associate editor of Treble. A graphic designer and design teacher by trade, Adam has written about music since his 1990s college days and been published at MXDWN and e|i magazine. Based in Philadelphia, Adam has also DJ'd for terrestrial and streaming radio from WXPN and WKDU.