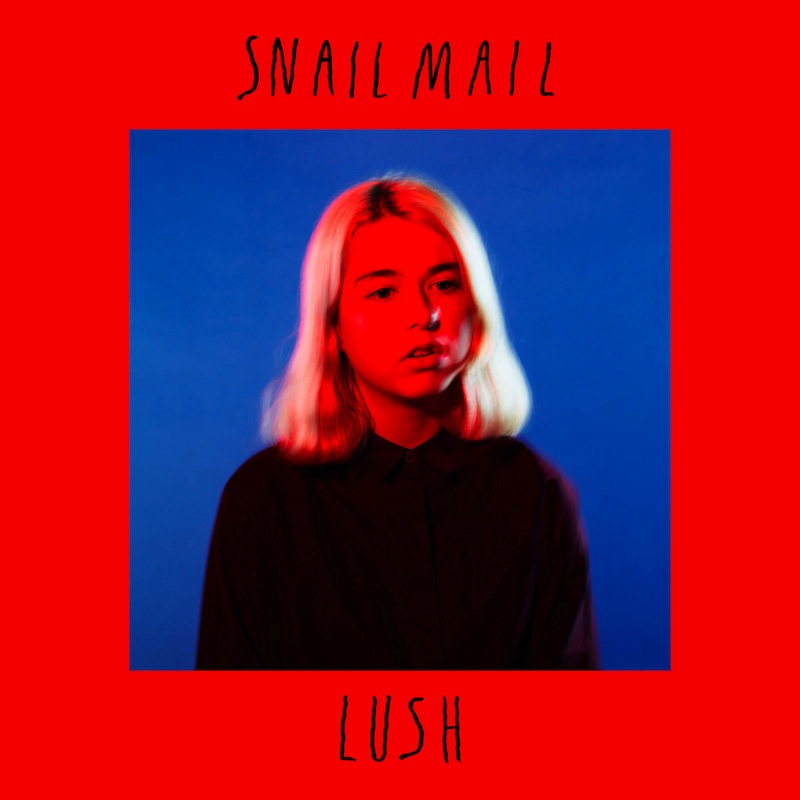 When an artist is described as "promising," it can seem like a deflection—a delay of judgment with the promise of judgment lingering on the horizon. Often, too, it's a word leveled against young artists, meant to indicate to the audience that the artist is still developing. But, of course, phenomenally talented young artists have proved innumerable times that age is nothing but a number. This is one of those times. Lush, 18-year-old singer/songwriter Lindsey Jordan's first full-length as Snail Mail, is what happens when a deeply talented young artist delivers on their promise.
Jordan's project broke out in the summer of 2016 with Habit, a six-song EP written and recorded when Jordan was only 16. She came equipped with indie rock bonafides—studying guitar under Mary Timony, of Helium and Ex Hex fame—as well as with whip-smart, wistful tunes that showed Jordan working to deal with self-doubt, identity and lost love. It was a winningly choppy and insightful release. The knock on Habit, at least from where I'm standing, was that its production leaned a bit too far into shoegaze, burying Jordan's voice in the mix and crowding out her songs with lo-fi fuzz.
Fortunately, the two years between Habit and Lush saw Snail Mail sign to Matador Records, a venerated indie, thus giving Jordan and new producer Jake Aron the opportunity to make the polished, big-budget sequel that Habit deserves. This record is warm, like an early summer night on a friend's front porch, cigarette smoke swirling in a low sunset. Almost all of Lush stays in the power-trio pocket that Jordan and producer Jason Sauvage established on Habit (guitar, bass, drums, repeat), but the constituent parts ring out with more clarity and forcefulness, and Aron proves masterful in filling out the edges of the songs with gentle synth lines and guitar overdubs.
And where Jordan once had to shout to tell those stories over the clamor of her arrangements, she now speaks plainly, her pointed yearning connecting more affectingly than ever. Her crystalline sighs are pushed right to the front, a move befitting the more confident, intimate songwriting she exhibits here. Lyrically, Jordan traffics in a sense of fading, adolescent melancholia, in feelings that overwhelm until they dissipate. Her eye catches little details, on the unimportant things we remember from important moments, as when she refers warmly to a lost love as "green eyes" on "Heat Wave," letting them become the things she remembers about them.
Over and over on this record, Jordan's narration returns to the second-person, grounding her songs in the interpersonal; on lead single "Pristine," she lets her love interest know that she will hold onto their time together even after it's over: "… if you do find someone better / I'll still see you in everything." Jordan evinces a deep, clear-eyed awareness of herself and of how feelings changing is inevitable. When she asks a friend, "Doesn't it seem like the same party every weekend?", it's easy to imagine her in the corner of a party with a red Solo cup, making note of the people around her and texting the one person she hoped would actually show up.
So much of this record is directed at one person or another; it asks questions of them, remembers things they said. Jordan is not a confessional songwriter, but she's an honest one, and her knack for perception and deadpan (as when, on "Let's Find an Out," she tells a friend that "someone should pay" for what's lost between them, but that she "doesn't know who") help to make clear that this album is the product of person utterly in control of their message and their work. One can only hope that there are even more promises for Jordan to make good on.
---
Label: Matador
Year: 2018
---
Similar Albums: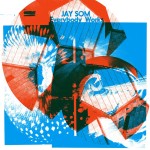 Jay Som – Everybody Works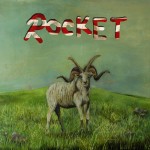 (Sandy) Alex G – Rocket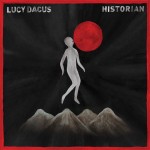 Lucy Dacus – Historian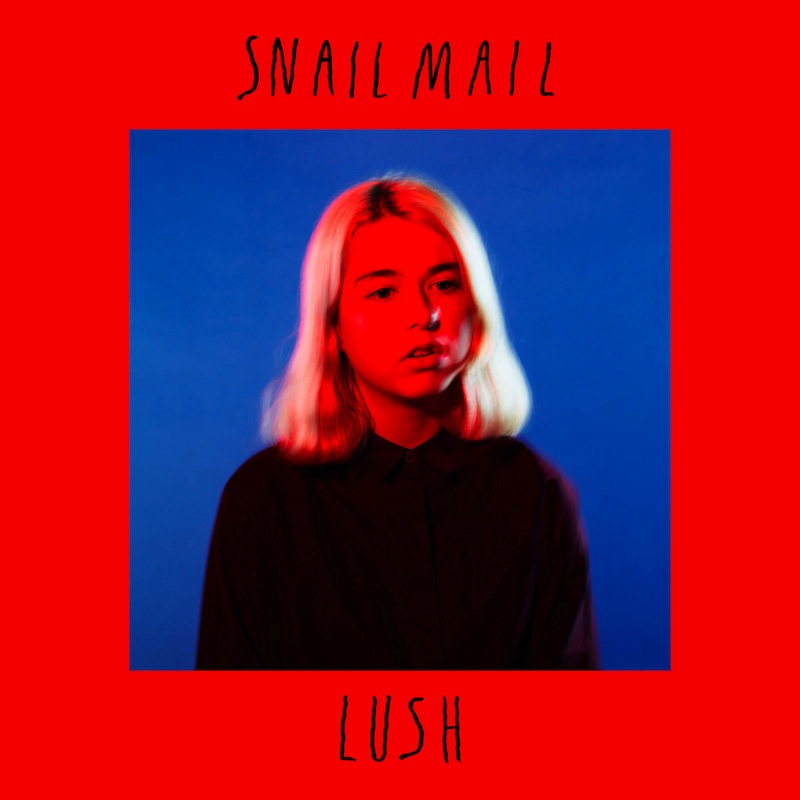 Buy this album: