Neurosis' Steve Von Till announces new album, No Wilderness Deep Enough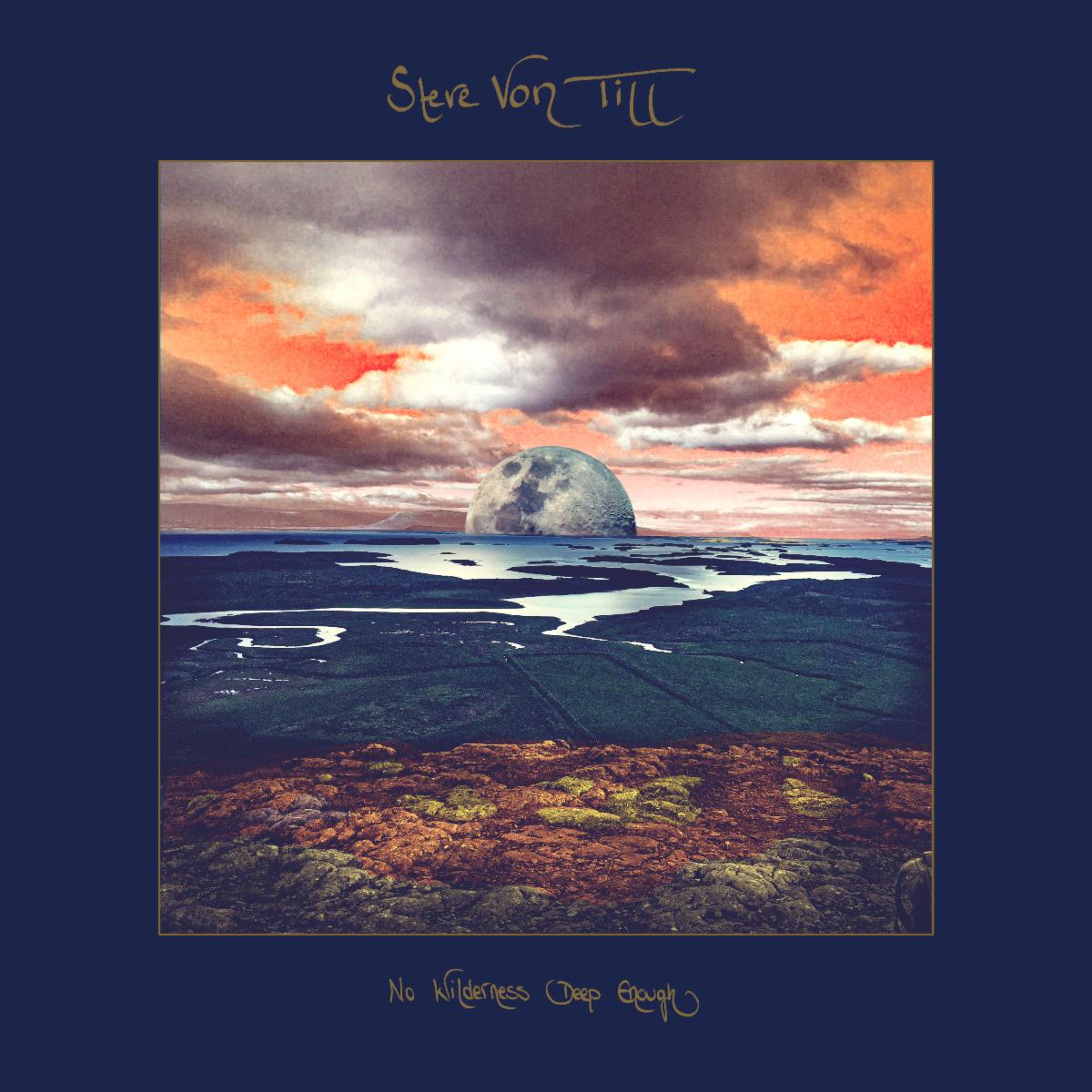 Neurosis' Steve Von Till has announced a new solo album. On August 7 he'll release No Wilderness Deep Enough via Neurot Recordings. The first track he's released is "Dreams of Trees," which you can hear below.
"It's about personal longings and loss, and the loves and insecurities we all feel combined with meditations on humanity as a whole," Von Till says in a press release. "I'm exploring the great disconnect: from the natural world, from each other, and ultimately from ourselves—trying to find meaning and depth in re-establishing those connections, to find a resonance in purpose and acknowledging the past while looking towards the future and still being in the moment."
Von Till is also releasing a new book titled Harvestman: 23 Untitled Poems and Collected Lyrics, illustrated with linocuts from Mazatl. It will also be released on August 7.
Neurosis' last album was 2016's Fires Within Fires.
Steve Von Till No Wilderness Deep Enough tracklist:
1 Dreams of Trees
2 The Old Straight Track
3 Indifferent Eyes
4 Trail the Silent Hours
5 Shadows on the Run
6 Wild Iron
Read our Celebrate the Catalog feature on the complete Neurosis discography.