Stream the new Björk album, Fossora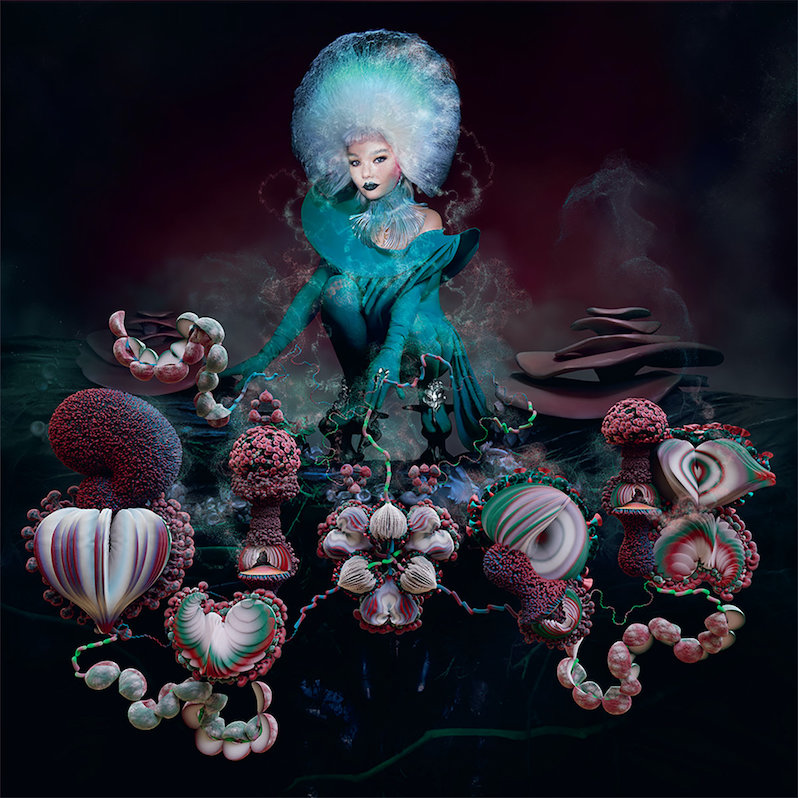 Today's another new release Friday, and it's a big one. Maybe bigger than we've seen all year, or even in a couple years. There's so much music hitting shelves and streaming services today that it's kind of overwhelming to even try and get our heads around all of it. But one record we've been watching all along is Björk's Fossora, which is out now.
Björk has already released a handful of singles from the album, including "Ancestress" and "Ovule." When she announced the album, she described it as her "mushroom album," and said that it featured "fiddly time signatures." Which you can now hear for yourself, since it's out on streaming platforms. Listen to Björk's Fossora below.
Björk's Fossora follows 2017's Utopia. It's one of our most anticipated albums of fall 2022.