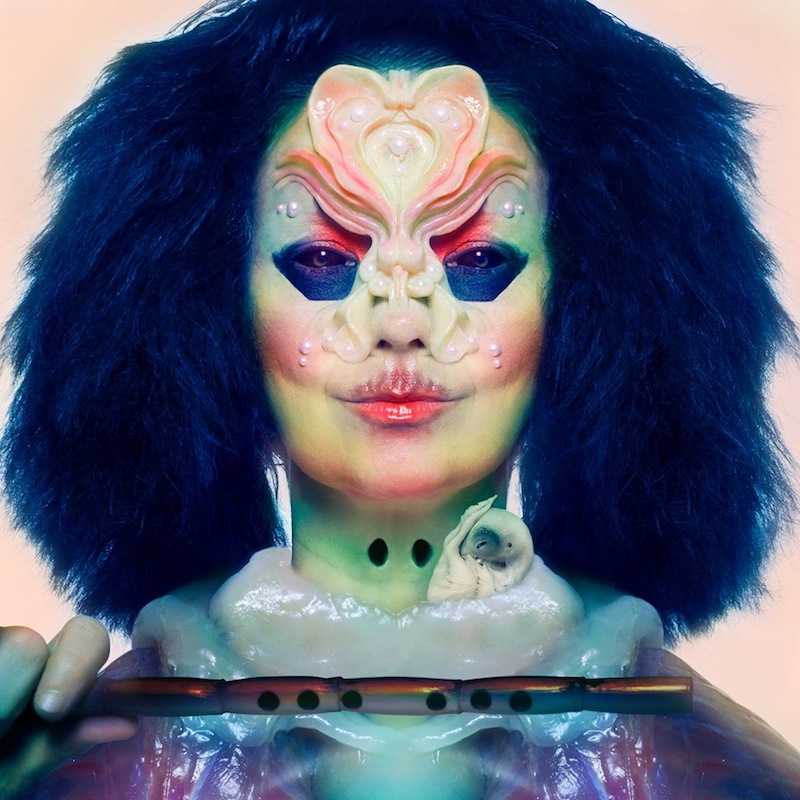 Since her emergence with the Sugarcubes on 1988's Life's Too Good, Bjork has occupied a unique space in music. Singularly bold and willing to completely transform from album to album, she conveys little concern that she'll piss away goodwill and patience. Through a cocktail that is three parts fidelity to art, one-part prescience, the Icelandic icon has forged a career that has defied popular music while remaining unassailably popular. Bjork has captured what many artists dream of: a fan base willing to take an often uncomfortably personal musical journey with her, regardless of how sonically divergent or lyrically challenging it goes.
For all the exquisite explorations, fans have experienced many tests of their faith. Volta was seen as vacuous, while the majestic Medulla's whole-cloth rooting in vocals felt more than a little self-indulgent. With Vulnicura, her last recording, Bjork chronicled, in sorrowful detail, the end of love. With her latest release, Utopia, the artist presents a hopeful backdrop to what can be a murky future.
Much has been offered of the renewed energy to Björk's latest release, as an examination of fresh romance and optimism. Its spare, bright arrangements generously ladle flute, birds, harp and synths upon her timeless and distinct vocal. Utopia is wistful, as on "Features Creatures" ("When I hear someone, with same accent as yours/Asking directions, with the same beard as yours/I literally think I am five minutes away from love"). It is also more excitable than before, as on "The Gate" ("My healed chest wound, transformed into a gate/Where I receive love from, where I give love from"). These sanguine qualities have buoyed her voice even at the nadir—see the flawed but nevertheless visionary Vespertine. Yet her calm confidence is best showcased in moments like this, where Björk as individual reveals an eccentric wonder that has remained captivating for so many years.
As on Vulnicura and past works, Utopia's collaborations offer dispositions to the songs that make them worth listening to again for the details. What makes this so distinct is in how sparse the partnerships are this time, which offers its own reading. Like Biophilia, a nature thread is woven throughout. Album co-producer Alejandra Ghersi, who made a spectacular release of his own in 2017 as Arca, introduces avian trills from her native Venezuela on tracks like "Blissing Me." As on his eponymous recording (especially "Sin Rumbo" and "Coraje"), Arca's contributions are largely understated and even meditative. It is a divine approach, considering the complicated stories of Utopia. Yet it is remarkably effective too.
Arca's appearance here is the first time in Bjork's career the artist has teamed with another the entire release, and the influence is a fascinating one. And as for those complicated stories? Bjork's voice is more prominent—aurally and pragmatically—than in her last two albums, and orchestration seems designed to let her words speak deeply, while Arca gently adds complementary elements. Lots of reviews have remarked generously on the love songs on Utopia, but they're not nearly as intriguing as the much rawer feelings from the past. Take in the quiet fury of a song like "Sue Me," ostensibly aimed at former lover Matthew Barney, with whom she's engaged in a custody fight ("I've ducked and dived, like the mother in Solomon's Tale/To spare our girl, I won't let her get cut in half ever/But it's time to teach her some dignity"). "Tabula Rasa" is at turns a plaintive hope for her children, with a not-so-subtle continuance of her scrap with Barney ("I hoped to give you the least amount of luggage/Got the right to make your own fresh mistakes, and not repeat others' failures"). She grieves with dignity in "Losss" ("Loss of love, we all have suffered/How we make up for it defines who we, who we are/It defines us, how we overcome it/Recover, repair from loss"). "Your past is on loop, turn it off," she enjoins on "Future Forever." "See this possible future and be in it." There are many delicate moments, like the beautiful ode to music in "Saint," just as there are memories to expunge, as they exact a particular emotional toll.
Utopia is most arresting in songs like "Body Memory," which at once captures Björk's pleasures and pains. It is in these sonnets, where contradictory feelings rise together, that pioneering performer like this reminds her most loyal supporters why they came, and why they've stayed.
---
Label: One Little Independent
Year: 2017
---
Similar Albums:

Joanna Newsom – Divers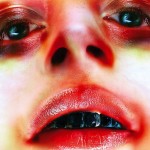 Arca – Arca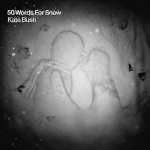 Kate Bush – 50 Words For Snow