Hear Björk pay tribute to her mother with new song, "Ancestress"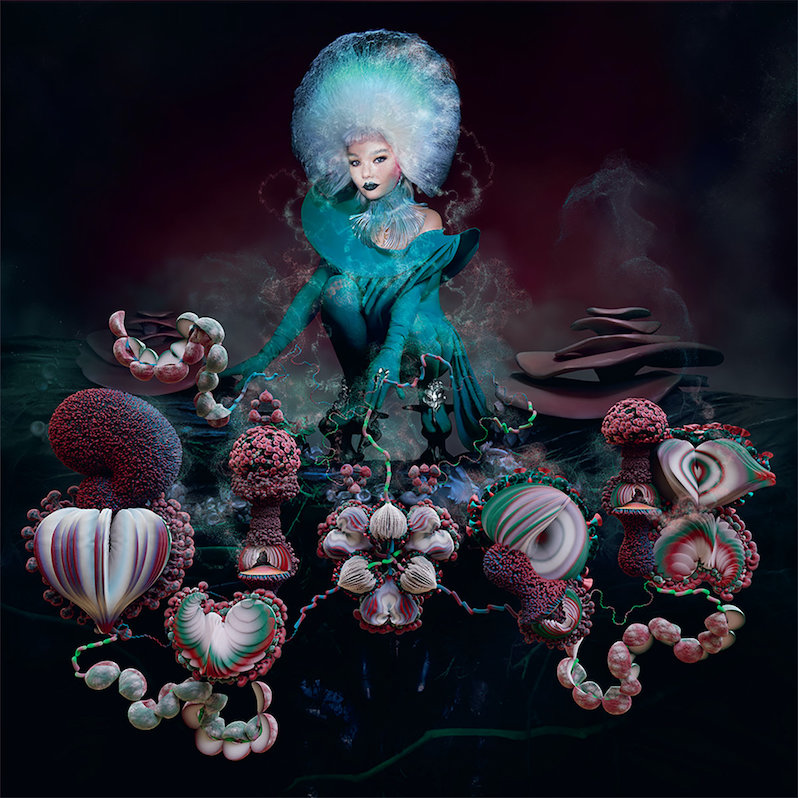 Björk has steadily been releasing singles from her upcoming album Fossora, which will arrive on September 30 via One Little Independent. The latest is "Ancestress," which is a tribute to her late mother Hildur Rúna Hauksdóttir.
In a statement on Instagram, Bjork writes:
"on my new album , fossora , i wrote 2 songs to my mother . this one , ancestress , is written just after her wordly funeral and is probably a common musician´s reaction ,
the impulse of making your version of the story , later .
this song is a letter to my mother , her story seen from my point of view
it is written in chronological order , the first verse is my childhood and so on
only recently did i discover that this song is probably somehow inspired by an icelandic song "grafskrift"
which is somehow a very direct and patriarchial account of someones life
i probably wanted to approach this in a more feminine way
her biological and emotional story
not her professions , partners or dates of birth and death"
Read the full statement here, and watch the video below.
Björk's Fossora follows 2017's Utopia. It's one of our most anticipated albums of fall 2022.