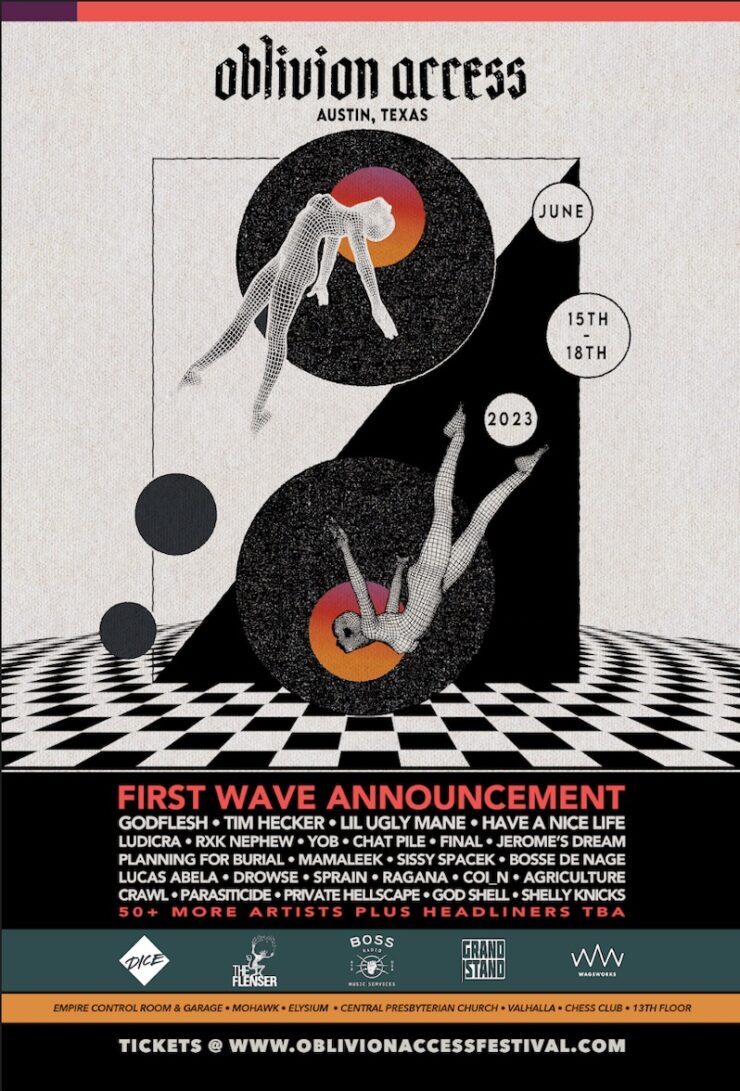 Plus Lil Ugly Mane, Chat Pile, YOB and more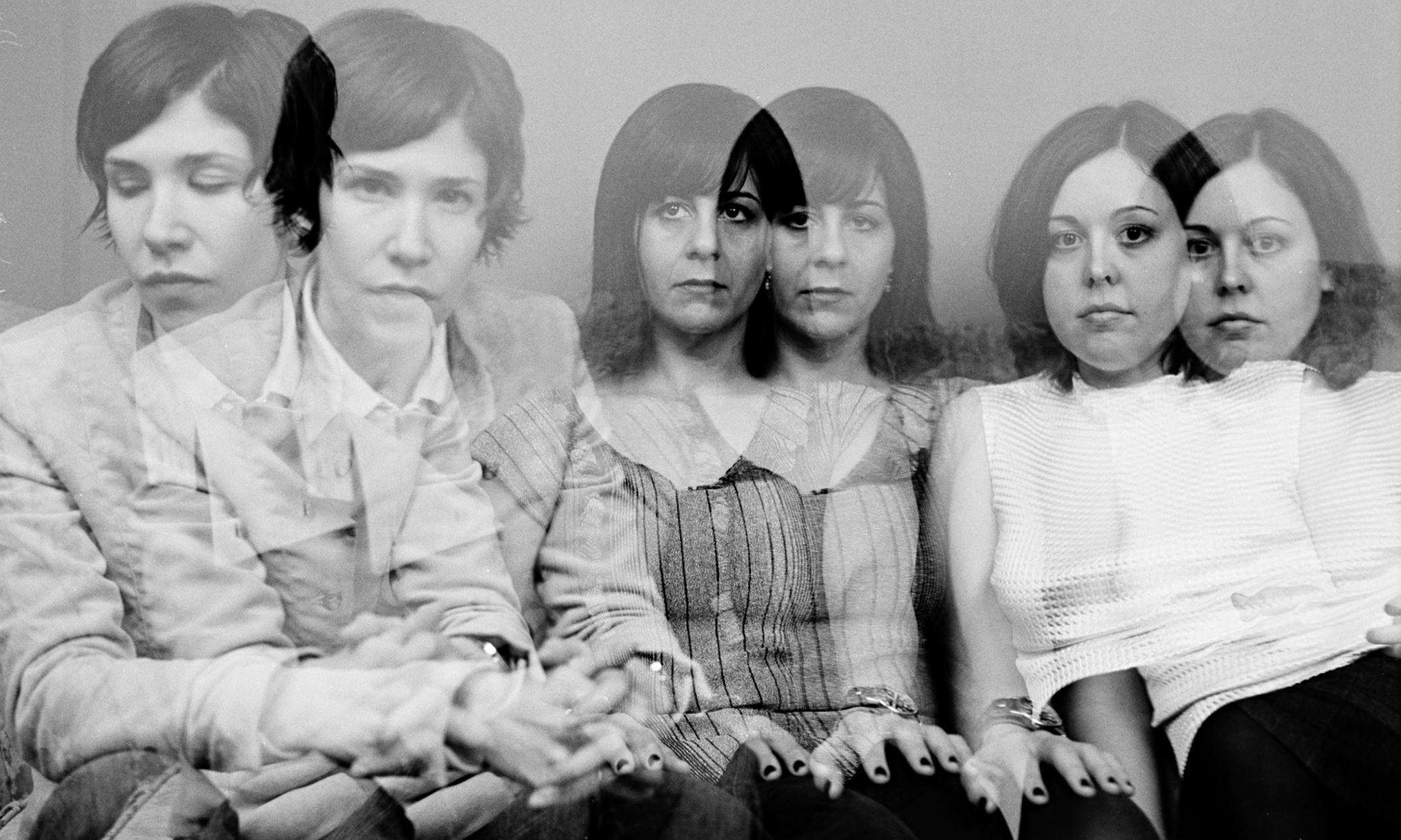 The best in (mostly) young, loud and snotty records of the year.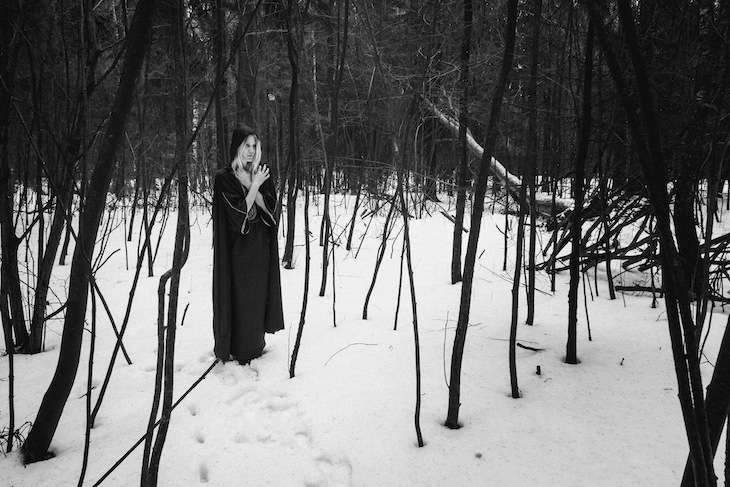 The best of what was heavy in 2015.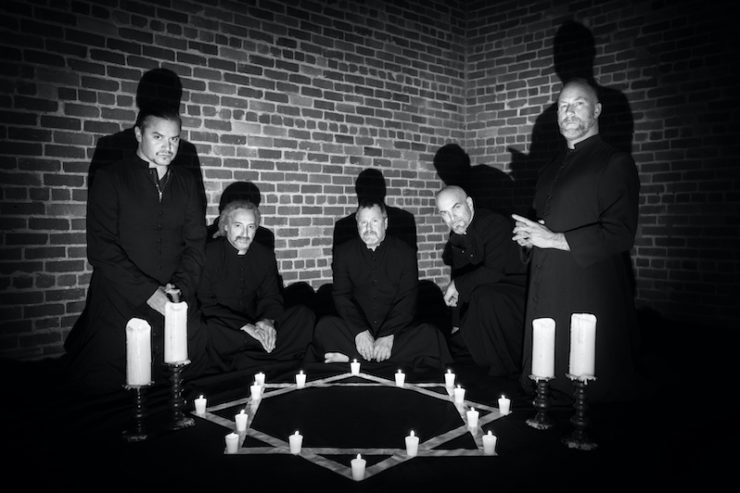 The best metal tracks of April 2015, as well as musings on the return of Faith No More, and a roundup of notable metal news.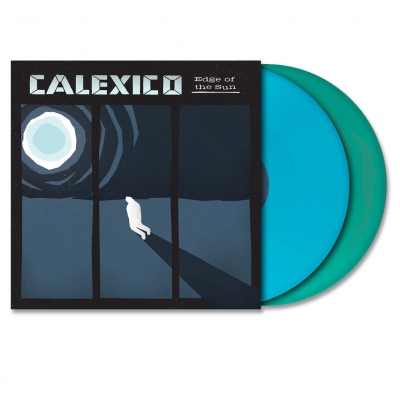 Calexico, Bosse-de-Nage and Kathryn Calder releasing new albums this week.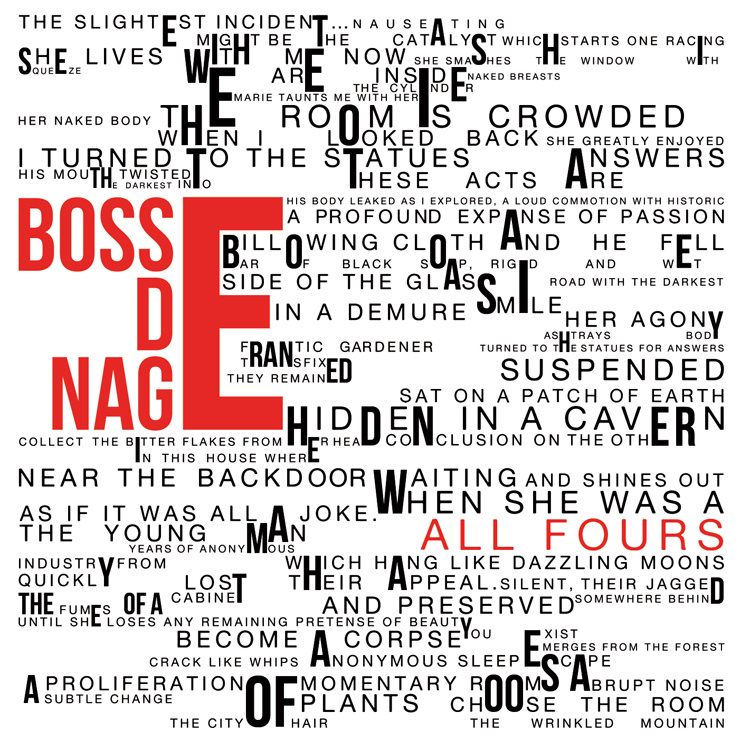 Extreme metal group's 4th LP up on Bandcamp.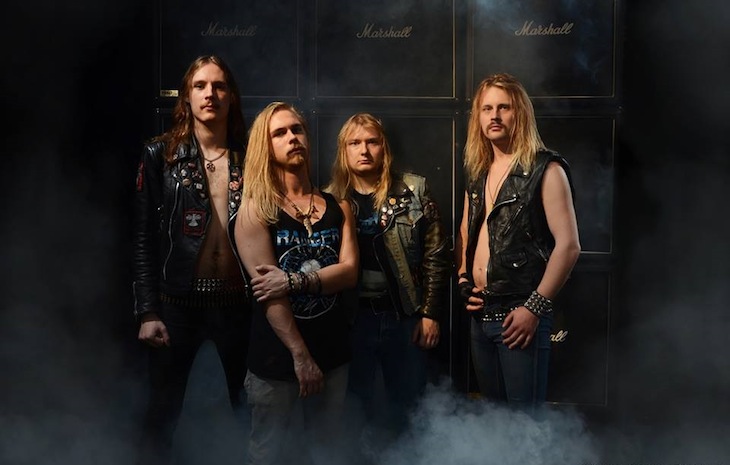 The inaugural edition of our new metal column discusses the best new tracks of March in metal, plus authenticity in the genre.
Chilling, stimulating black metal.