Plus Laurie Anderson, Beth Orton, Kurt Vile, Shabaka Hutchings and more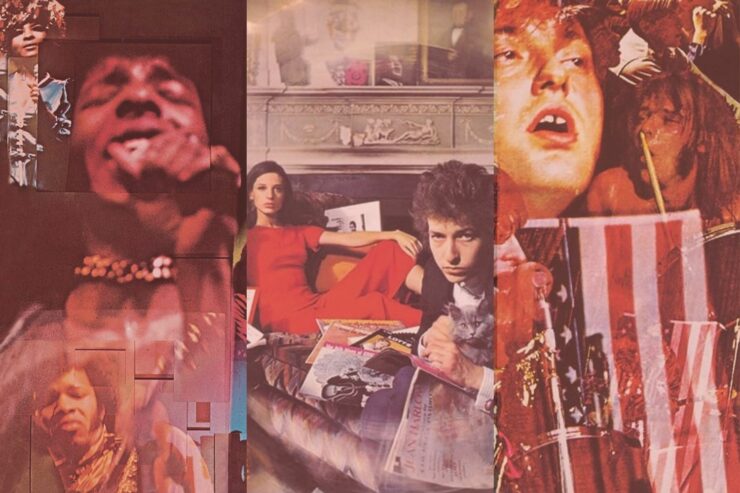 A look back at the decade that changed everything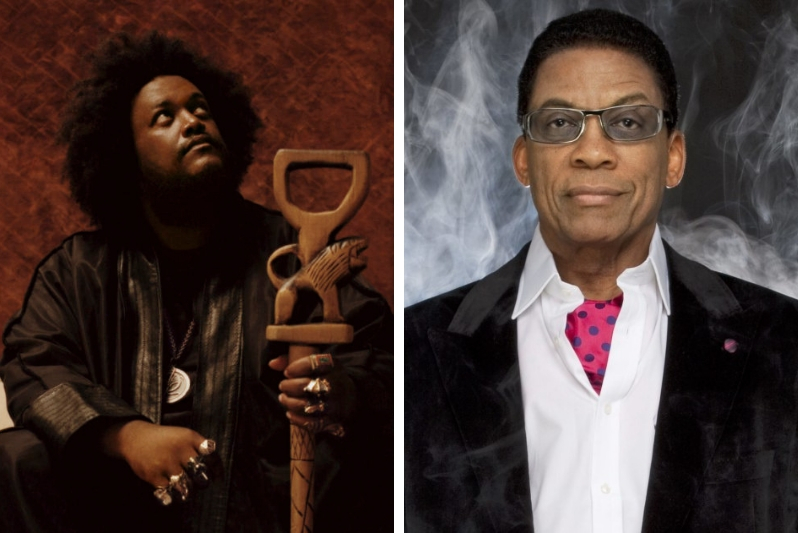 Two icons of jazz on tour together.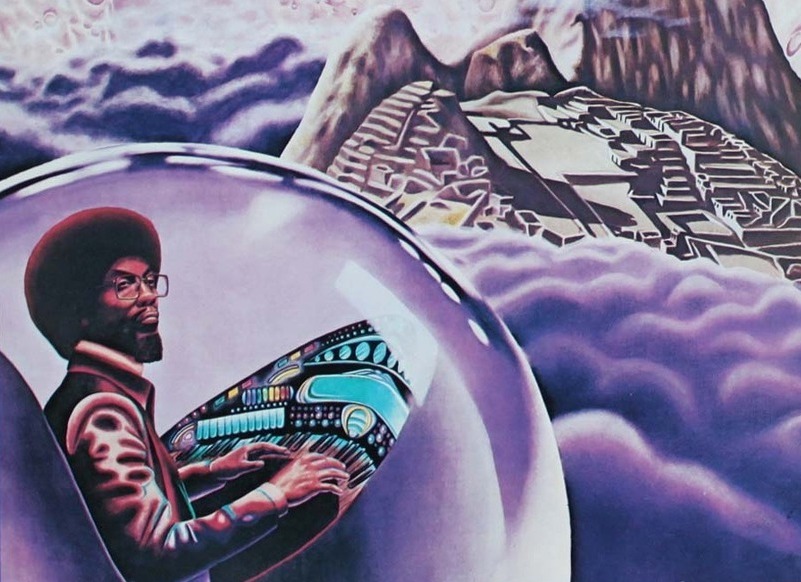 A 21-year history of one of the greatest players in the history of jazz.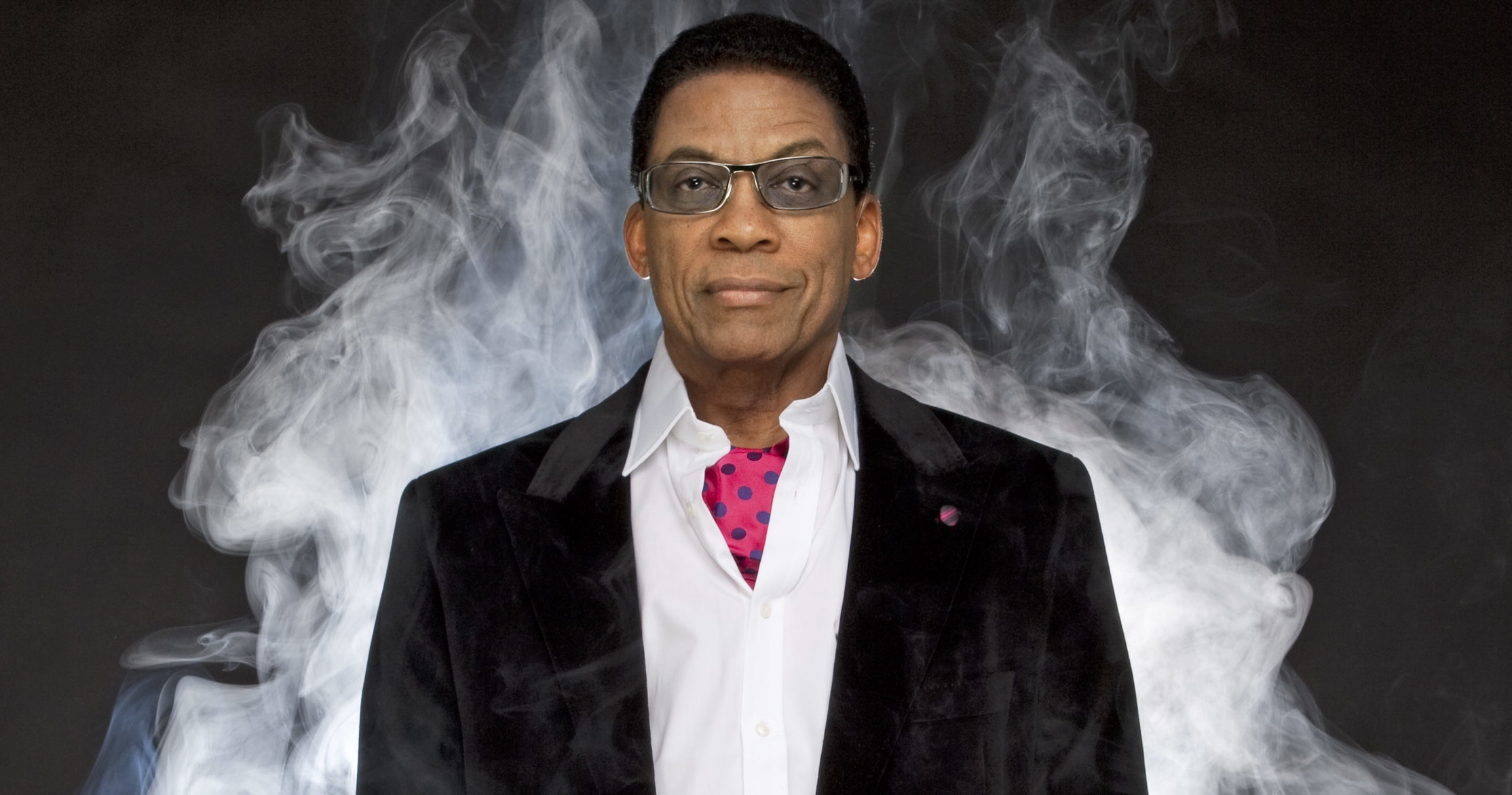 The jazz legend playing North and South America, plus Kuwait City.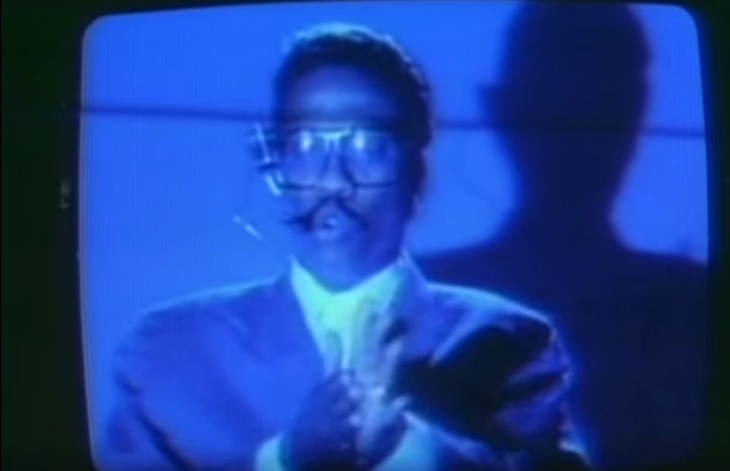 More oscillation to the ounce.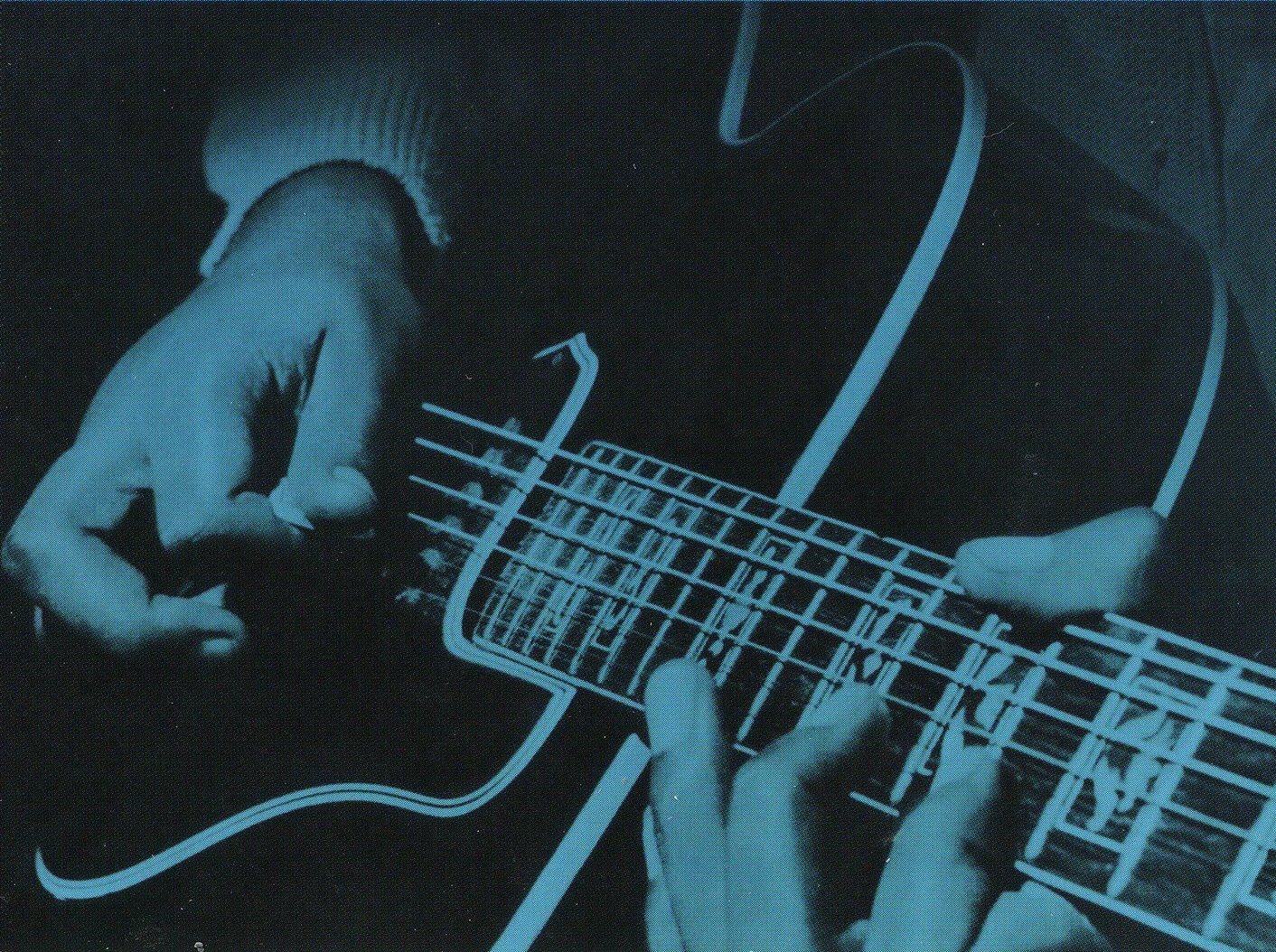 In the great discussion of the history of jazz, a handful of notable record labels…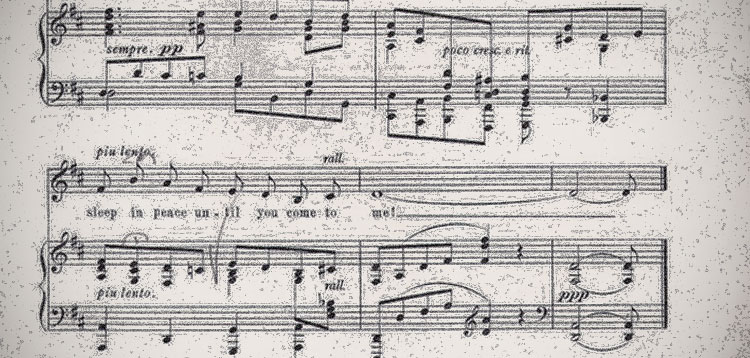 The greatest cinematic instrumentals ever.