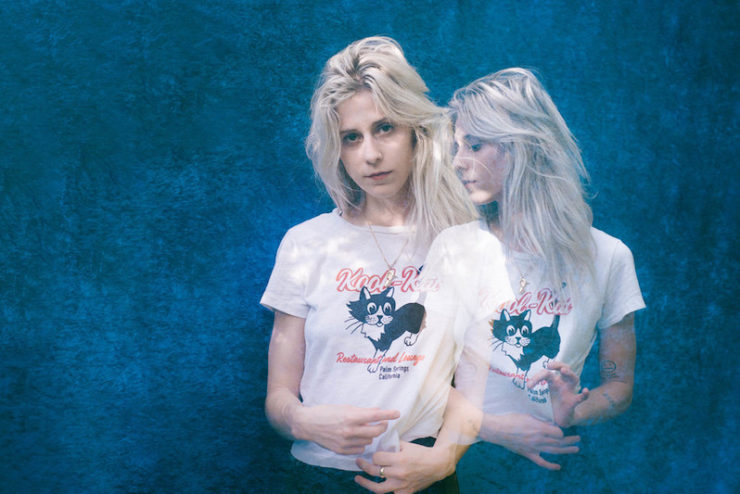 Twelve albums from the past month that you need to hear, from grunge to avant-garde jazz.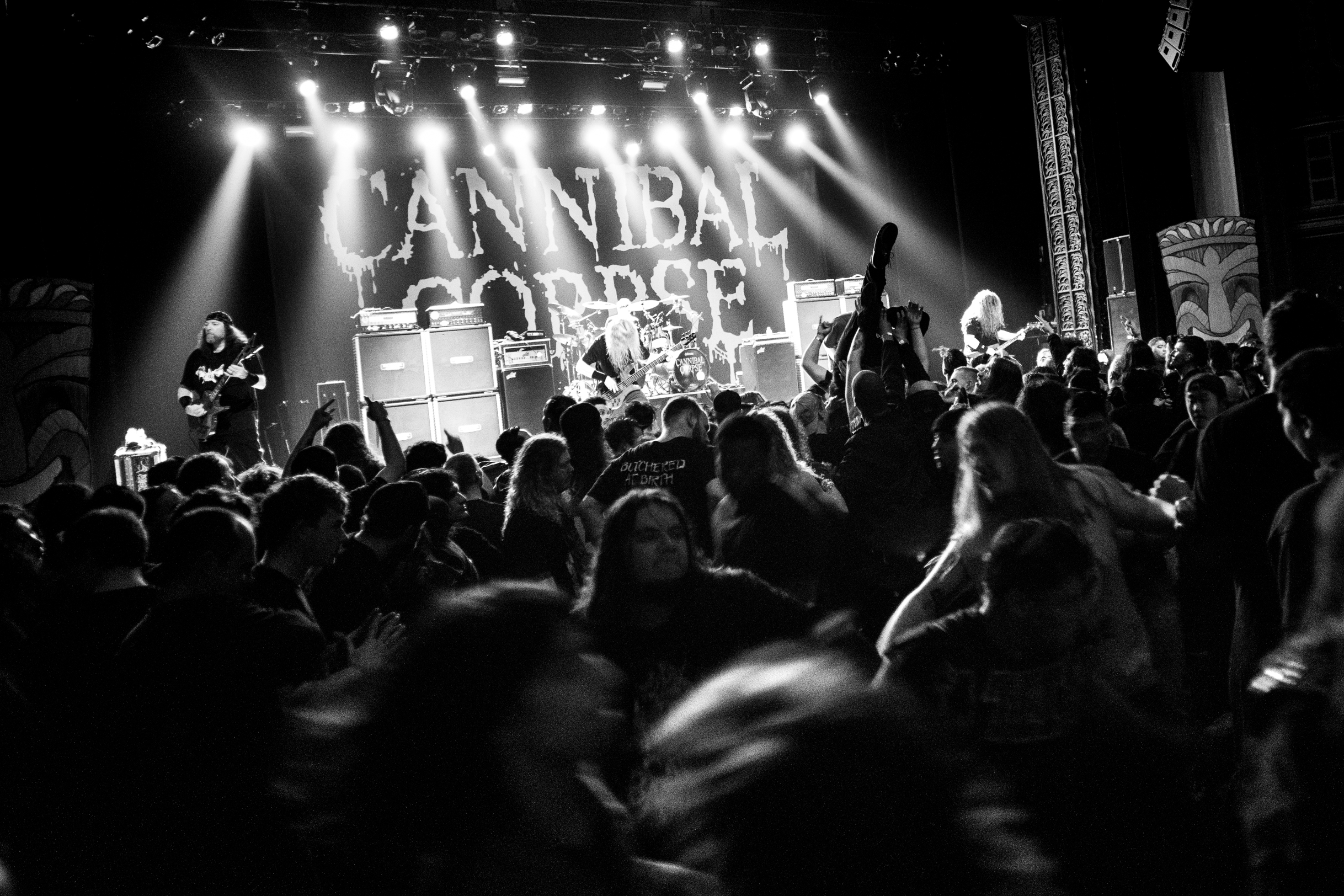 Cannibal Corpse and Morbid Angel co-headlined the 2019 Decibel Magazine Tour, which stopped in San…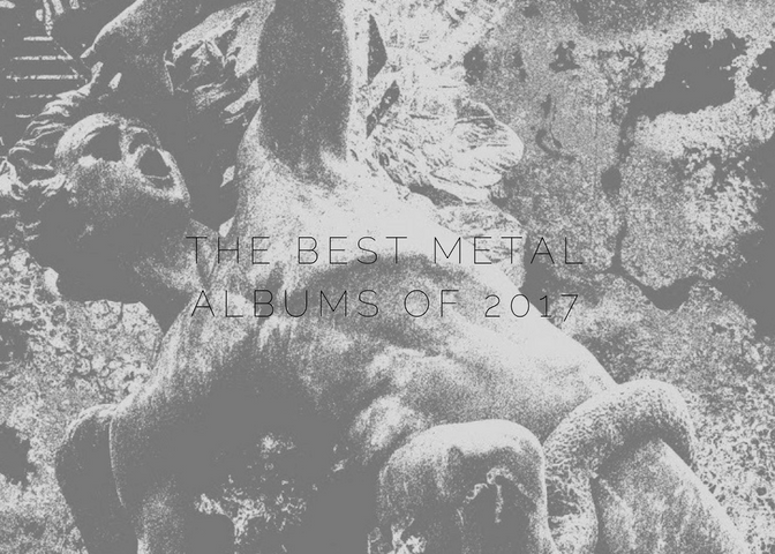 The 20 albums that made heavy music great in 2017.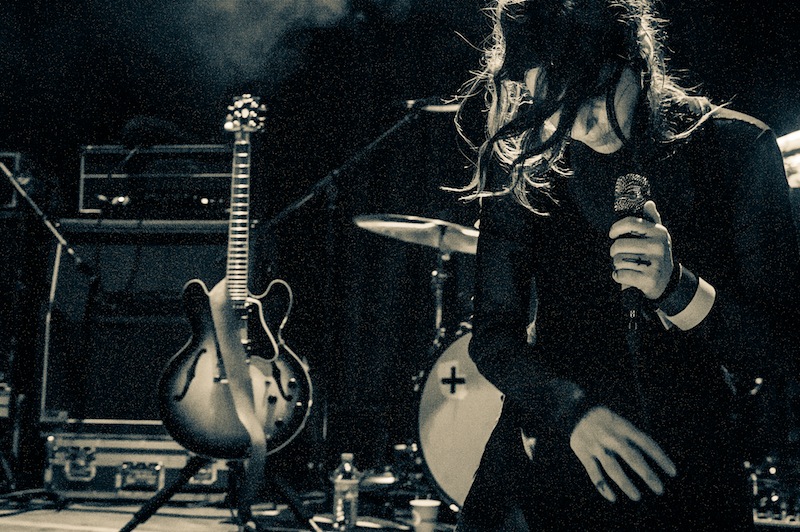 Plus the best tracks of the month by Wode, Tau Cross, Necrot and more.