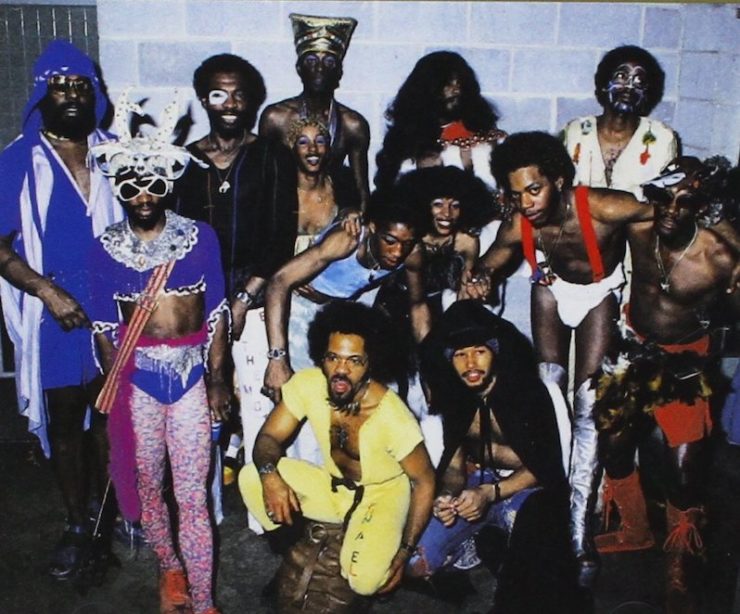 A deep dive into two dozen funky classics.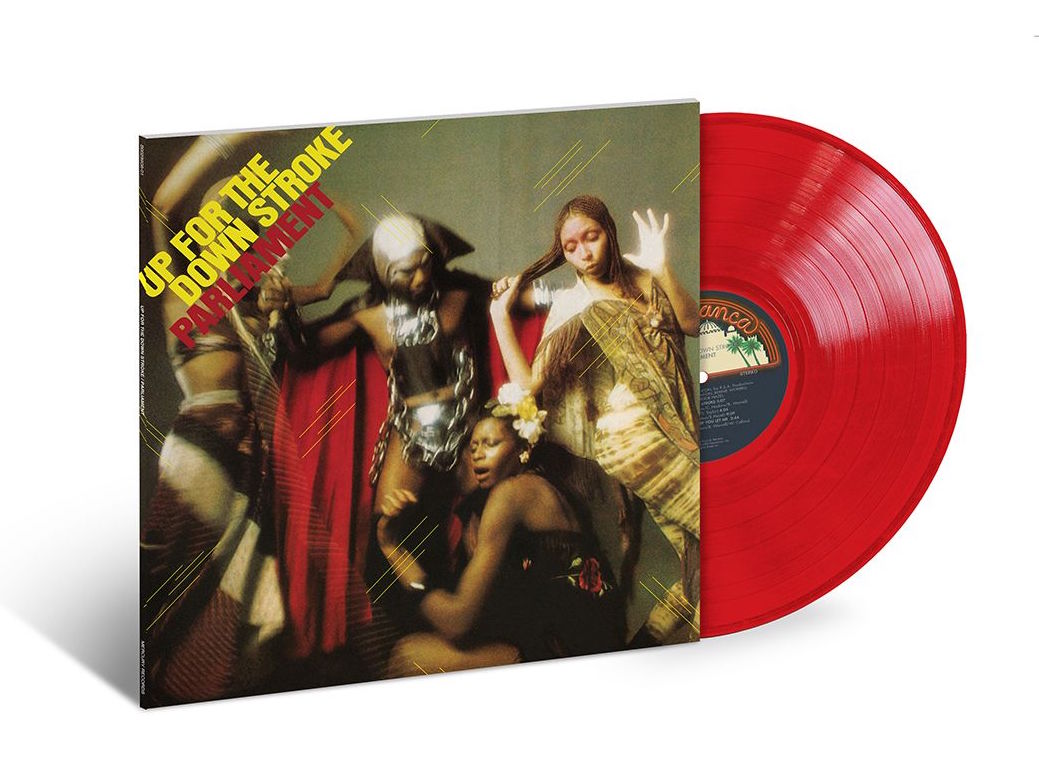 Up for the Down Stroke and Chocolate City back on vinyl.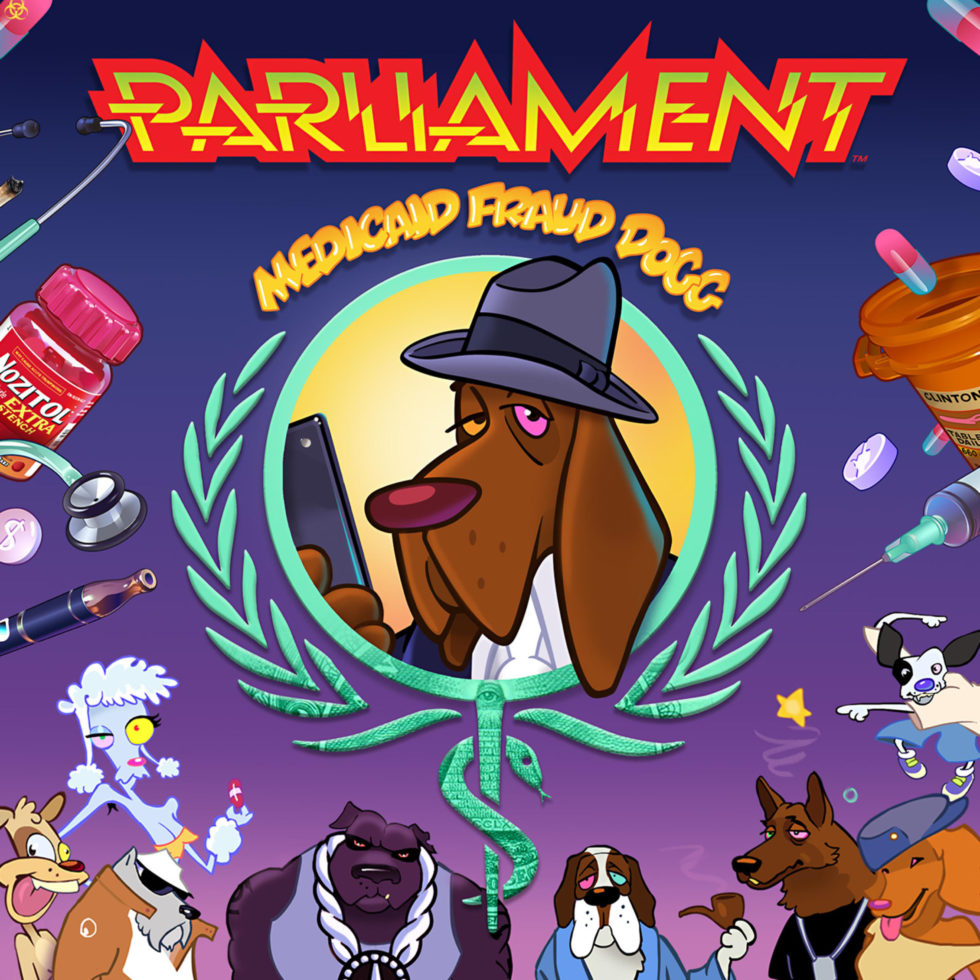 The new album features 23 tracks.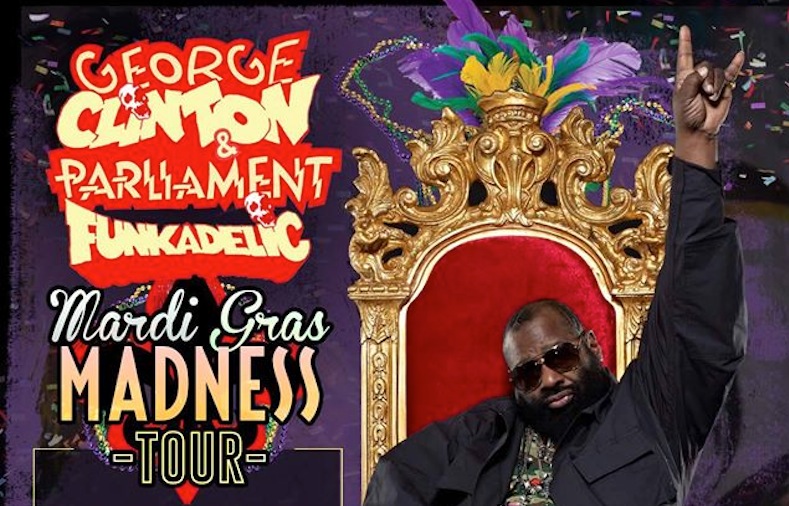 Funk legend making a lap around the Eastern states in early 2018.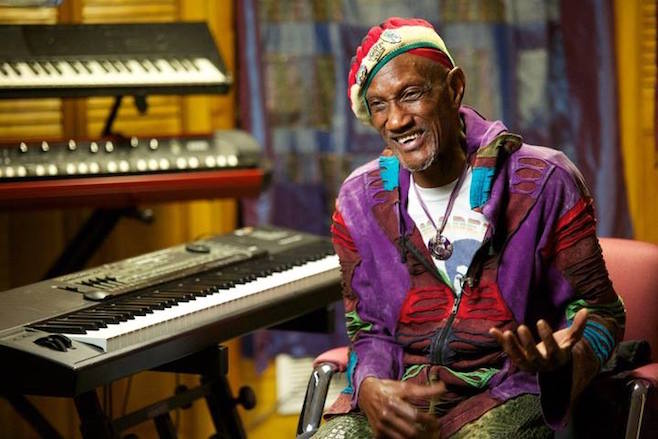 Keyboardist Bernie Worrell, a founding member of Parliament/Funkadelic and collaborator with Talking Heads, died today…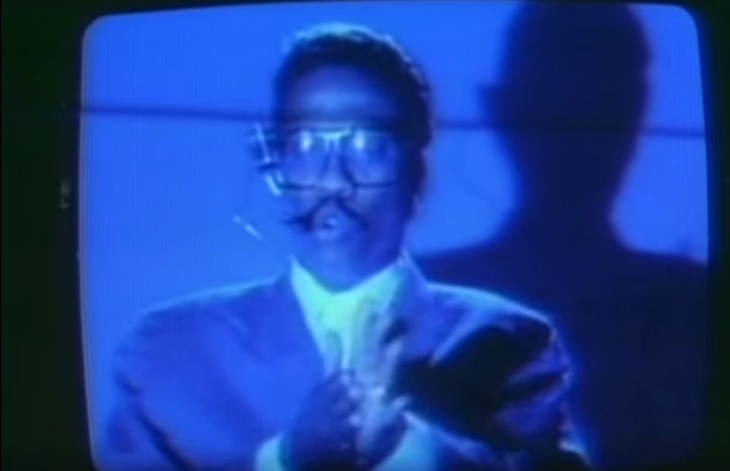 More oscillation to the ounce.