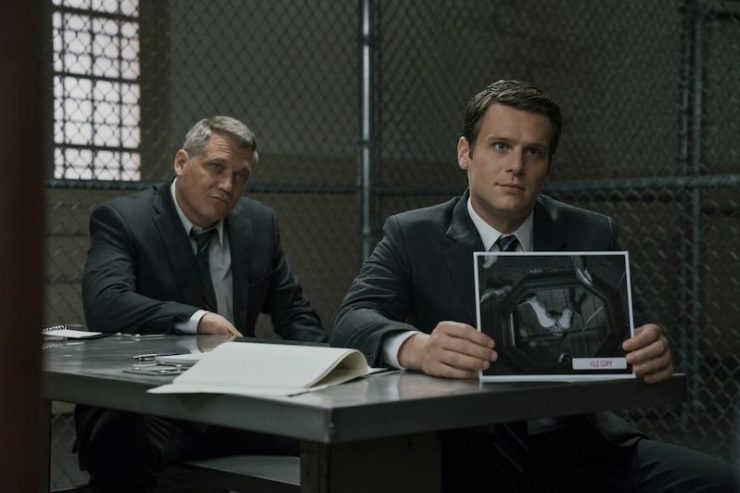 Our third episode of the Cue Sheet dives into the songs that make the Netflix series as tense and terrifying as it is.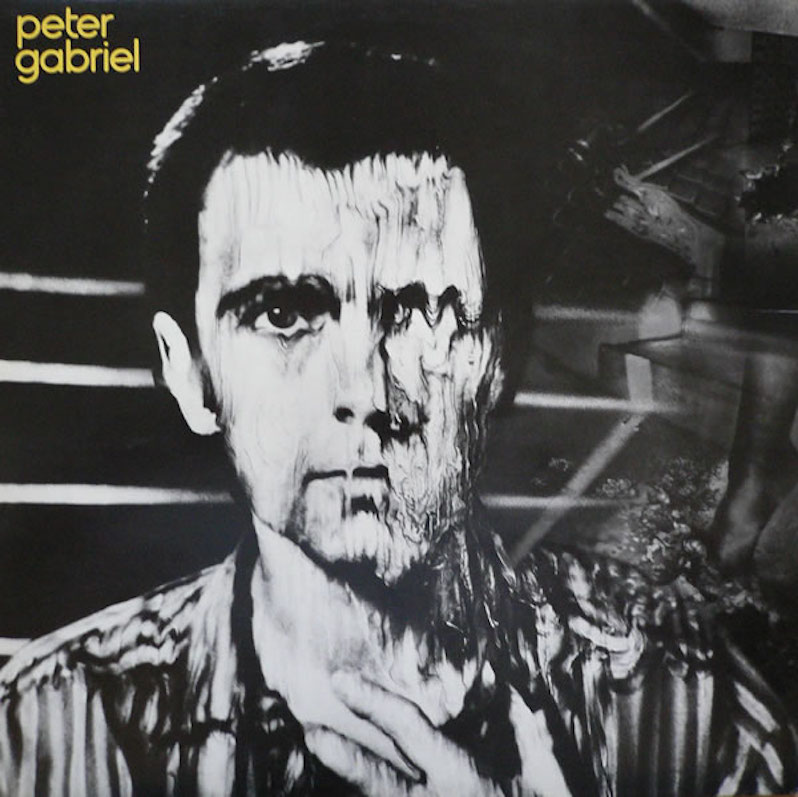 Gabriel's third album was infused with an overarching feeling of panic and menace.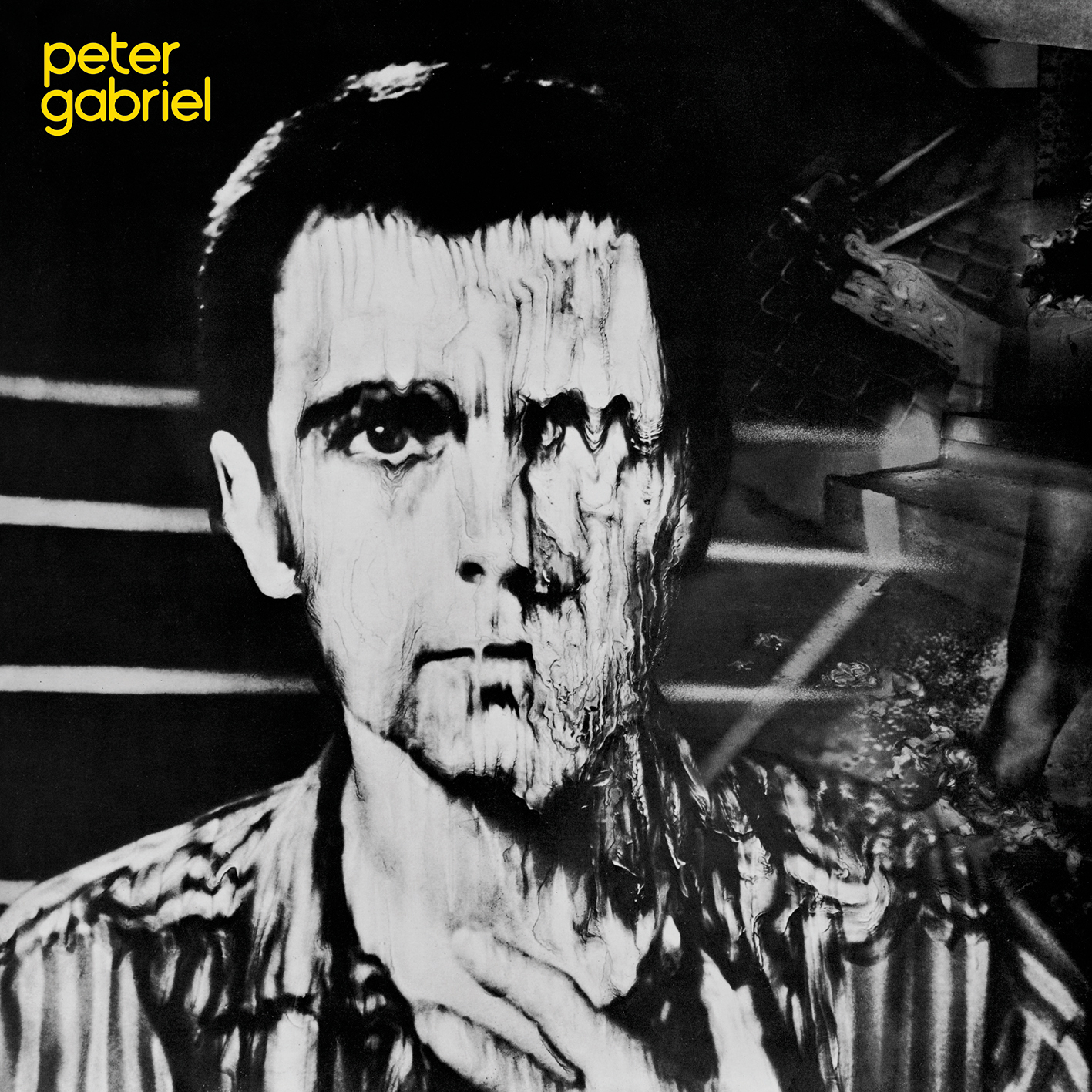 Hear (most of) Peter Gabriel's albums via Spotify for the first time.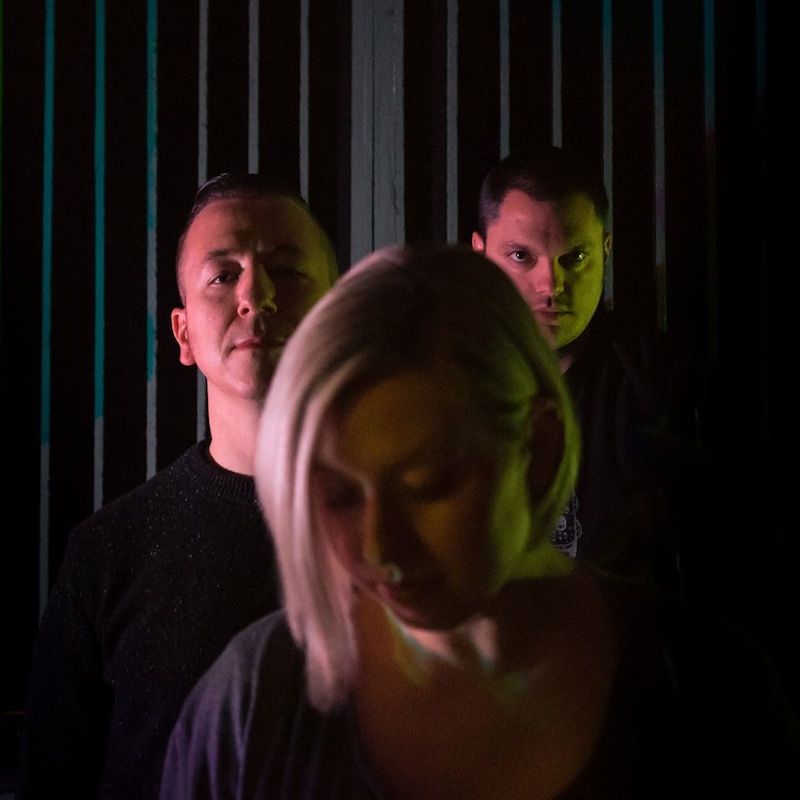 Hear the influences that went into the Baltimore trio's new dreamy full-length.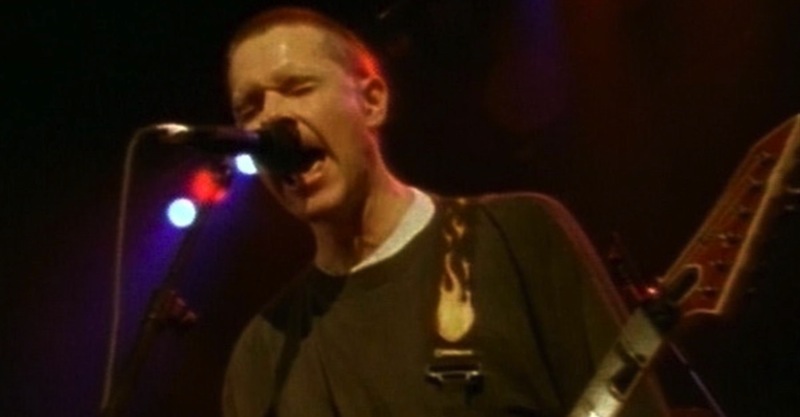 Plus the waning days of college rock.
The best pop music moments of cinema.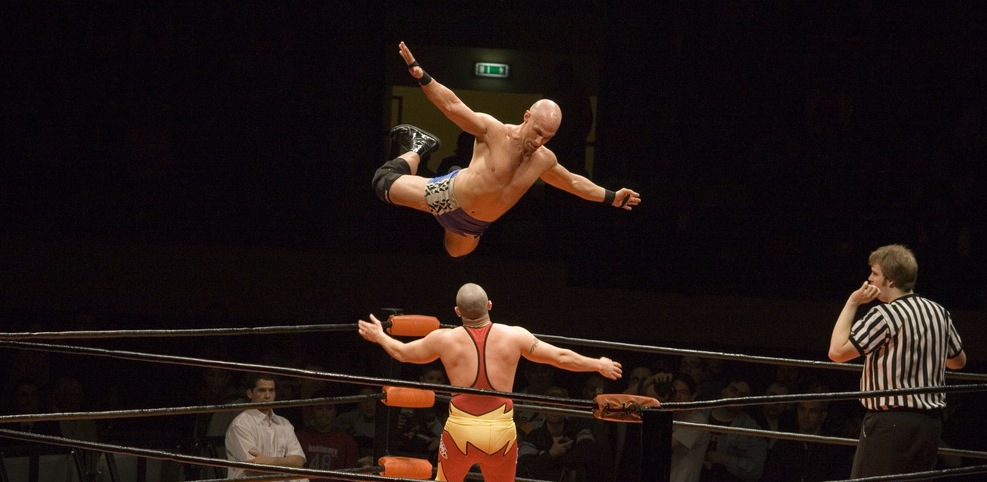 No foreign objects allowed in the ring.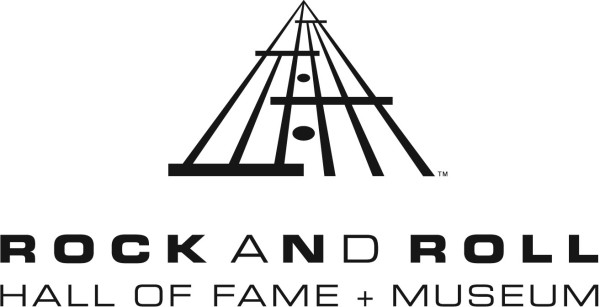 Induction ceremony to be held in April.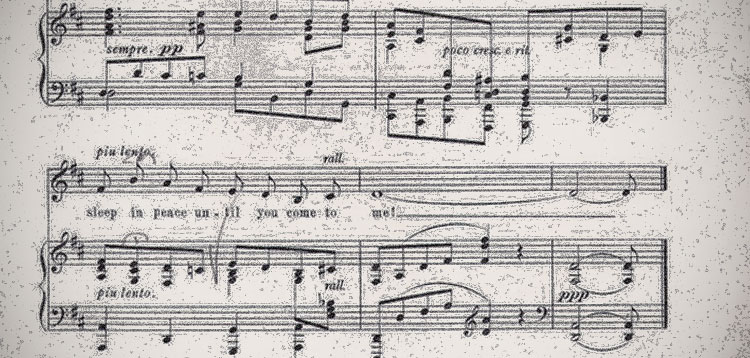 The greatest cinematic instrumentals ever.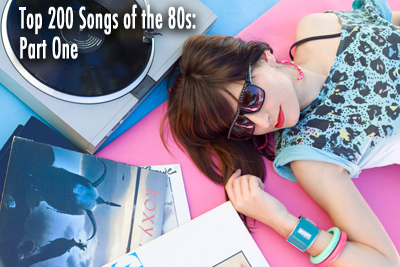 The greatest songs from the decade that gave us Max Headroom and "Where's the Beef?"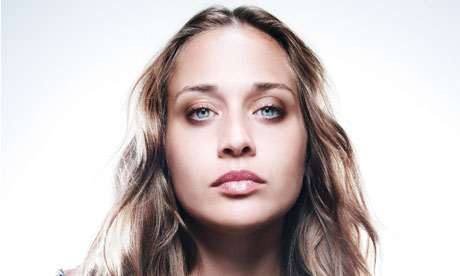 These albums are something else.
A legend pays tribute to his own influences.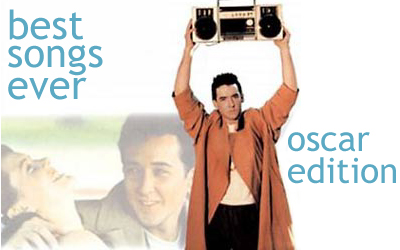 Treble's favorite music from films.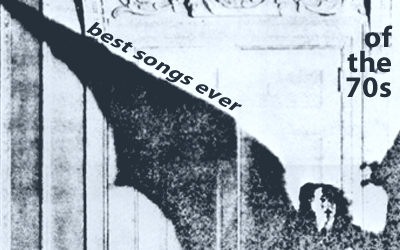 Treble counts off over 50 of our favorite songs of the decade of earth tones and Gremlins.