Introducing Treble 100: A Series on Our All-Time Favorite Albums

We've all been asked and answered some variation of the question at some point or another, at parties or in social media prompts, awkward first dates or possibly even job interviews: What are your desert island albums? In other words, identify the music that you couldn't leave behind, were you to be exiled to some barren tropical locale with only—by some act of arbitrary benevolence—the limited entertainment of your choosing. Put simply, what are your all-time favorite albums?
The question isn't meant to be taken literally—it's just another way of asking someone about their favorite things. (Kind of like a Rorschach test with pop culture.) But one central truth is inescapable: For most of us, there's no easy answer. In fact, the more music you listen to, the further you get from one. It leaves you to ponder riddles that, from an outside perspective, seem absurd, such as whether there's a difference between the music you love the most and that which you consider the best? And how do you narrow it down to just the essentials? Or even, in the case of critic Langdon Winner, would you consider choosing an album like Captain Beefheart's Trout Mask Replica as your desert island album, not because it's your favorite, but because the complexity of it means having no choice but to engage with it? It's a fair point.
As Treble looks ahead to our twentieth anniversary later this year (deep sigh), we've been thinking a lot about the music that we, collectively, consider essential. We've compiled a lot of lists of the best music of certain eras: the 1970s, the 1980s and so on. But we've never made a list of the Greatest Albums of All Time, for reasons you might imagine: Attempting to rank a mere 100 (or 500 or whatever) of the objective best albums ever made in the history of popular music—though let's be honest, we're probably talking 70 years at most—is impossible, for far too many reasons to get into here. Not that others haven't tried. Rolling Stone famously published their own list of the 500 Best Albums of All Time (and Treble's Virginia Croft made her own journey through all 500 albums). Consequence of Sound ranked their own 100 picks recently as well with some markedly different results. And way back when, for the real heads who remember, Stylus (RIP) ranked the bottom 100 of their top 200 albums of all time and mostly wrote about why those albums didn't rank higher—a fact that makes me mourn a much more fun era of the Internet that's sadly long gone.
Instead, we came up with a related, but different concept: Treble 100. All year, we'll be revealing 100 albums we consider our collective favorites. These are albums we wouldn't leave behind if we were relocating to a desert island or simply walking to the corner store. These albums shaped how we listen to music—and in many cases, they helped shape who we are in ways that extend beyond simply listening. They're gateway albums, eye-openers, revelations and comfort spins. Whether they're the greatest albums of all time is a matter of perspective, but that's not the point—they're our 100 favorite albums, and as such we'll be exploring each one in its own in-depth essay, each album revealed one at a time until we reach number one. It's going to take a while, but we want each album to get its own space and attention. And I, for one, am excited about both writing and reading about every single one.
Some notes on the process of organizing Treble 100: We each voted on our favorite albums of all time, and compiled and ranked the final results. We ultimately went with one album per artist to allow a somewhat more diverse selection of records. The list is ranked, for the sake of showing where consensus aligns, but the order isn't really that important—they're all important, to us anyway, and if you were to be handed crates full of these 100 records, you could start anywhere you wanted. That said, we do love a bit of anticipation and suspense. Also, on that note: Some canonical essentials might end up ranked below recent favorites—don't worry about that too much. It doesn't mean one is better than the other, just that certain albums resonated a little bit more deeply with some of us than others. This isn't an attempt at replacing or correcting a canon at all, really, just a project intended to highlight the records we love most.
There will be surprises. While it's unlikely anyone's cross-referencing where any of these sit on our best-of-decade or best-of-year lists (and some of them never have!), the goal here is different, and the hierarchy translates differently. Not to mention there are three generations of writers involved in the project, some whose lists feature items dating back well before they were born, and some whose mostly comprise contemporary favorites. And there are some definite wild cards. But no one era, genre or aesthetic dominates, and that makes it that much more interesting.
The series will kick off next week with number 100, and will keep going every few days or so, until we run out of albums or decide to do another 100 (there's always more music). Because we didn't exclude albums we've recently written about, a handful of recent features will be republished as part of the series, though the vast majority of these essays will be brand new. We're also publishing about one per month via our Patreon—so if you aren't already a subscriber, you'll want to get in on that. (We also accept tips!) The rest of them will be published right here, and each entry will be linked below, so you can catch up on any that you might have missed. It's a long process, though, so you take your time.
That said, we can't wait to begin.
***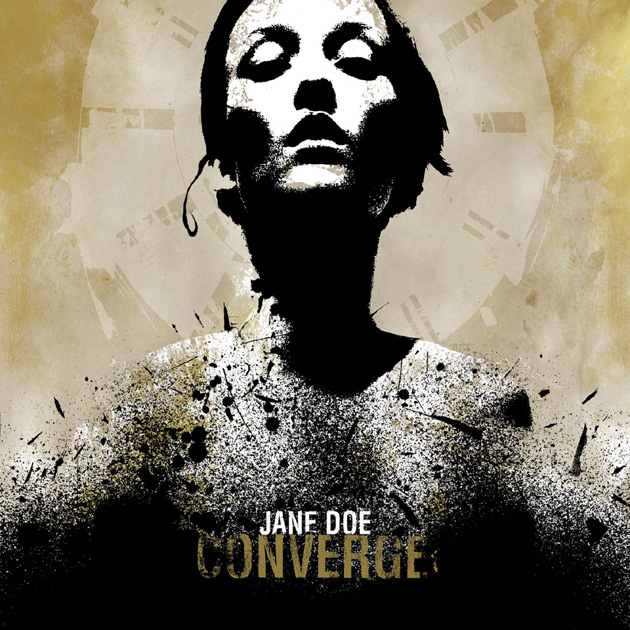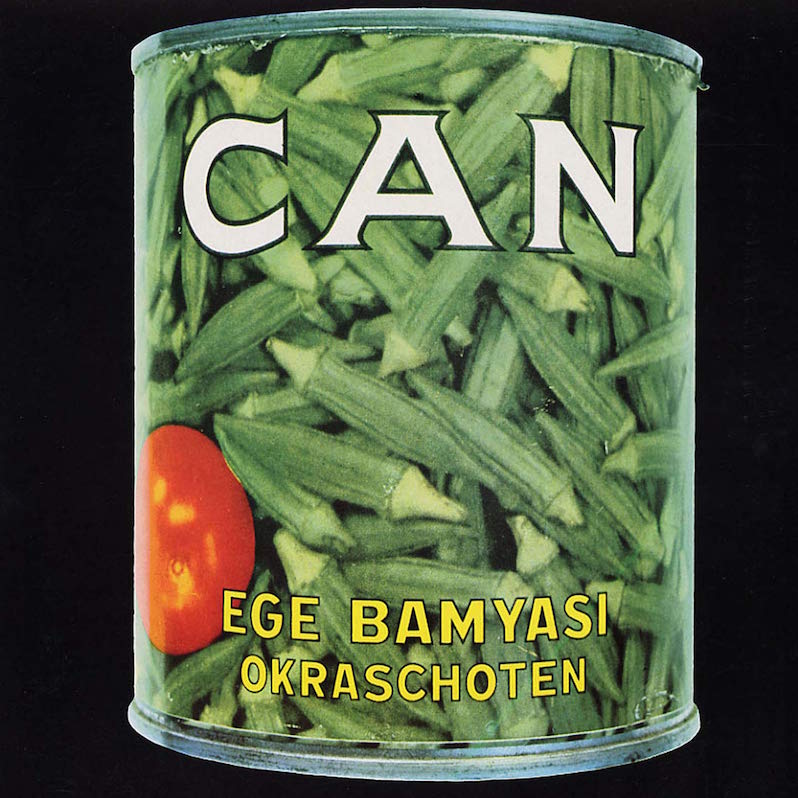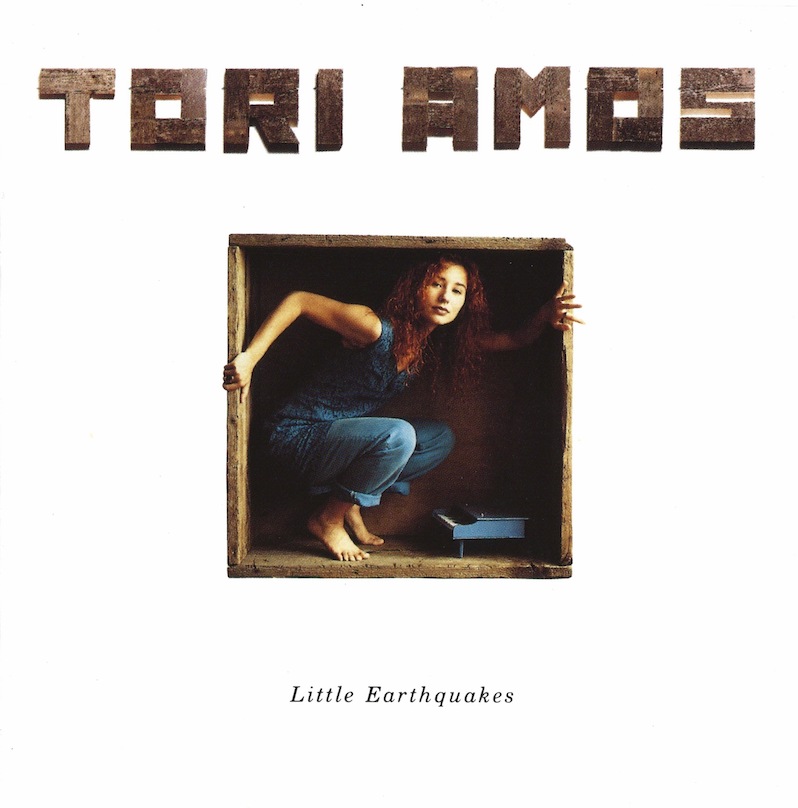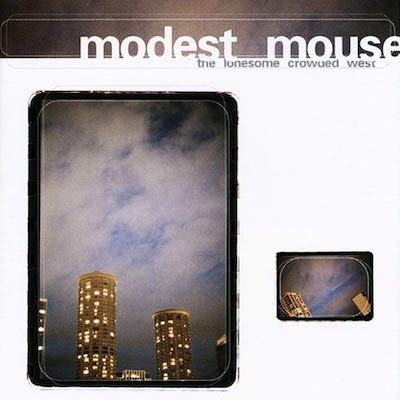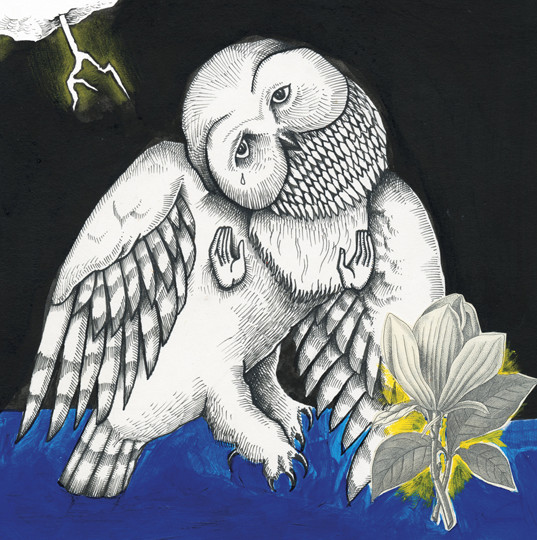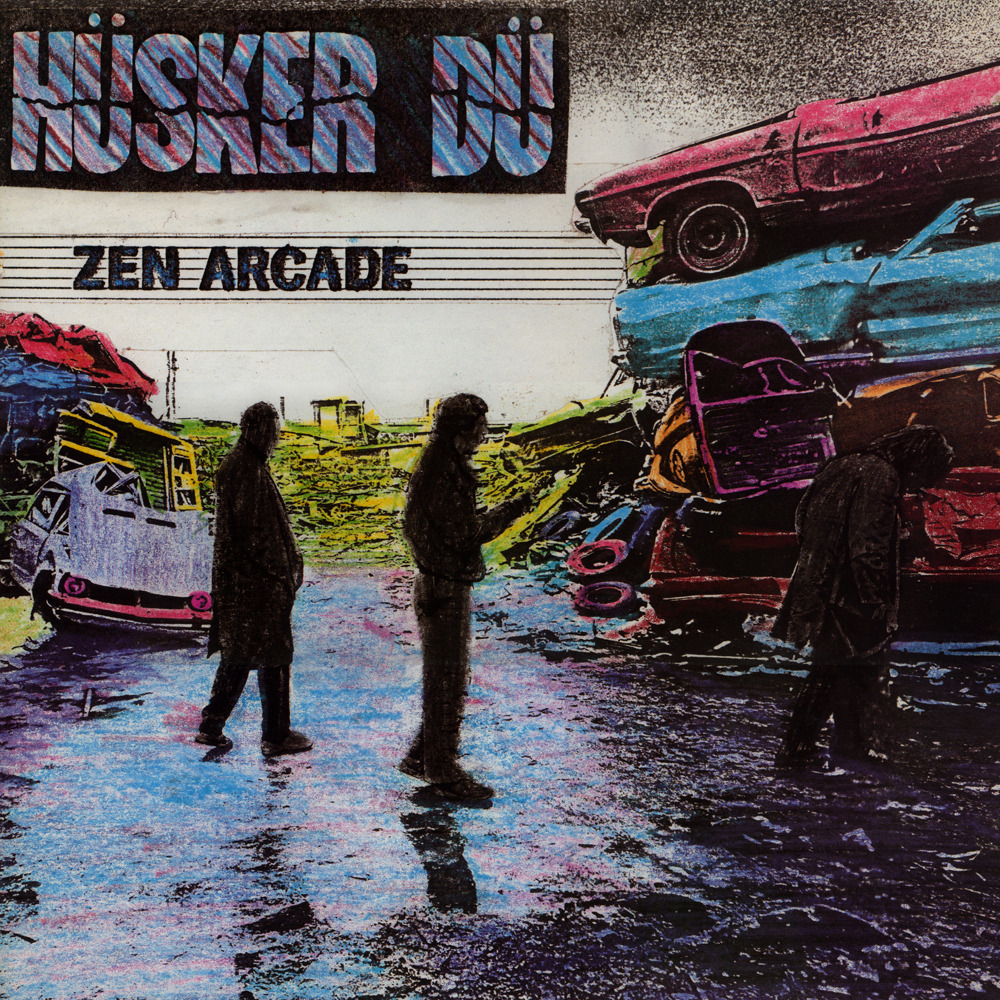 (Patreon exclusive)
---
Treble is supported by its patrons. Become a member of our Patreon, get access to subscriber benefits, and help an independent media outlet continue delivering articles like these.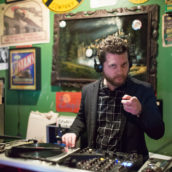 Jeff Terich
Jeff Terich is the founder and editor of Treble. He's been writing about music for 20 years and has been published at American Songwriter, Bandcamp Daily, Reverb, Spin, Stereogum, uDiscoverMusic, VinylMePlease and some others that he's forgetting right now. He's still not tired of it.