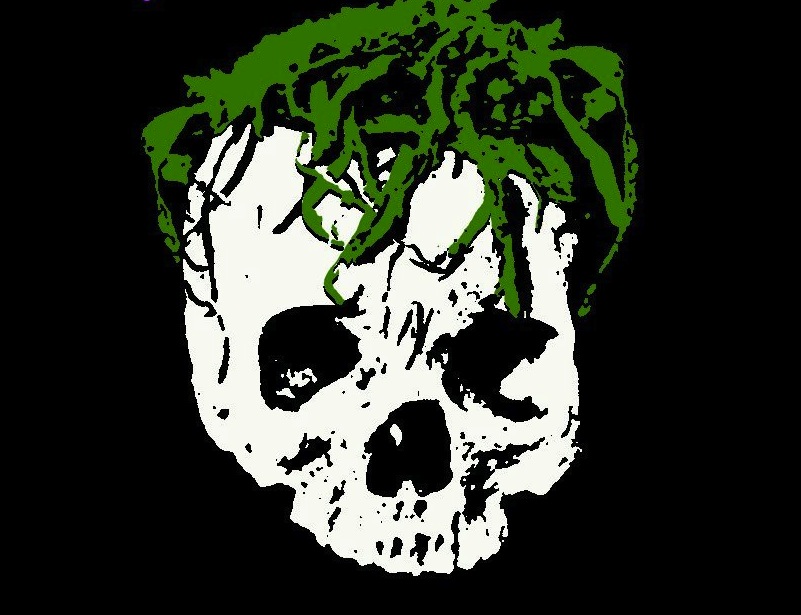 If you've been a fan of epic, emotional music in the past 20 years, chances…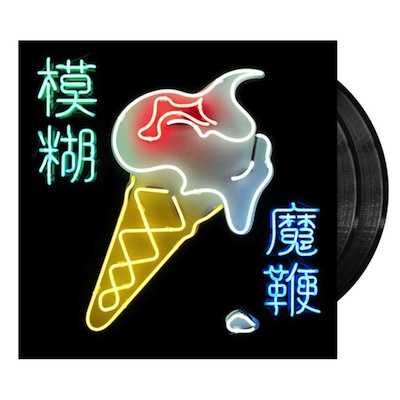 Blur, Prefuse 73, Raekwon and Braids all dropping new material this week.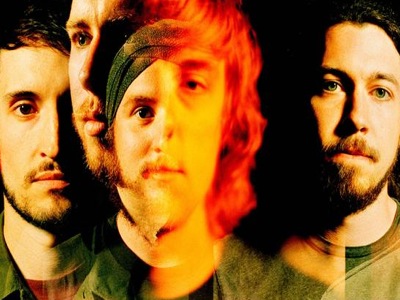 A brand new batch of seasonal jams.
The quick-cut splicemaster chops up a new set.
The follow-up that isn't a follow-up.
Electronica's hottest producer finds himself in good company.
Is there such a thing as emo-tronica?