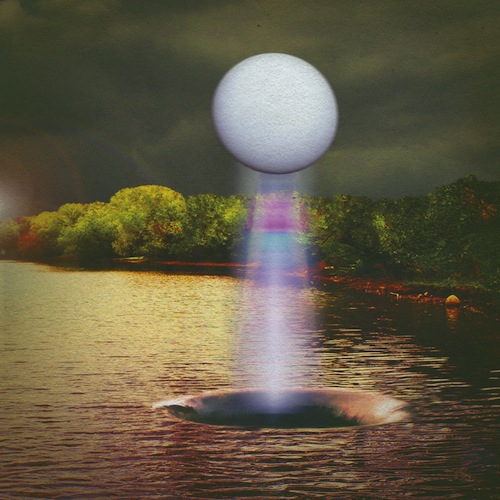 Another heavy new track from A Coliseum Complex Museum.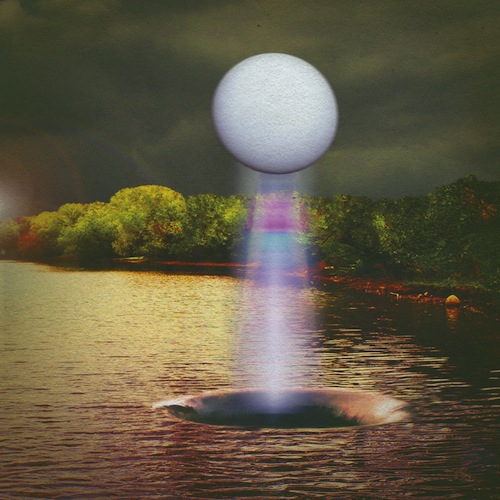 Listen to new single "Golden Lion."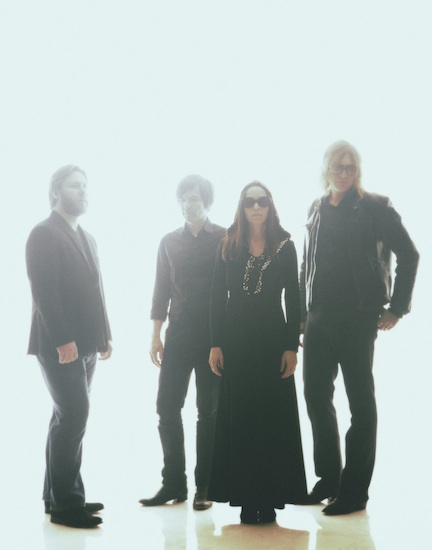 Montreal indie rockers hit the western half of the U.S.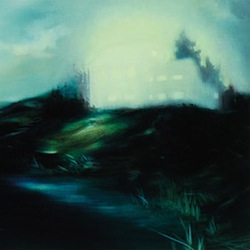 Balancing beauty with overdrive.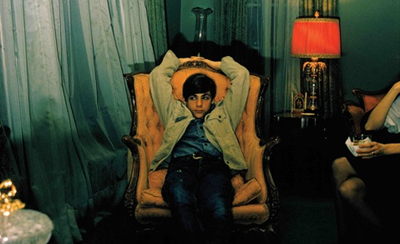 A new batch of songs from our favorite releases of the year, thus far.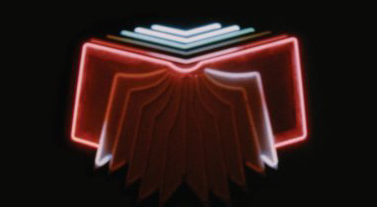 Our second mix of recent favorites, chock full of epics!