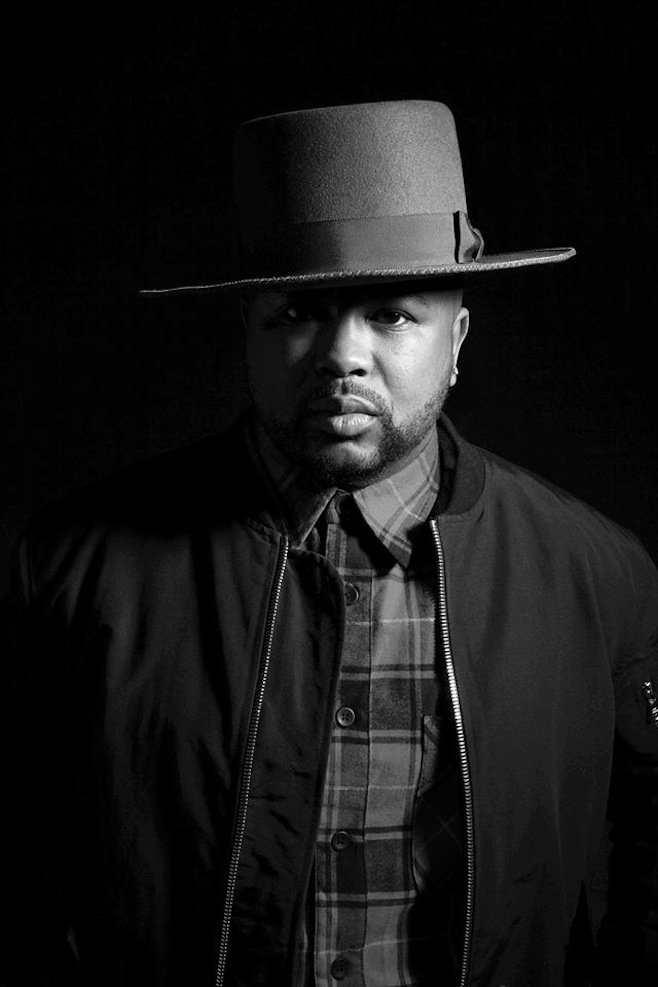 Covers set released as a tribute to The-Dream's mom.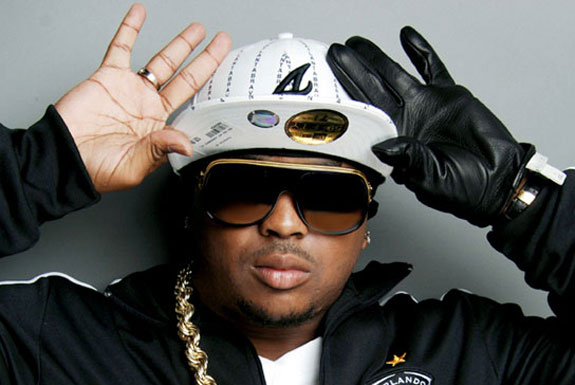 Hear Terius Nash's vintage sounding, soulful new jam.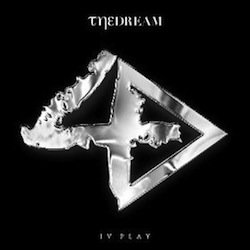 Terius Nash starts to slip a little on his fourth album as The-Dream.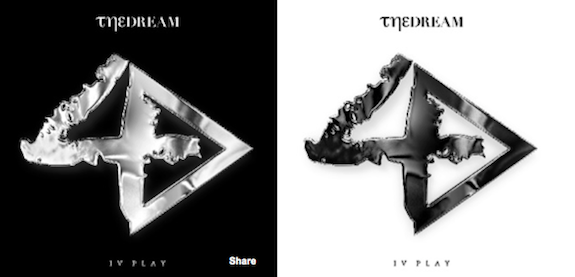 R&B artist's fourth album out next week.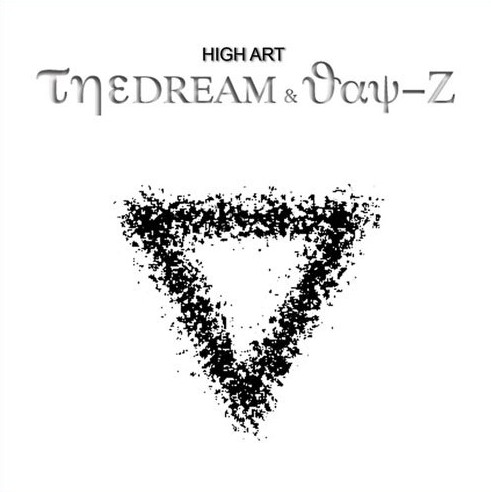 More jams from his upcoming IV Play.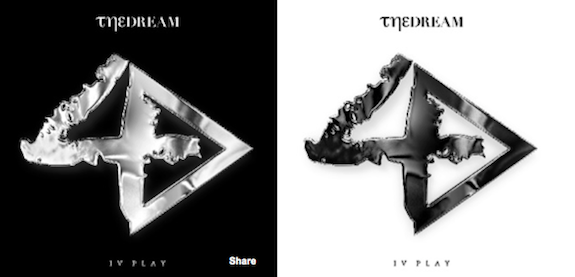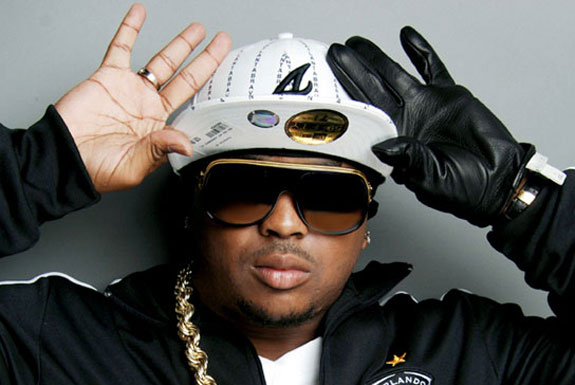 Single off of the producer's upcoming LP, out May 7.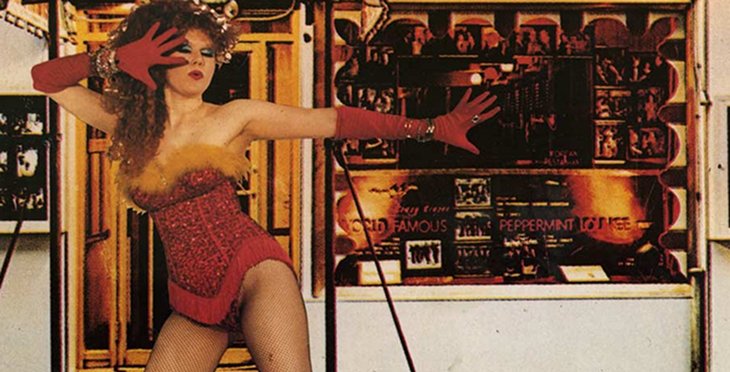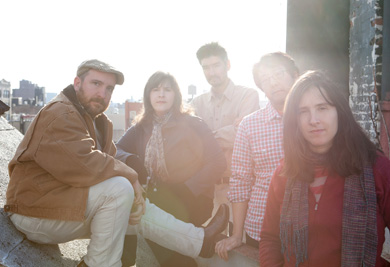 Twenty new albums to make your season.