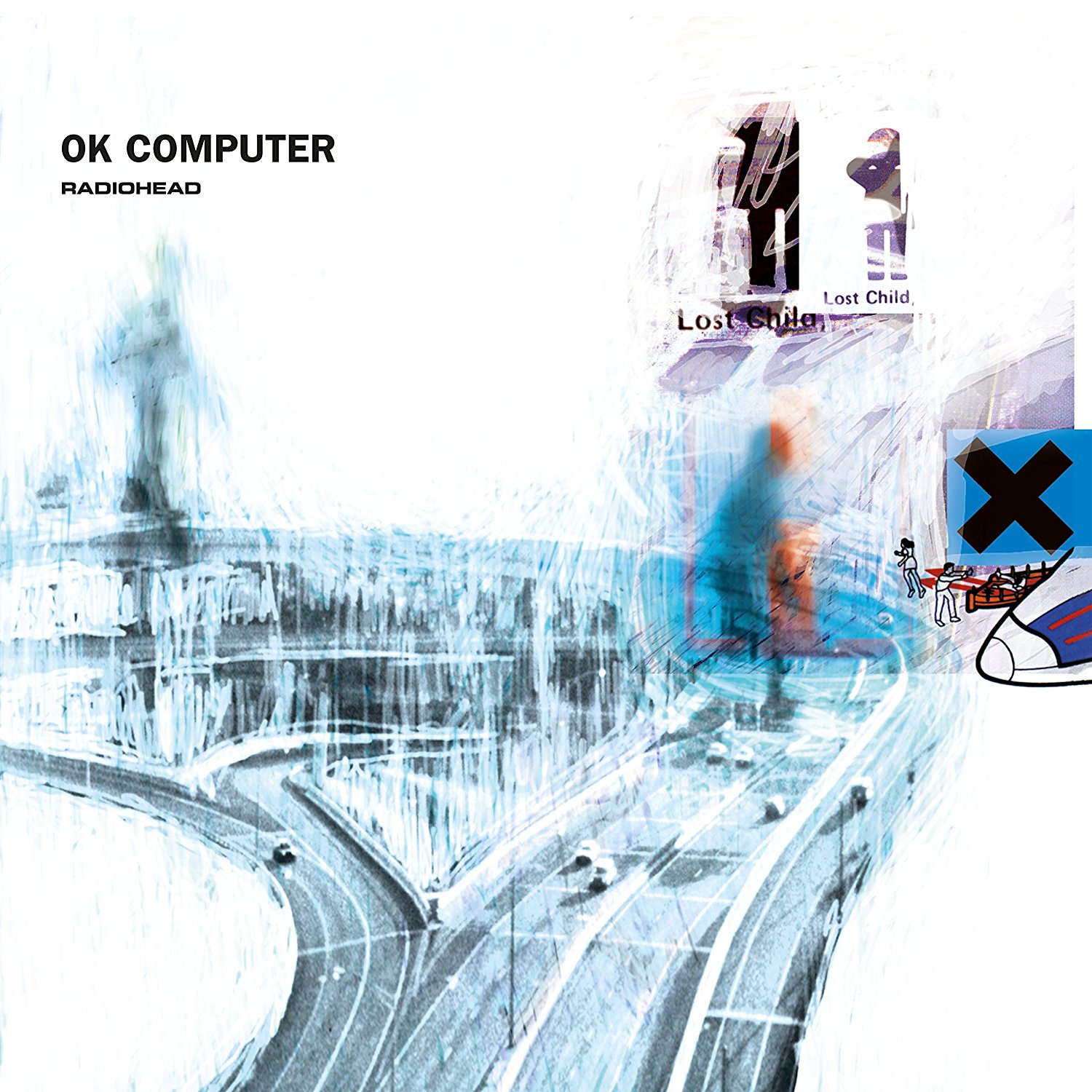 As the iconic art rock album turns 25, we offer some deeper digs to listen to next.

Hear first single "Endless Time"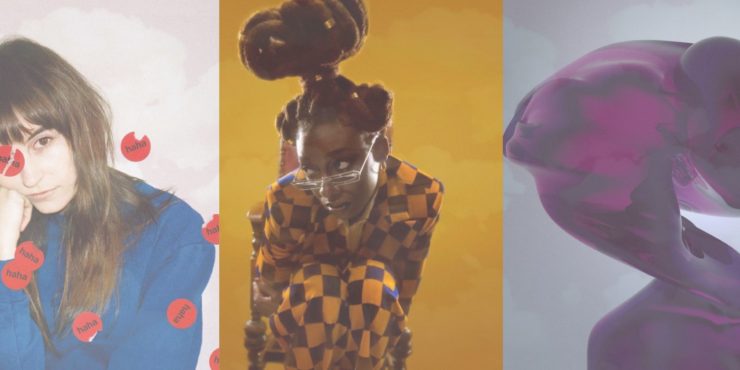 Our 50 favorite records of a strange and eclectic year.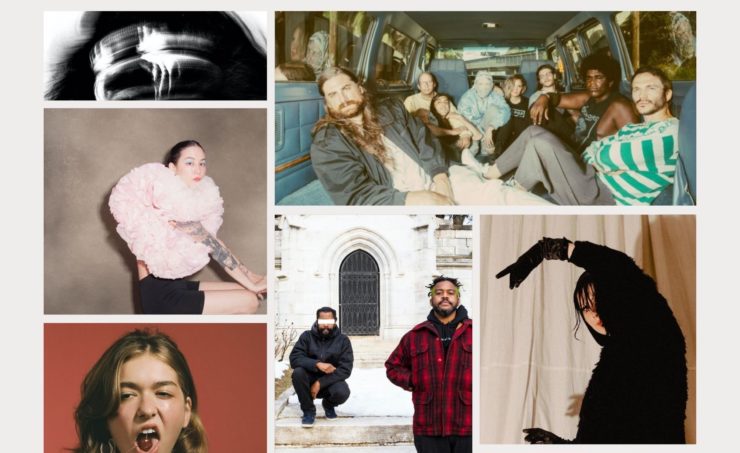 Our favorite tracks from a pretty strange year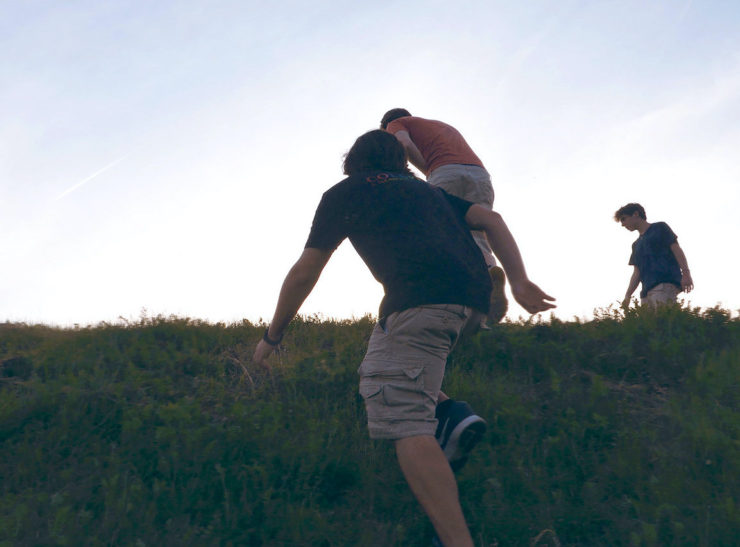 The year's half over and it's still hard to know what to make of it.…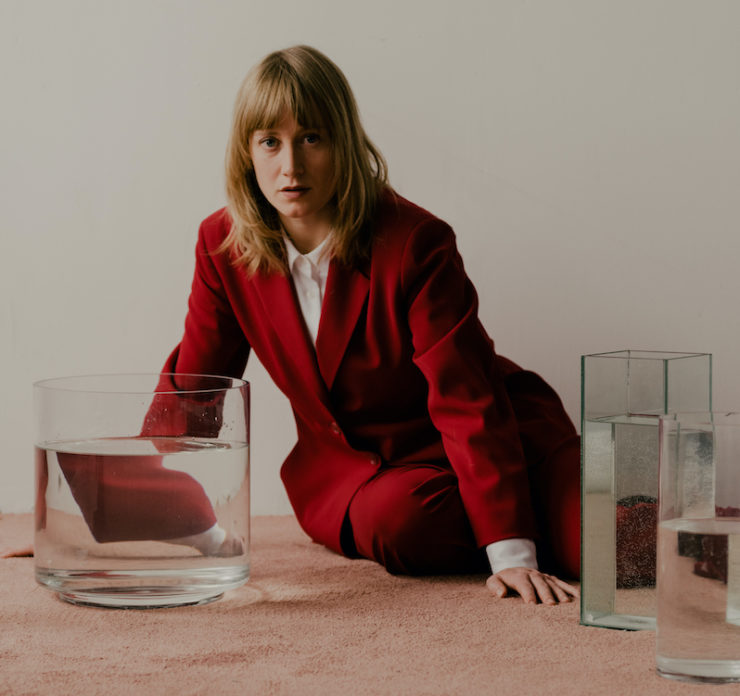 Dates in the US, Canada and Europe through 2022.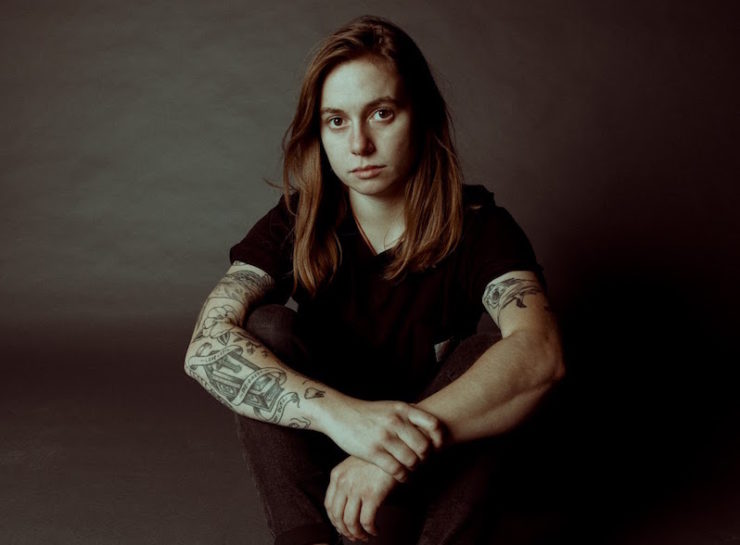 A dozen albums from a stacked month of music.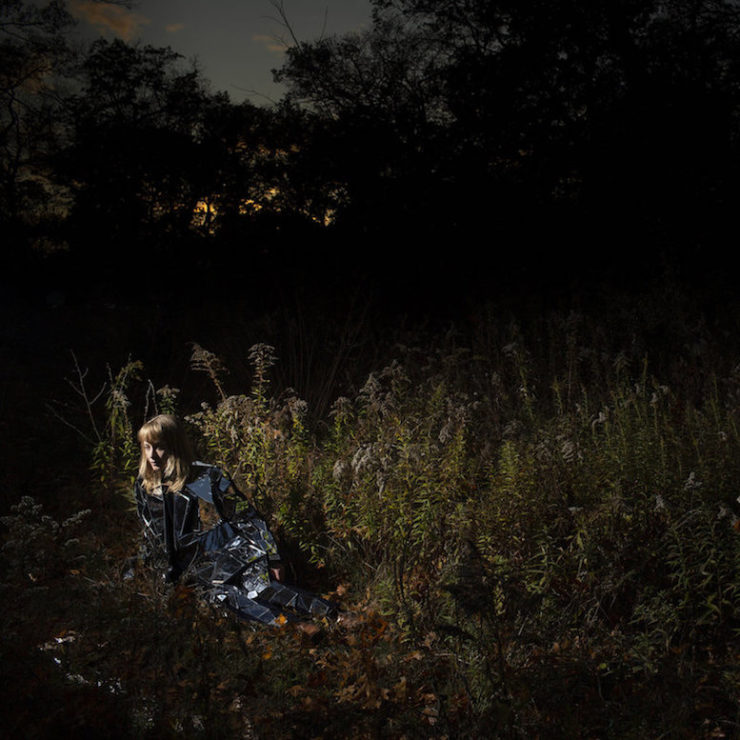 Tamara Lindemann and company's fifth album is the most expansive and rich universe her music has occupied.

A darkly seductive pulse drives the new single from the Toronto group.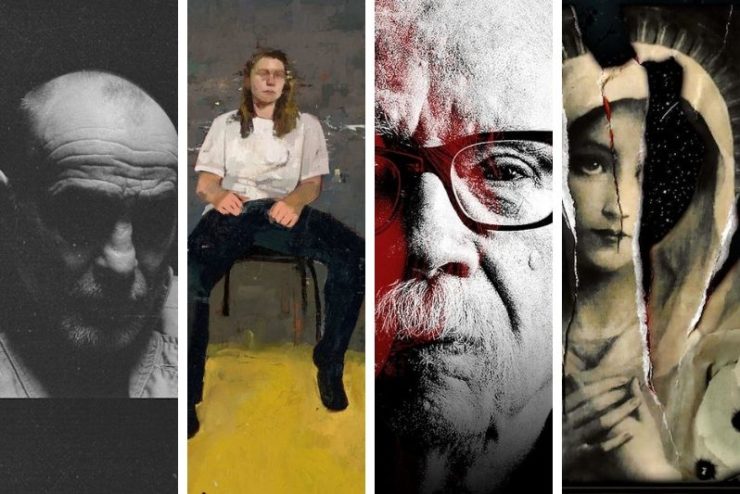 An overview of some of the albums that might offer some of the best sounds of 2021.